4 groups mobilizing on issues ahead of the U.S. election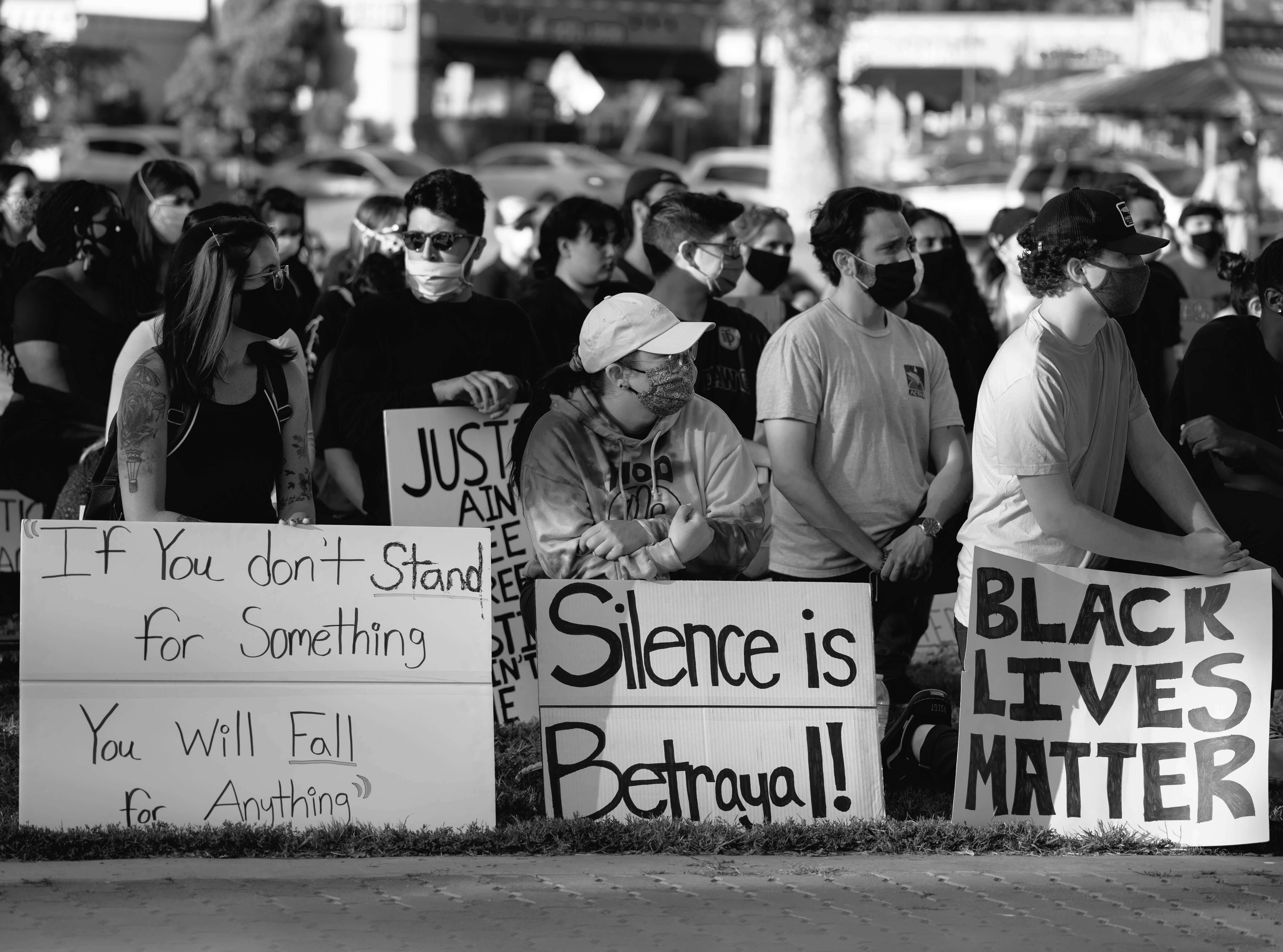 Voting in the U.S. election is well underway. While we're anxious for November 3rd (😬), we're finding comfort in the actions that community groups, volunteers, organizations, and coordinated campaigns have launched on the New/Mode platform.
As we speak, New/Mode is being used as a critical mobilization tool to challenge repeated threats to the democratic process – like voter suppression – and continued efforts to circumvent and cast doubts on the election results. As of right now, we have serious concerns that the election result may be significantly delayed, contested, or both.
We know that the hallmark of any democracy is a free and fair election that leads to a peaceful transfer of power, regardless of party affiliation. That's why we want to give special shoutouts and major kudos to the campaigns working to turn the tide right now. 👏
Here are just 4 groups working tirelessly to ensure that our elections are safe, protected, and fair: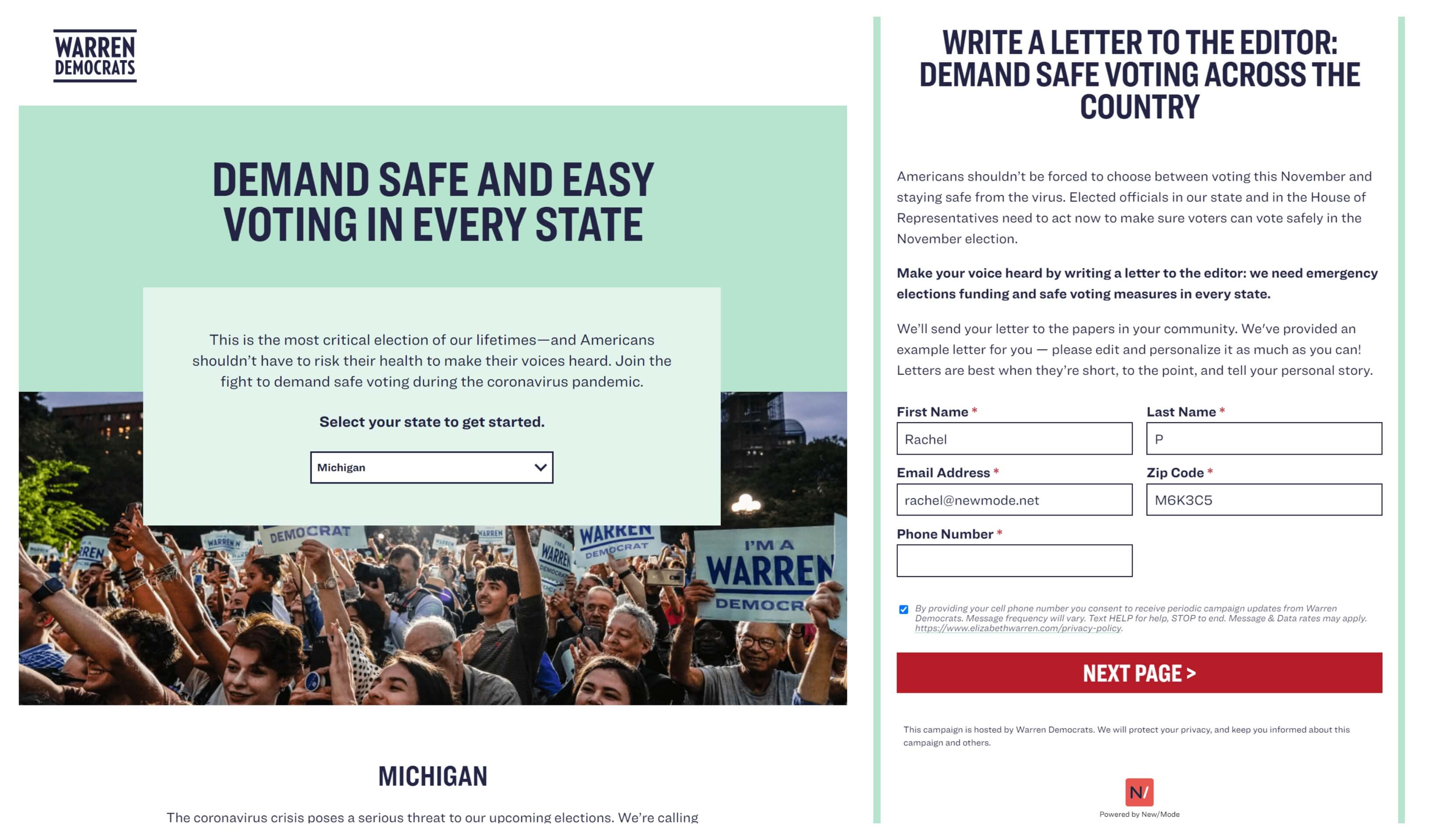 1. Warren Democrats is running a 50-state campaign to mobilize people across the United States to demand safe and easy voting in all upcoming elections. More than 12,000 people have already made their voices heard by sending letters to the editors of local publications and calling their state officials. 🔥
(Psst, learn more about why Letters to Editors are such an effective way to influence public opinion and sway legislators on your issue.)
I'll say it again: No one should have to choose between voting and staying safe. But it's not enough to talk about it—we have to do something about it.

That's why we made this simple tool for you to demand your elected officials make voting safe and easy: https://t.co/lUevfQadyf pic.twitter.com/my0kcNqgU7

— Elizabeth Warren (@ewarren) May 21, 2020
2. Protect Our Election has launched two separate actions to contact state and county election officials. The campaign gives action-takers the option to email and/or call officials to voice their support for the very people responsible for running smooth and secure elections. In particular, we love how targeted these campaigns are and their great use of multi-channel engagement. 🙌
(Learn more about why targeted multi-channel engagement works.)
3. Our Revolution, an American progressive political action organization spun out of Senator Bernie Sanders' 2016 presidential campaign, is working to protect the vote in Pennsylvania with this campaign targeting state reps. The action empowers supporters to speak out against the creation of a panel with wide-ranging power to investigate "voting irregularities" during the general election.
With so many repeated attacks on democracy and progressive values in recent months, it's important that groups are able to stay nimble in case a rapid response issue arises. Our Revolution makes amazing use of New/Mode's easy, ready-to-go Action Pages instead of having to create separate pages on their website, saving critical time in the process.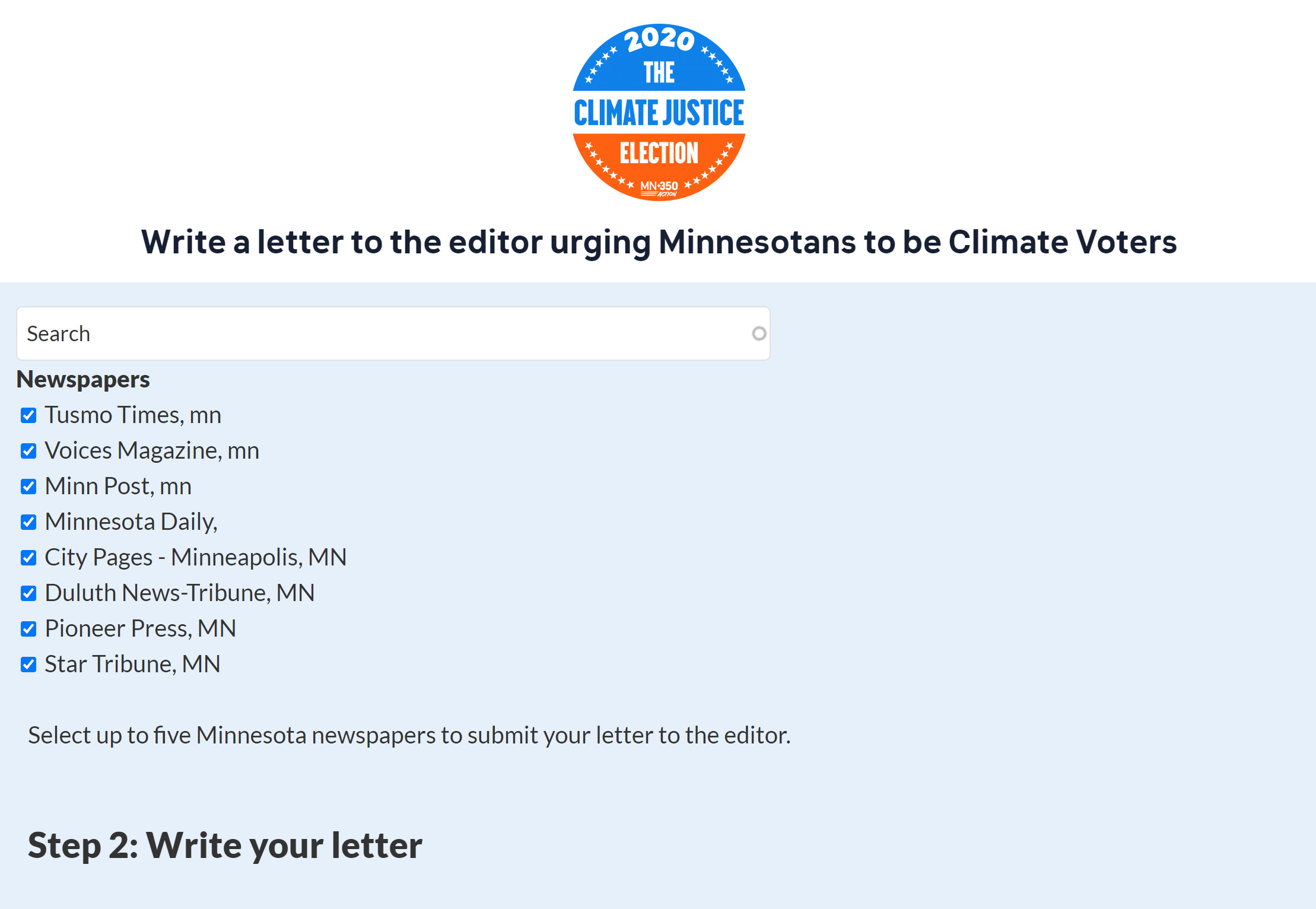 4. MN350 has launched one of the coolest Get Out the Vote (GOTV) campaigns we've seen recently, using our Letter to the Editor tool.
The state-wide group is using New/Mode to enlist supporters to submit letters to newspapers across the state about the importance of voting and how the election results will impact the climate. With just one click, action-takers can send letters urging Minnesotans to be climate voters to five or more local publications in under a minute. 📨
Over the next few weeks, we'll continue to profile the causes, campaigns, and organizations working to keep critical issues on the map, turn out voters, ensure every ballot is counted, and advocate for a peaceful transfer of power. If you have inspiring and creative campaign examples, please feel free to share them with us at outreach@newmode.net. Let's win, together.
Onward! ✊
📢 Join us on Nov. 19, 2020 for a special roundtable discussion, Beyond Nov. 3rd: Critical Issue Advocacy in the Days, Weeks and Months Following the U.S. Election. RSVP now to hear
panelists from Mobilize, Countable and more!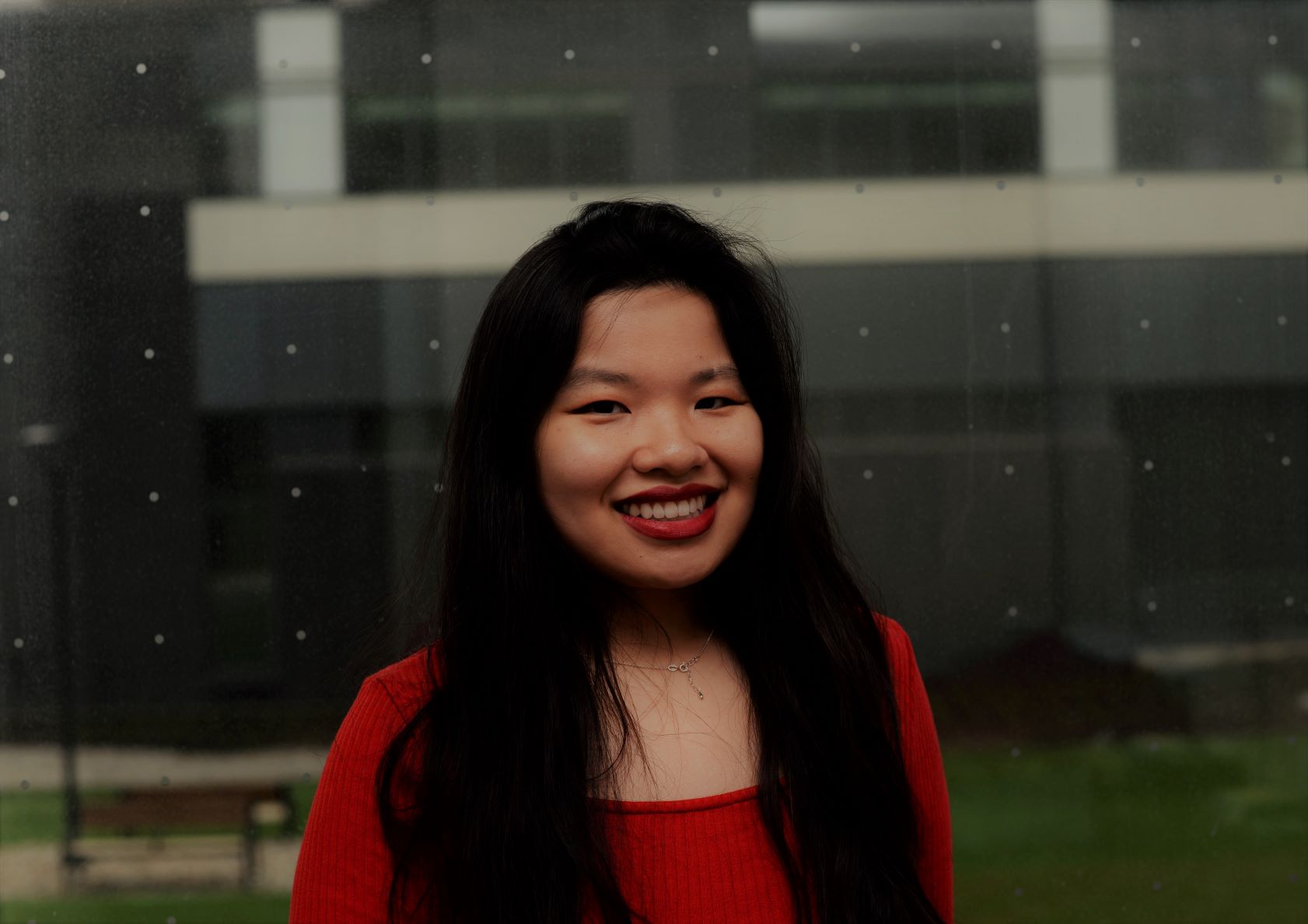 潘美美, best known by her Anglo name Rachel Phan, is a writer based in Toronto.
More From New/Mode Blog
More on Warren Democrats from New/Mode Blog
More on Warren Democrats from New/Mode Blog
More on Warren Democrats from New/Mode Blog