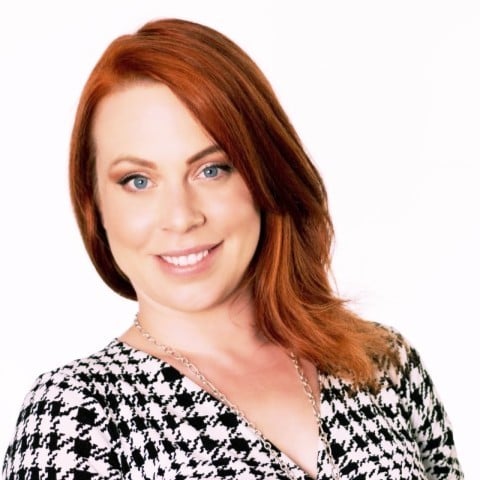 Jessica Currie (she/her)
Director of Community Growth and Development
With over 10 years of experience in digital marketing and sales, Jessica is responsible for New/Mode's expansion into North American and International markets.
She believes in creating powerful customer experiences through purpose-driven marketing, data driven decision making, and impactful storytelling. Working for start-up organizations taught her to focus on possibilities instead of limitations and that dedication can turn ideas into reality.
When she is not planning her team's success in conquering the globe, she can be found enjoying the beautiful beaches of Vancouver or seeing live music at local hangout spots.