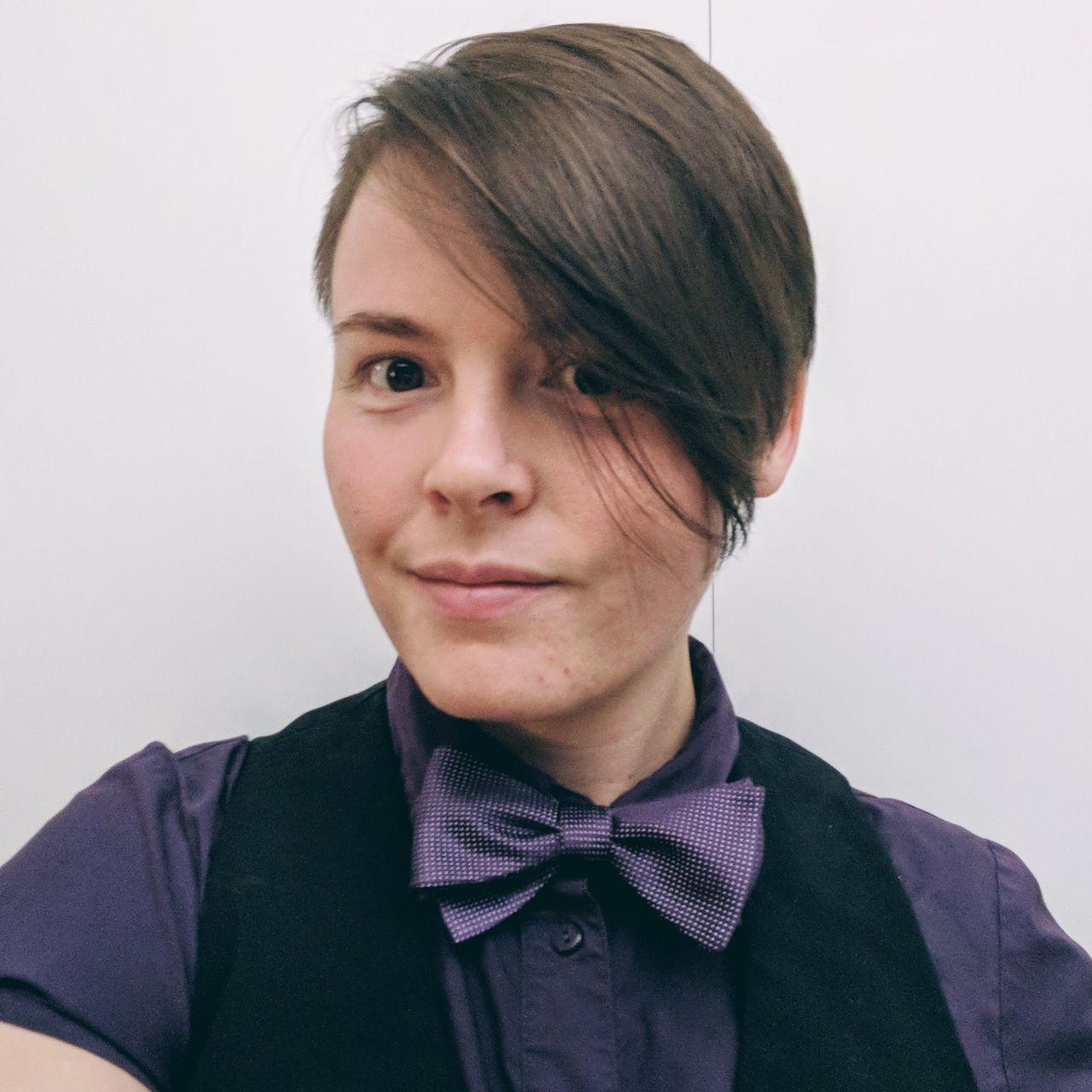 Cole Brown (they/them)
Senior Front End Developer
Cole Brown is a senior front-end developer with over 15 years of experience building websites for organizations both big and small.
Originally from San Francisco, they got their start in activism with the No on Prop 8 campaign, which ignited a passion for civic engagement and political action that burns to this day. Before joining New/Mode, Cole worked at iamota as a senior front-end developer and team lead on ecommerce projects for local enterprises and helped to transition dozens of brick-and-mortar stores online. Looking to further help progressive organizations with their digital needs, they are excited to bring their passions for accessible and performant websites to New/Mode.

Outside of the office, Cole is highly involved in their housing co-op, where they run D&D sessions for the building kids and serve as a member of the board. When not talking about tech or housing policy, you can find them outside with the birds and bees or curled up on the couch with a good book and their two cats.