New/Mode's never-ending campaign tech listening tour
Steve Anderson, Co-Founder & Chief Strategist at New/Mode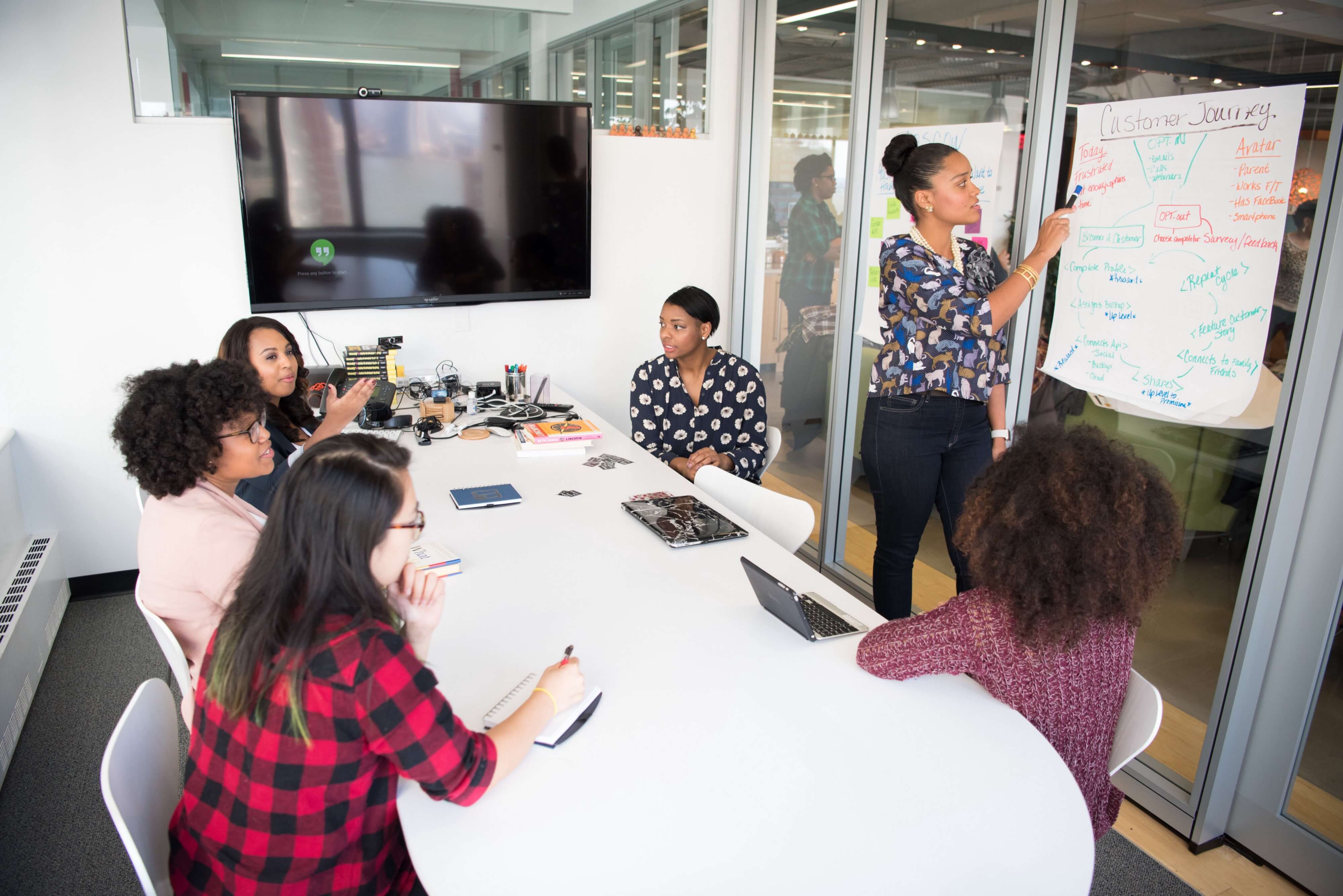 Do you want to help shape one of the world's fastest growing advocacy and civic engagement platforms?
We could use your help!
New/Mode's platform grew out of several digital rights, social justice and climate orgs that were looking for a way to pool resources and collaborate to support sophisticated advocacy tools and scale-up our impact. We wanted easy-to-use –and affordable– tools to build real community power and win our campaigns.
Much of the initial vision of New/Mode's multi-channel platform is now in place, and we're excited to better understand how we can best support powerful campaigns and organizing going forward.
Since New/Mode's inception, we've been hosting and attending listening meetings in our community, and I'm extra excited for this next phase.
What are your big pain points with the tech you use for civic engagement work?

What features or tools do you wish you had at your fingertips?

How can tech services better integrate and collaborate?
Building-off recent visits to DC and Chicago, we'll be in San Francisco (now until Feb 15), LA (Feb 4 to 8), Ottawa (Feb 14–18), Seattle and Portland (mid-March), Philadelphia (July), Toronto, Vancouver, and more soon.
Please get in-touch if you want to help shape the next phase of our platform and how we work with our network of partners.
In the past, these discussions have led to:
New/Mode doubling-down on new best practice resources and webinars.
Forming powerful collaborations.
The Development of powerful new features like our new A/B testing algorithm. It randomly displays different configurations of your actions and figures out which is best for conversions! And much more.
Please reach out on email or Twitter if you want to set up a mini-interview, or feel free to send us your thoughts on the question above at anytime.
We're here to help, and we want to hear from you.
Onwards!
Steve Anderson
Co-Founder & Chief Strategist
About New/Mode
New/Mode is the fastest-growing advocacy and civic engagement platform, enabling millions of supporters to email, call, Tweet, fax and send letters to editors to build community power, reach-decision makers and win campaigns.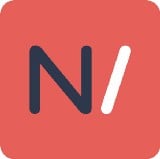 New/Mode's advocacy & civic engagement platform helps causes, orgs and movements activate grassroots power, reach decision-makers and win campaigns.
More From New/Mode Blog
More on Grassroots from New/Mode Blog
More on Grassroots from New/Mode Blog
More on Grassroots from New/Mode Blog