New/Mode 2020: Enabling stronger, larger-scale campaigns
Building off of the vision statement we shared last year, I want to share an internal 2020 strategy note I recently sent to the New/Mode team.
Thank you to our team, community of subscribers and campaigns, and funders for making this work possible.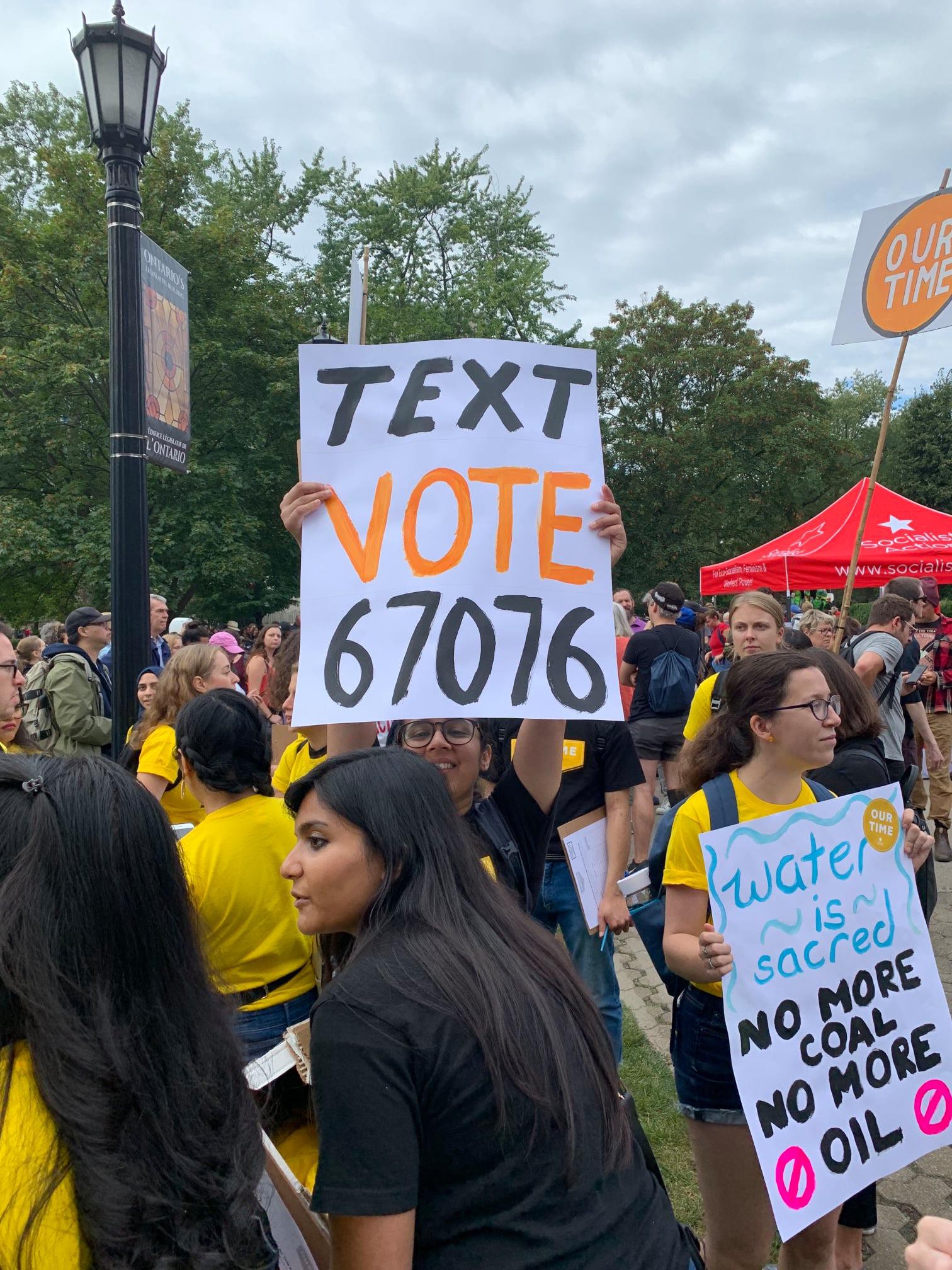 First off, let's take a moment to acknowledge that we've come a long way!
Here are our top 5 achievements of 2019:
In 2019 we powered over 16 million messages to decision-makers, doubling from the previous year.
We're now working with over 270 subscribers who are leading on some of the most important issues of our time.
New/Mode was awarded "best new product" and "best overall" at the Netroots New Tools Showcase.
Our platform — and our personal level of campaign insight and support — is becoming recognized as the BEST in our market.
Speaking of our team, we're growing. Check out this blog post to meet the newest members of our team!
At New/Mode's recent retreat in Tucson, AZ, we asked the team to write down "what's right about New/Mode".
I want to highlight a few of the responses:
"We work with some of the most important campaigns of our time"
"We highlight and amplify voices of marginalized groups/individuals"
"Amazing culture, keeping employees passionate"
"Care for each other and our community"
"Emphasis on core values"
"Very clear mission, goals and tasks to achieve those"
"An amazing, inspiring, and empowering team"
"Taking subscribers feedback into consideration and genuinely doing everything in our power to make it a reality"
"We learn + get better every day"
The context we find ourselves in:
Decisions about the most important issues of our time are being shaped by corrupt interests without due consideration to the common good or those most impacted.
According to one study, "the preferences of the average American appear to have only a minuscule, near-zero, statistically non-significant impact upon public policy."
It's not surprising, then, that other studies have found that a plurality of the population in western democracies do not engage politically because of the sentiment: "Even if I do something, will anything actually change?"
So we see a cascading effect where many disengage due to the very real corruption of our institutions, and our political actors become more captured by powerful interests as they become further isolated from democratic input and accountability. To make it worse, these conditions are being weaponized and misdirected to engender hate, bigotry and the wholesale take over of our governments by far-right autocrats.
The work ahead:
To turn the stick in the other direction, campaigners and organizers need to more effectively empower real people & communities to make institutions responsive to our needs. In short, we need widespread use of civic empowerment tactics and tools that actually work. That's where New/Mode comes in.
Thankfully we know what does work and New/Mode's targeted multi-channel engagement platform can play an important role in building stronger, larger-scale campaigns. A growing group of high-performing, community-driven campaigns are already winning real policy changes with our platform!
To mention just a few examples, last year:
We supported groups like the Sunrise Movement and 350.org to cement the Green New Deal into political discourse around the world;
We helped several organizations to pass historical criminal justice reforms;
We helped many groups push back on Nuclear war and a potential escalating conflict with Iran;
We supported the National Domestic Workers Alliance work to successfully get a bill enshrining a National Domestic Workers Bill of Rights tabled in Congress.
In 2020 we'll continue to focus our efforts on long term community building and policy impact. Electoral organizing often comes into play in this work and in this pivotal year we'll be ready to support those in our community who are looking to translate policy engagement into voter mobilization.
As another one of our recent blog posts notes, our platform is well positioned to help electoral campaigns "identify potential supporters and voters on specific issues, who you can continue to engage with throughout the campaigning process."
The data bares out the relationship between general civic engagement work and voter engagement. Studies have found that when you couple ongoing multi-channel engagement with Get Out The Vote (GOTV) efforts, you get a 50% higher turnout rate. Beyond the direct conversion to votes, these supporters can also canvass, phone and text bank, shape public discourse and otherwise build relationships to get out to vote.
Ongoing community building through advocacy campaigns paired with electoral engagement can rebuild trust in our democracy, and ensure we're finally governed in alignment with our values .
Given how impactful our platform can be, I'm proud that we've set out ambitious goals to make sure we get New/Mode into the hands of as many campaigners as possible.
In 2020 we have two big high-level goals:
Activate 11 million more people
Sign up 1,255 new causes
I'm particularly excited about the planned expansion of our features to facilitate greater collaboration both between campaigners and between supporters who have taken a New/Mode action.
Lastly, as we take on these ambitious goals I've requested that our team continue to ground ourselves in gratitude and appreciation for each other, our subscribers, our partners and collective community.
Our collaborative ethos is our edge and it's both more difficult and more important to embrace it in the challenging moments.
Thank you for being an important part of the New/Mode journey.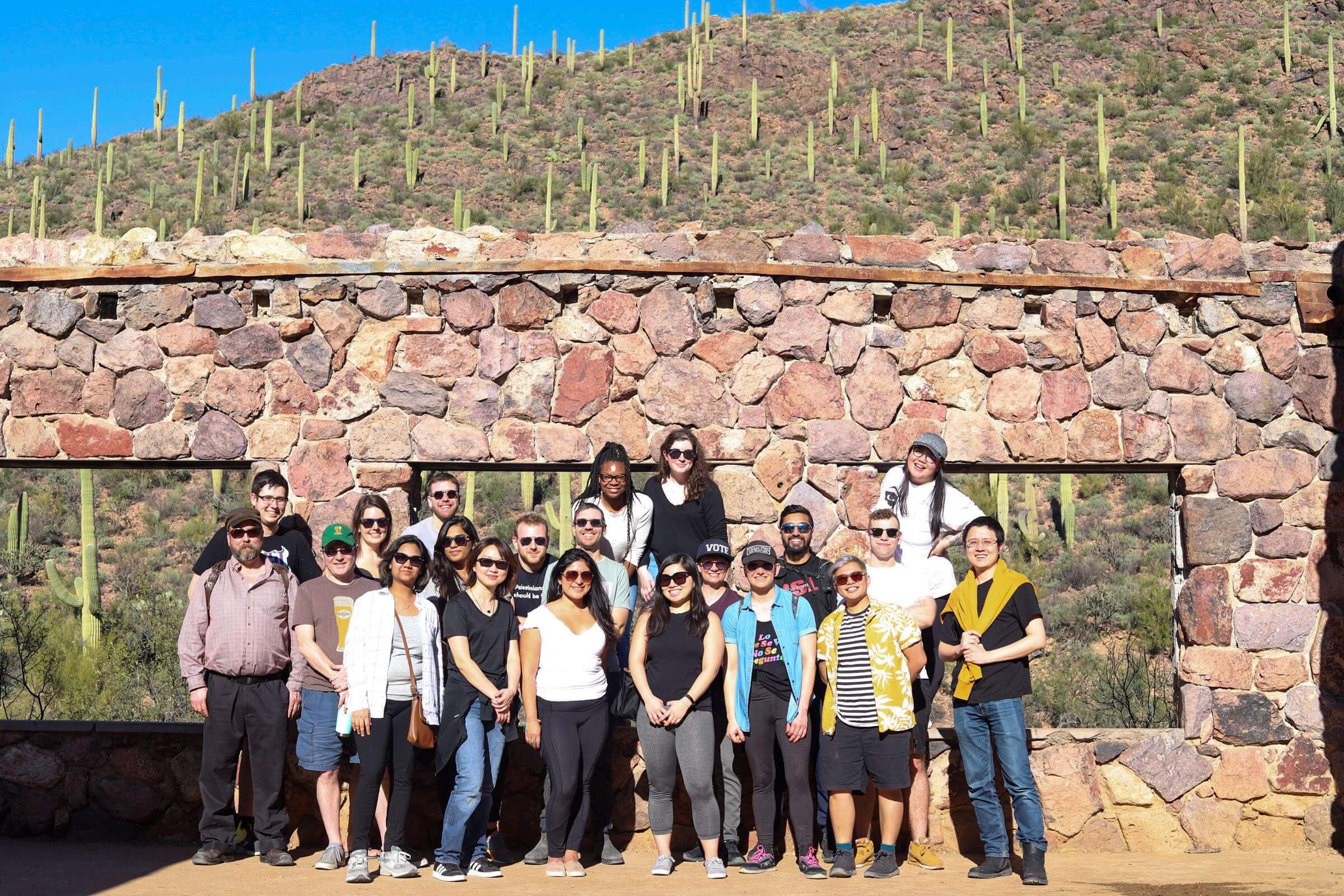 Steve Anderson is the co-founder and chief strategist for New/Mode — a values-based platform that provides targeted online engagement tools. https://NewMode.net
More From New/Mode Blog
More on Organizing Strategies from New/Mode Blog
More on Organizing Strategies from New/Mode Blog
More on Organizing Strategies from New/Mode Blog