Tools for campaigners before (and after) election period 🏛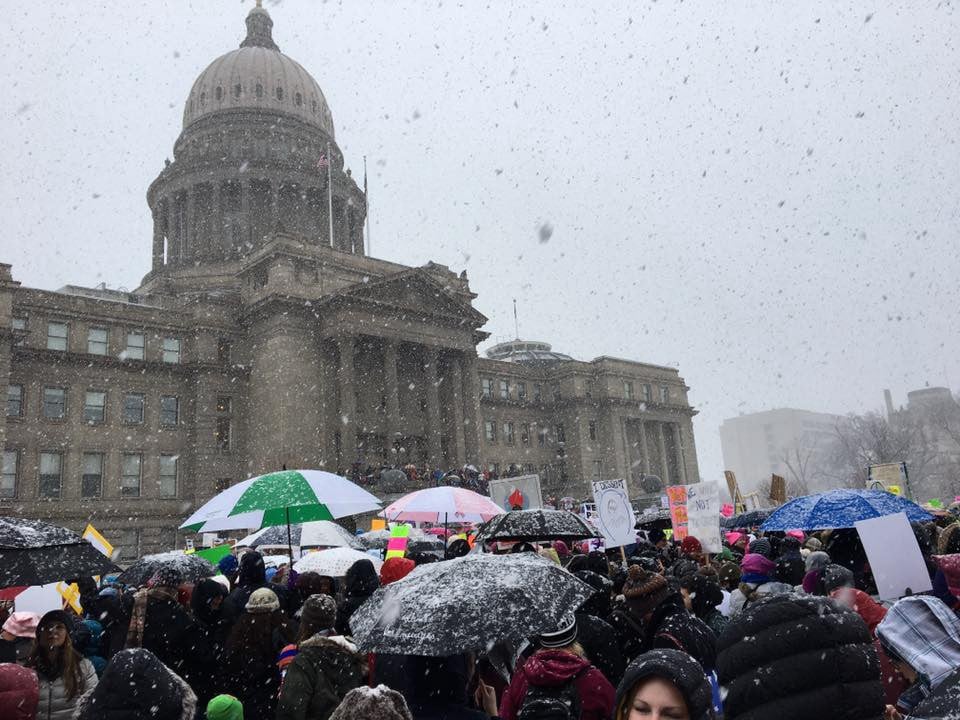 Elections keep us here at New/Mode pretty busy. We supported about ten campaigns during the 2019 UK election season. Now we're heading into the 2020 Presidential Election in the US, and we're incredibly excited to put our toolset to use protecting the democratic process and supporting grassroots initiatives for change across the country.
Whether you're a candidate or a party, whether you're in North America or across the sea, our tools can help you grow an engaged community of supporters ahead of election day.
Grow your community
New/Mode tools help you identify potential supporters and voters on specific issues, who you can continue to engage with throughout the campaigning process. Action-taker contact information, including name, email address, address and phone number is automatically synced back to your CRM of choice.
Campaign all year round
Build long-term, impactful relationships with your constituents and community that last beyond the election cycle. Keep them engaged throughout the year as issues arise. Our responsive, integrated advocacy tools can help you do this. Notably, our Letter to the Editor tool can help you shape public opinion on the issues you care about, year round.
Easy-to-use, built for campaigners
Our high-converting advocacy tools and ready-made action pages are quick and easy to use. You don't need an IT or development crew to help launch a campaign or integrate with the tools you already have. That means, spending less time setting up your campaigns and more time advocating for the causes you care about.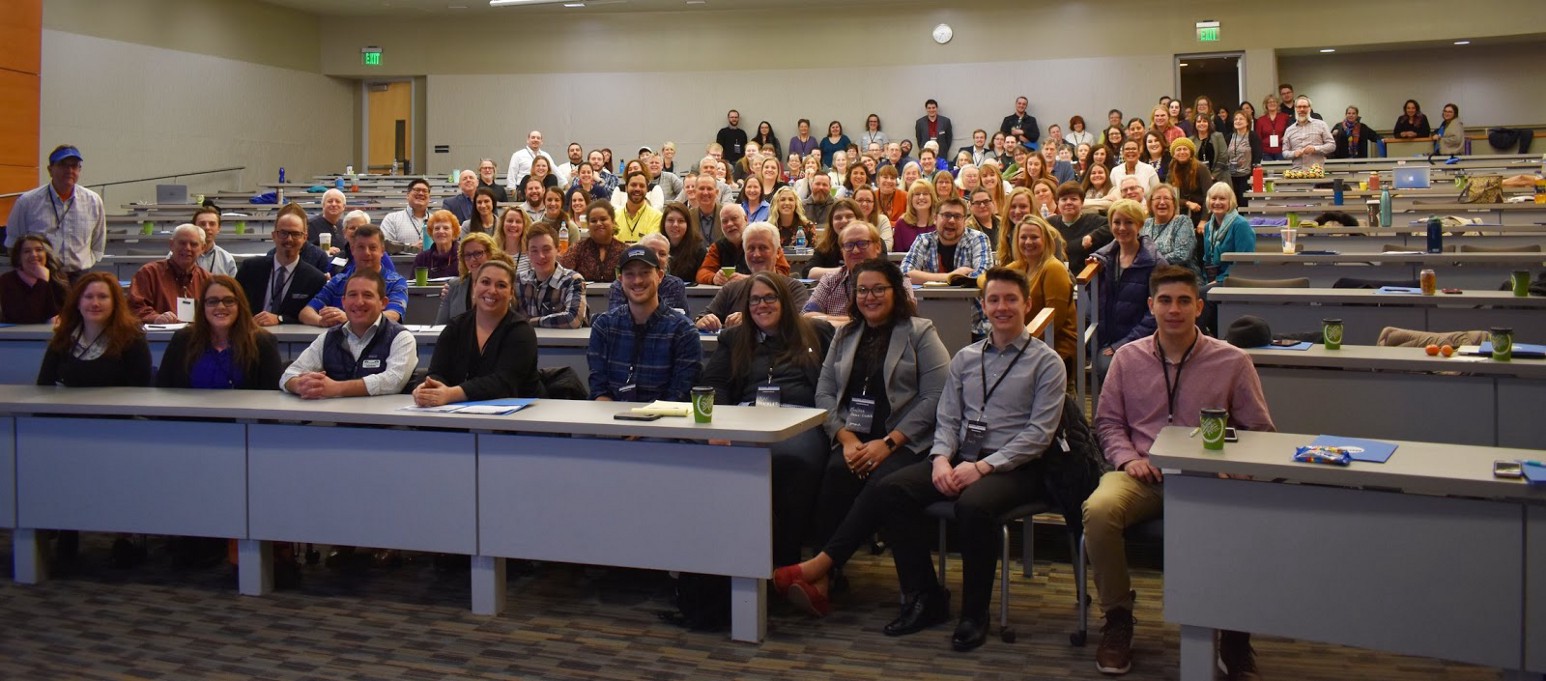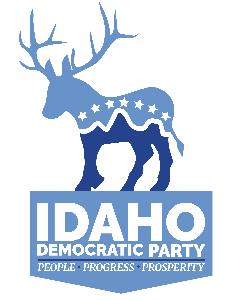 Subscriber Story
The Idaho Democratic Party has used New/Mode's tools to connect supporters with state legislators, culminating in over 560 phone calls as of January 27, 2020. Having shared their call to action on social media and their website, their campaign against the Voter Revenge Act in Idaho drove 349 of these calls early last year. The Voter Revenge Act would make it significantly more difficult to get citizen initiatives onto the ballot in the state, requiring signatures to be collected at 5 times the current rate. This would greatly scale back the capacity for concerned citizens to advocate for change and take action when their state representatives don't.
This is precisely the sort of political initiative that New/Mode is proud to support. Are you a progressive political party or candidate looking to be proactive with your integrated engagement campaigns? Connect with our team today and get started with a free demo.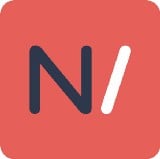 New/Mode's advocacy & civic engagement platform helps causes, orgs and movements activate grassroots power, reach decision-makers and win campaigns.
More From New/Mode Blog
More on EU from New/Mode Blog
More on EU from New/Mode Blog
More on EU from New/Mode Blog