These times call upon us to be big: New/Mode's 2019–2020 vision statement
Let us be clear eyed about the context we find ourselves in.
A system of out-of-control wealth and power concentration is dramatically eroding democratic institutions, trust and even our empathy with one another. The ensuing disaffection and mistrust is spreading like a virus, making it increasingly difficult to address the climate emergency and social injustices across the board.
A world plagued by hyper-individualism, authoritarianism and the accumulation of wealth through dispossession needs more than reform — it needs a fundamental transformation.
New/Mode can and must be part of a force that twists the stick in the other direction.
We're supporting some of the most important campaigns of our time and helping millions of people to send tens of millions of messages to decision-makers. Yet it's time to scale our impact much further.
Our civic engagement platform and collaborative ethos uniquely positions New/Mode to facilitate the broad-based civic engagement we need to make systemic change.
We can help real people & communities step into their power and make institutions responsive to our needs.
We can help progressive campaigners collaborate and build real relationships and community power behind the most important causes of our time.
We can incentivize and push politicians to see civic participation as a source of wisdom and direction.
As each of these segments (people, campaigners, politicians) engages with the New/Mode platform in greater numbers, they create community power and network effects for civic empowerment. If we get this right we believe we can help give 500 million people a voice in 5 years.
Volume of engagement is not an ends to itself. As usage of our platform increases it doesn't just scale engagement, it can scale impact, trust and empathy; we believe it can transform the technological foundations of democracies and help create a more just and sustainable world.
This may seem too big for our nimble team, but these times call upon us to be big.
Our best shot at making the impact we need is by fully embracing our mission, vision and values both in our internal and external work.
That means embracing collaboration over competition when working with others in our community, and it means internally we look for ways to support each other toward shared goals.
It means that while our platform evolves to more broadly and deeply empower individuals, we also look for opportunities to empower the community of campaigners we're a part of with powerful resources, facilitation and deep listening. And we support our team members with a safe place for learning, growing, skilling-up and showing our full selves.
The ask of each New/Mode team member right now is simple but significant. Embrace our unique culture of collaboration, empathy as well as accountability to ourselves, our team, and to the communities we serve.
This is who we are and if we hold onto these attributes, we can rise to the challenge we face.

PS. Please take a look below to find our high level focus over 2019–2020
—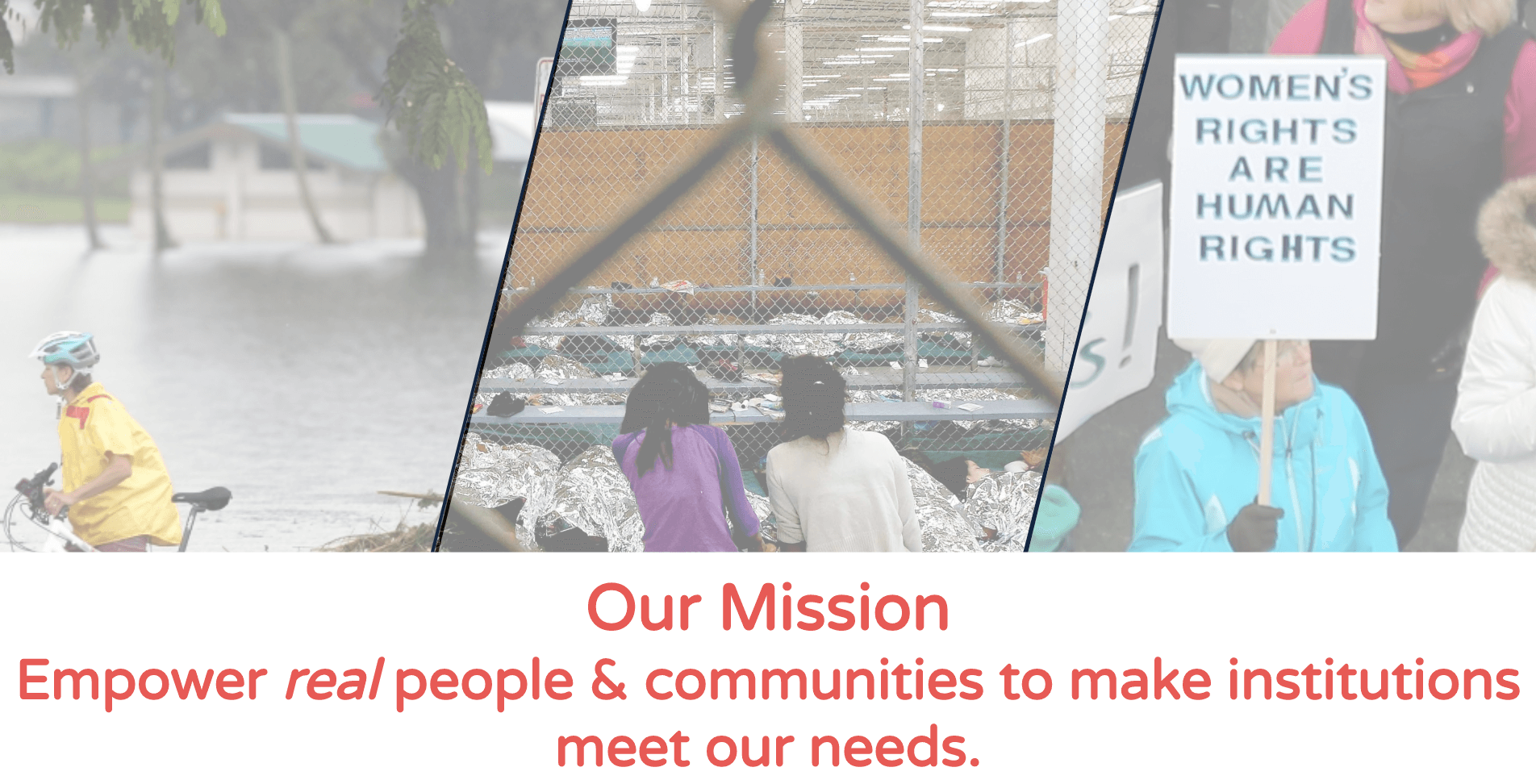 New/Mode's Mission: To empower real people & communities to make institutions responsive to our needs.
In 5 years, we hope to…
Serve 75,000 causes
Give 500 million people a voice
Product Vision: Create network effects for civic engagement that incentivizes larger, more impactful campaigns.
Subscriber Success Vision: Our strategic and technical support team will ensure our subscribers experience our service as effortless, reliable, and powerful. We will empower our subscribers to be successful at achieving their goals at every stage of their subscriber lifecycle.
Outreach Vision: Ensure New/Mode is the fastest growing advocacy and civic engagement platform — and community — in the world through outreach, valuable campaign resources and deep listening.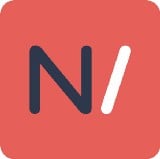 New/Mode's advocacy & civic engagement platform helps causes, orgs and movements activate grassroots power, reach decision-makers and win campaigns.
More From New/Mode Blog
More on Vision from New/Mode Blog
More on Vision from New/Mode Blog
More on Vision from New/Mode Blog