Growing our community to better support yours 📈
Big, exciting things are happening here at New/Mode.
As you read in our year-end blog post, 2019 was a momentous year for our community. Because of you and your incredible work, more than 16 million actions were taken last year on the most important progressive issues and causes of our time.
You showed up big last year. And now, with 270 causes, movements, and organizations across the world using New/Mode's platform — and growing! — we know we have to show up big, too. That's why we're intentionally growing our community to better support yours.
In the past year, we've doubled our staff to 22 and added incredible talent to our New/Mode team. While you may have already come in contact with some of our newest members, we want to formally introduce you to the awesome people who are coming on board to support your campaigns and help you continue winning big.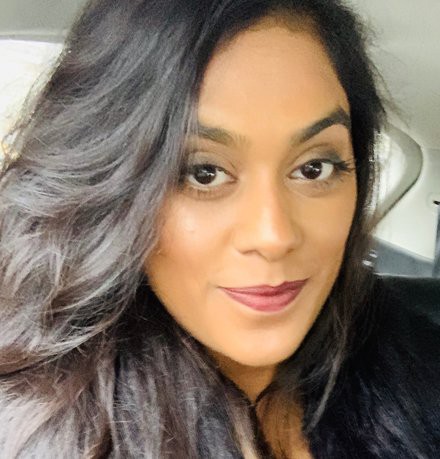 Akarshika Lowe, Data Engineer
"New/Mode's vision for social reforms and driving positive changes in society motivated me to join the company. Personally, my role in the company is quite exciting — I harness data and analytics to drive decisions. The company's biggest asset is its diverse people and fun-loving colleagues, who make my work exciting."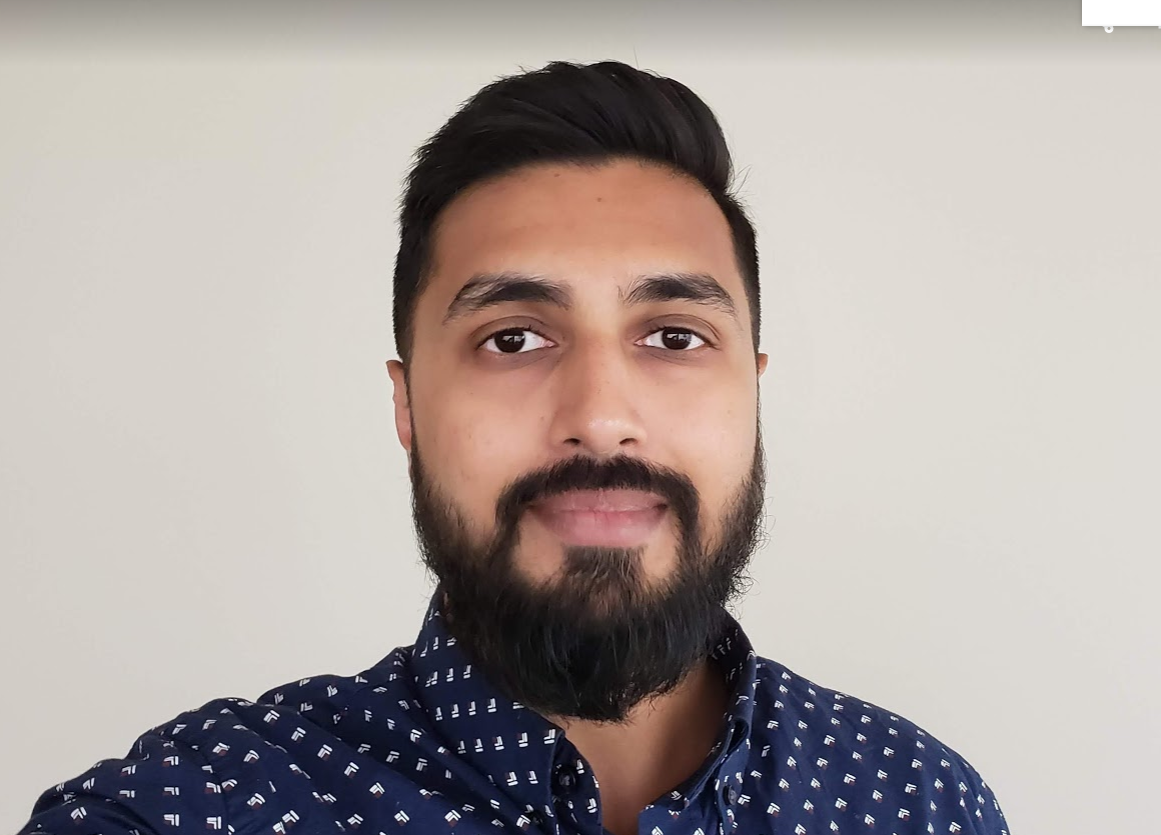 Anant Pai, Customer Success Manager
"For a long time, I was a person who believed that my voice didn't matter. Helping people find their own voices and empowering them to speak about the issues that matter to them is the best part of working at New/Mode."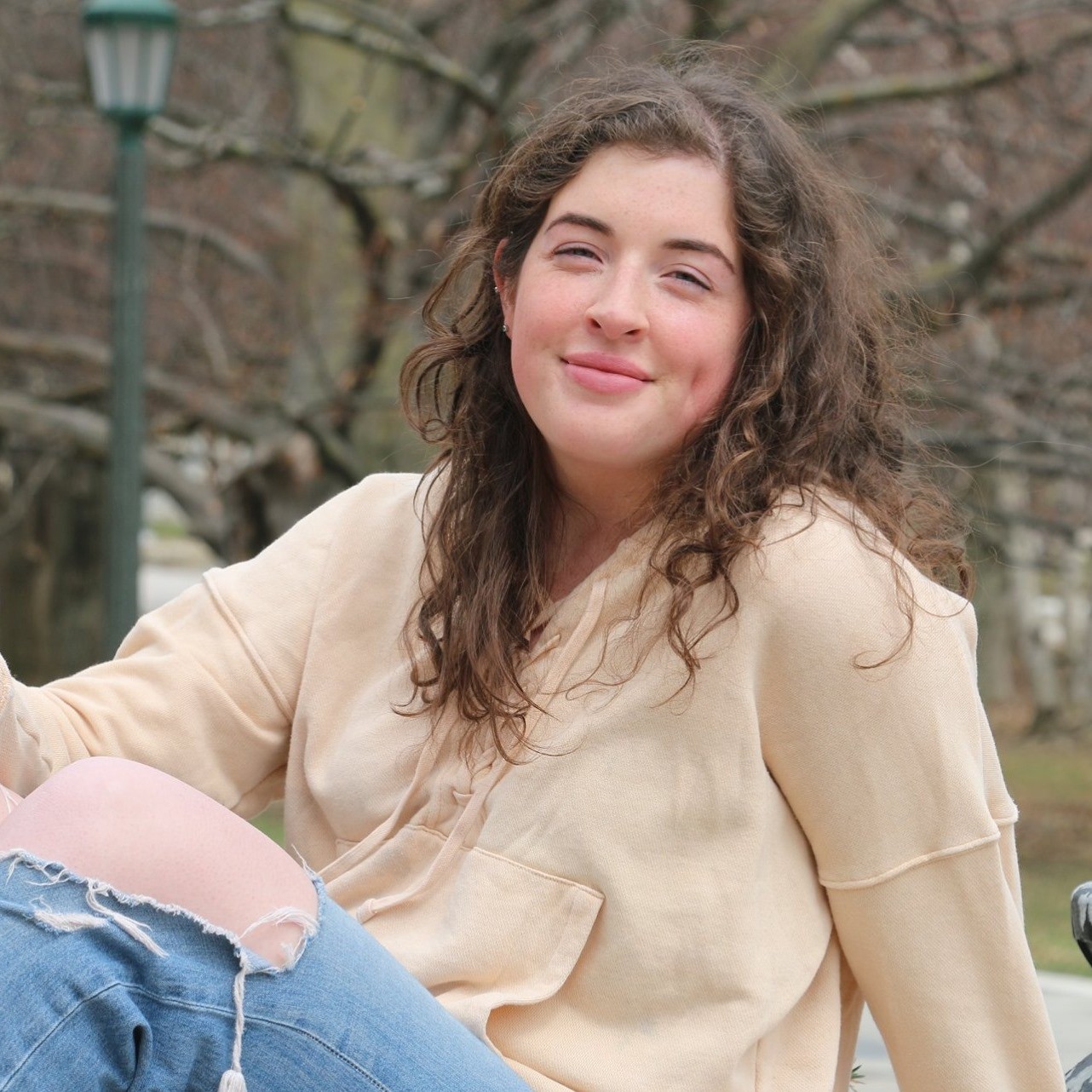 Ella Learn, Marketing Associate
"I wanted to join New/Mode because it gives me the perfect opportunity to use my skills for good. I can see myself making a tangible difference in the world around me, which is incredibly empowering. Every day I can support a new cause doing great work. What excites me about working here is working alongside such a passionate team. They inspire me every day to work hard and give back."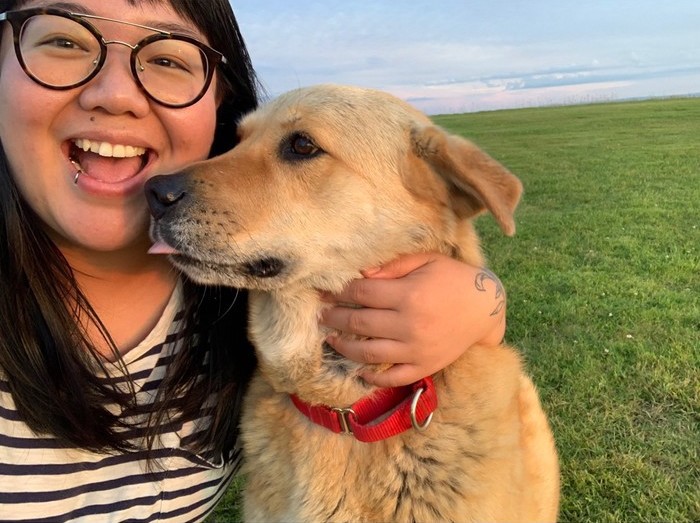 Joanne Tsung, Operations Coordinator
"The values that New/Mode embodies is one that I try to align with in my own work. In the past, I organized within marginalized communities and found a lot of the work to be frustrating and slow because we were trying to resist against systems that were put in place directly to oppress these communities. Even though these injustices still happen, New/Mode has developed tools to effectively run better campaigns and more impactful ways to connect the folks that are organizing for change."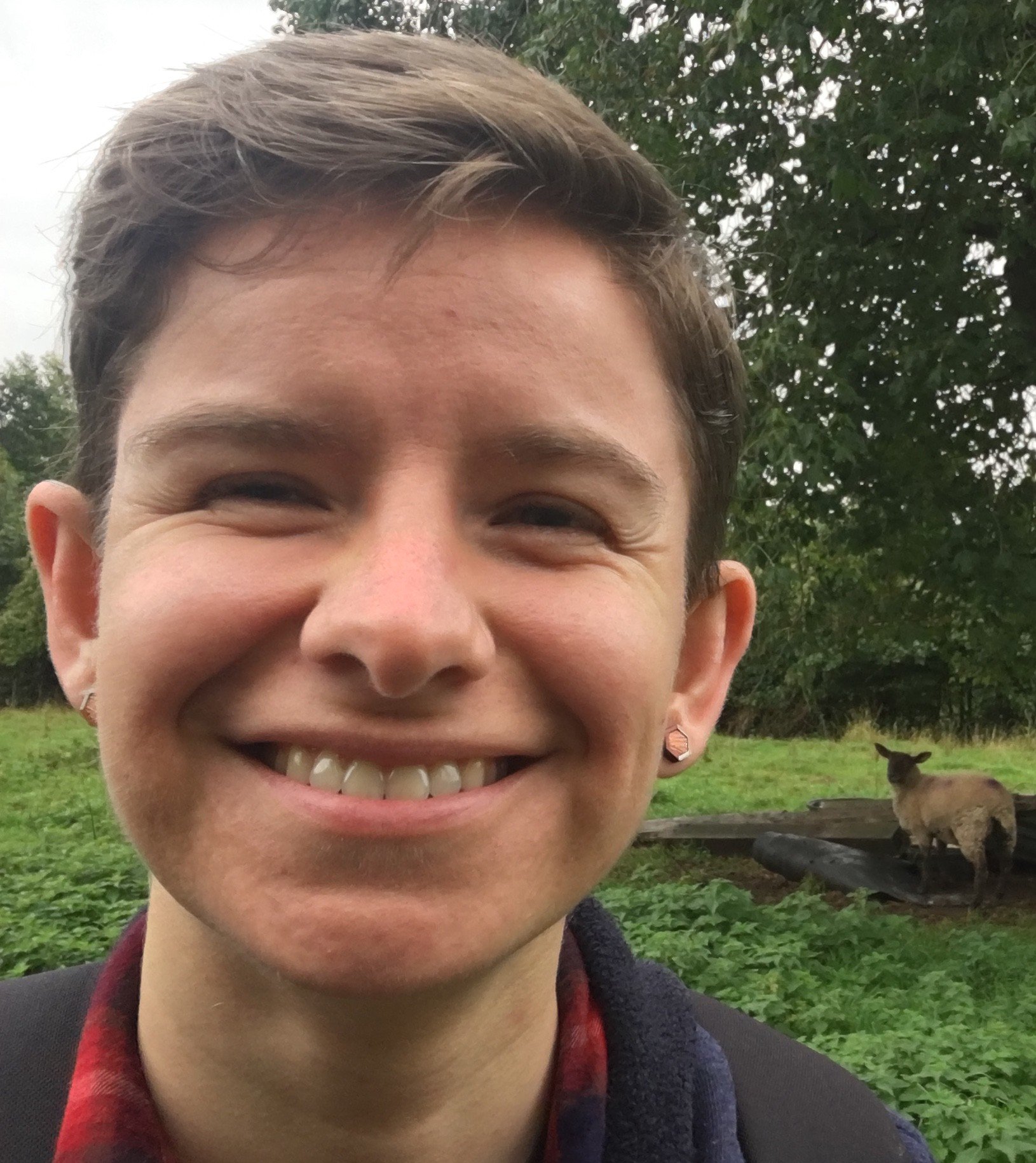 María José Balbontín, Campaign Support Specialist
"I love New/Mode's commitment to living its values and only working with organizations that align with them. I knew that helping folks organize to change the world for the better would make my work on the support team even more satisfying. Our team is full of lovely humans who care deeply about making tools that help people speak up, and I can't wait to see us make those tools available to as many causes and groups as possible around the globe."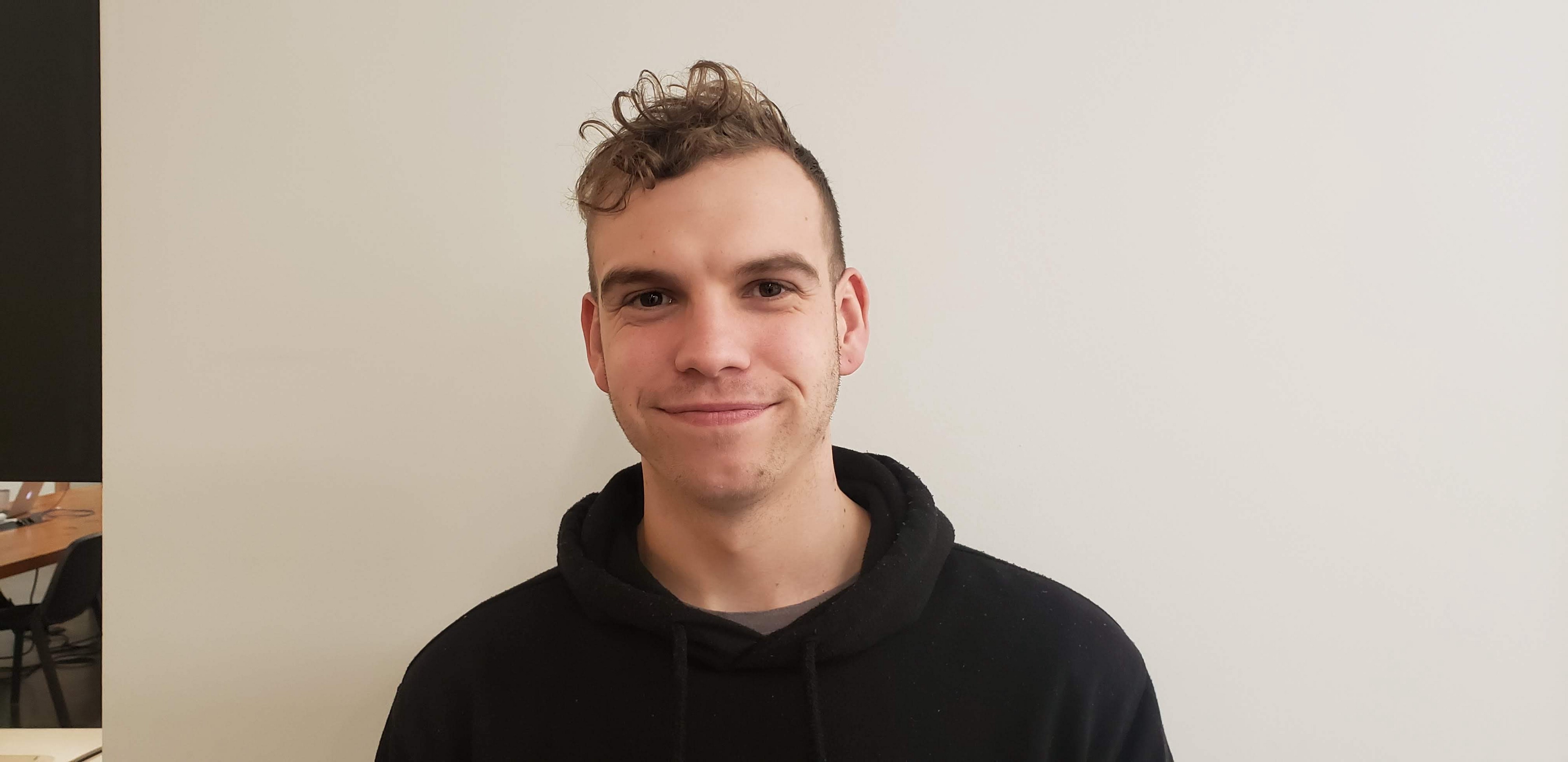 Michael Moran, Campaign Support Specialist
"I love being a part of a company that is genuinely trying to do good in the world. Knowing that I'm a part of something that is actually changing the world for the better is something that I can be proud of. Being a member of the support team shows me that even the smallest bit of help can make a huge difference for organizations out there working toward progressive causes."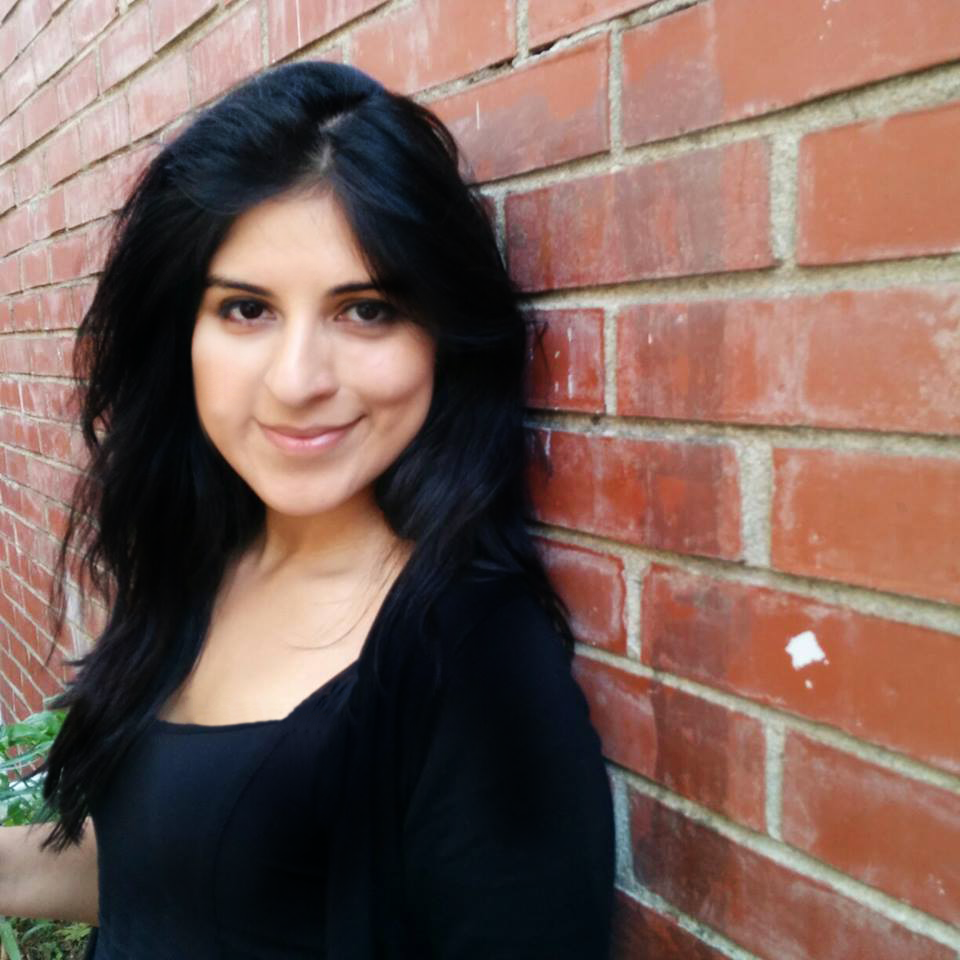 Nikki Koutsochilis, Activation Specialist
"I'm really excited about working for a company that works with so many different causes I care about. As an organizer, I love coming up with creative campaign tactics and finding new tools that bridge online and offline action. I'm looking forward to collaborating with other campaigners and helping them find ways to amplify their work using the New/Mode toolkit."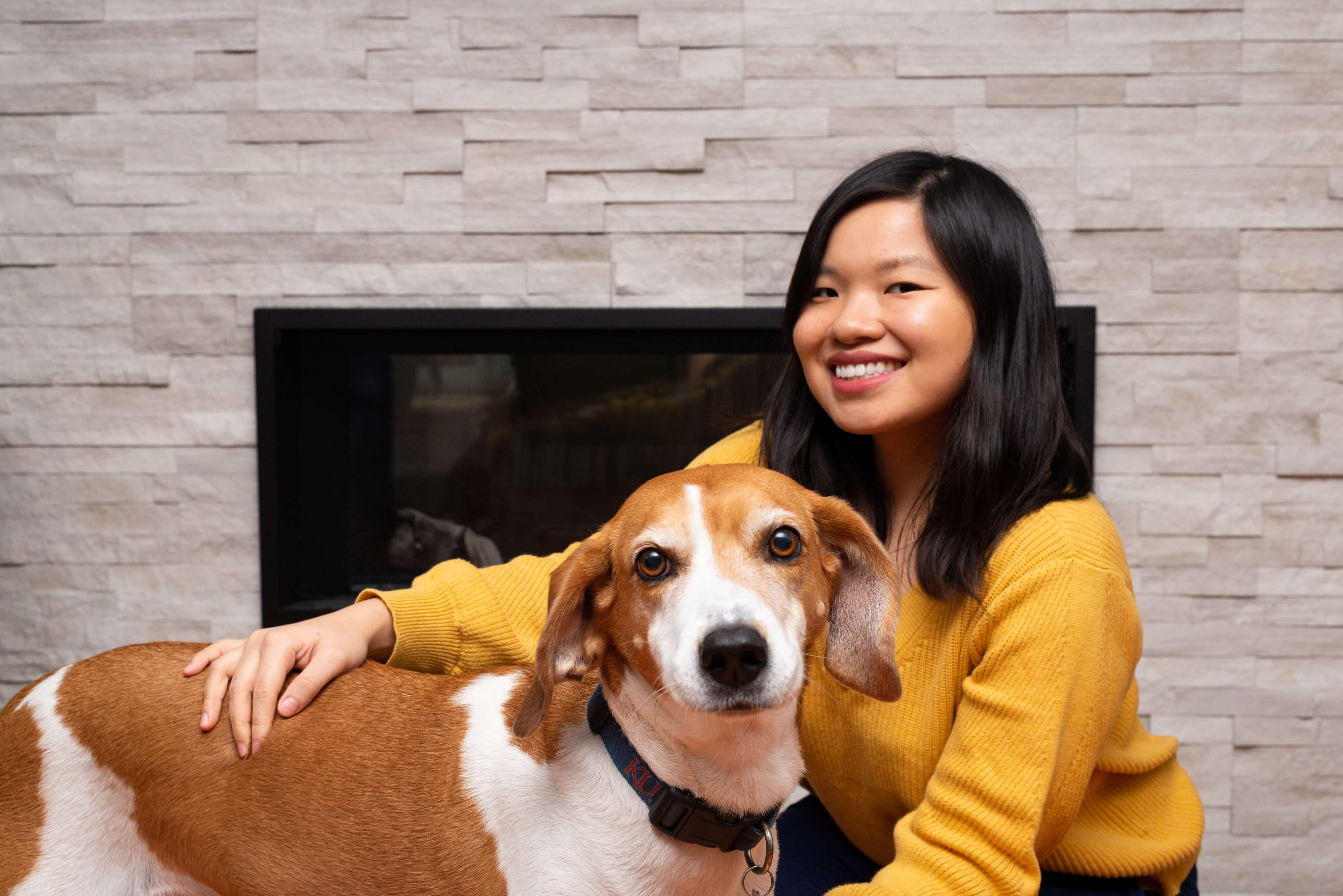 Rachel Phan, Digital Marketing Associate
"As a former journalist, I've always been driven by a desire to help people share their stories and raise their voices for good — New/Mode enables thousands of people to do just that every single day. I've also seen firsthand, as a former New/Mode subscriber, how powerful and empowering our civic engagement platform is. I'm proud to join such a talented team of people who live and breathe our shared progressive values."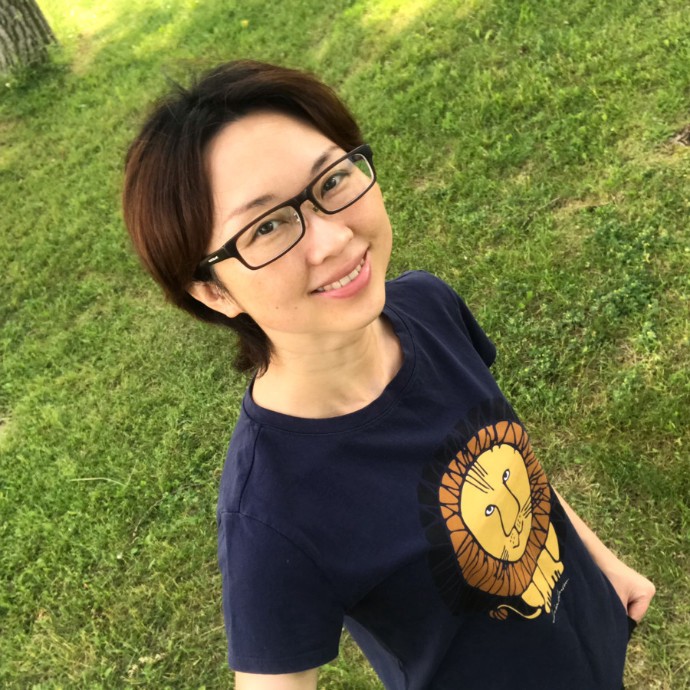 Wei Zhang, Junior Web Developer
"I'm the type of person who enjoys technology. I joined New/Mode because I wanted to use my skill to make a useful product that helps people solve their problems. Working here gives me the satisfaction of helping by using my skills with technology. I'm contributing and helping in my own way."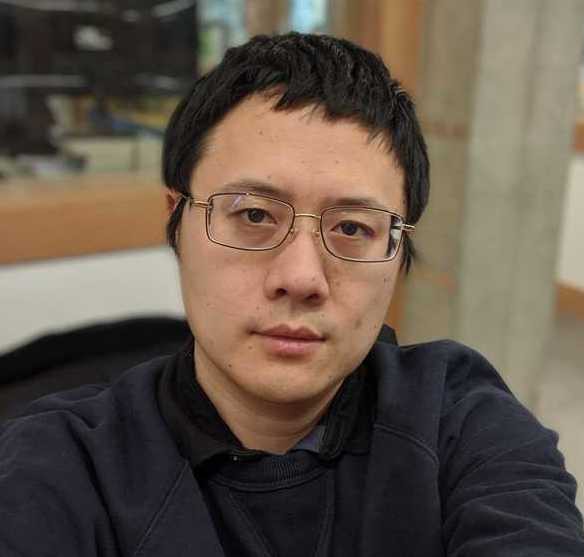 Yi Yang, Senior Web Developer
"This is a great team of people working together, towards a goal that actually puts technology to good use by helping people. It's really exciting every time I see our subscribers and supporters make an impact on this world."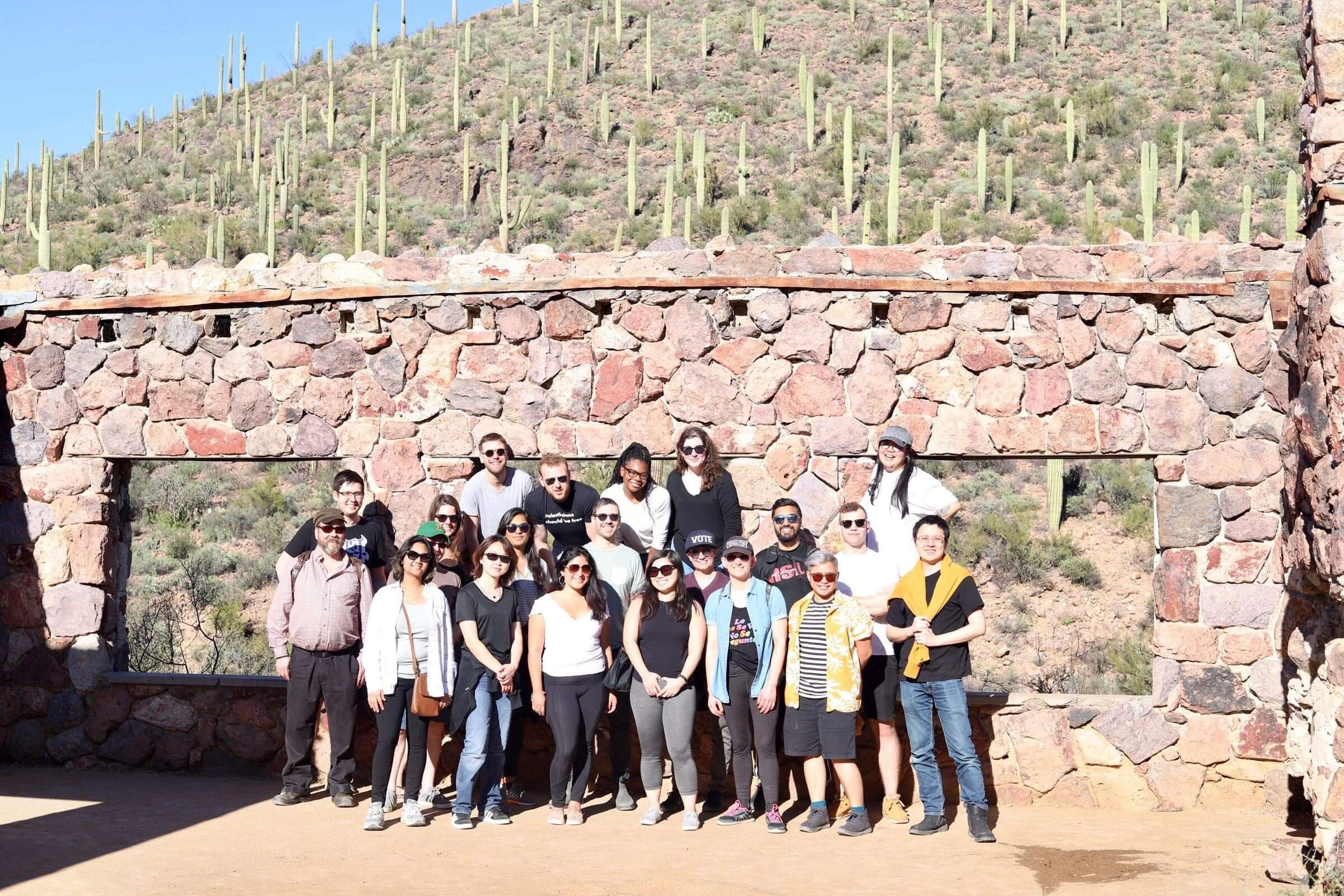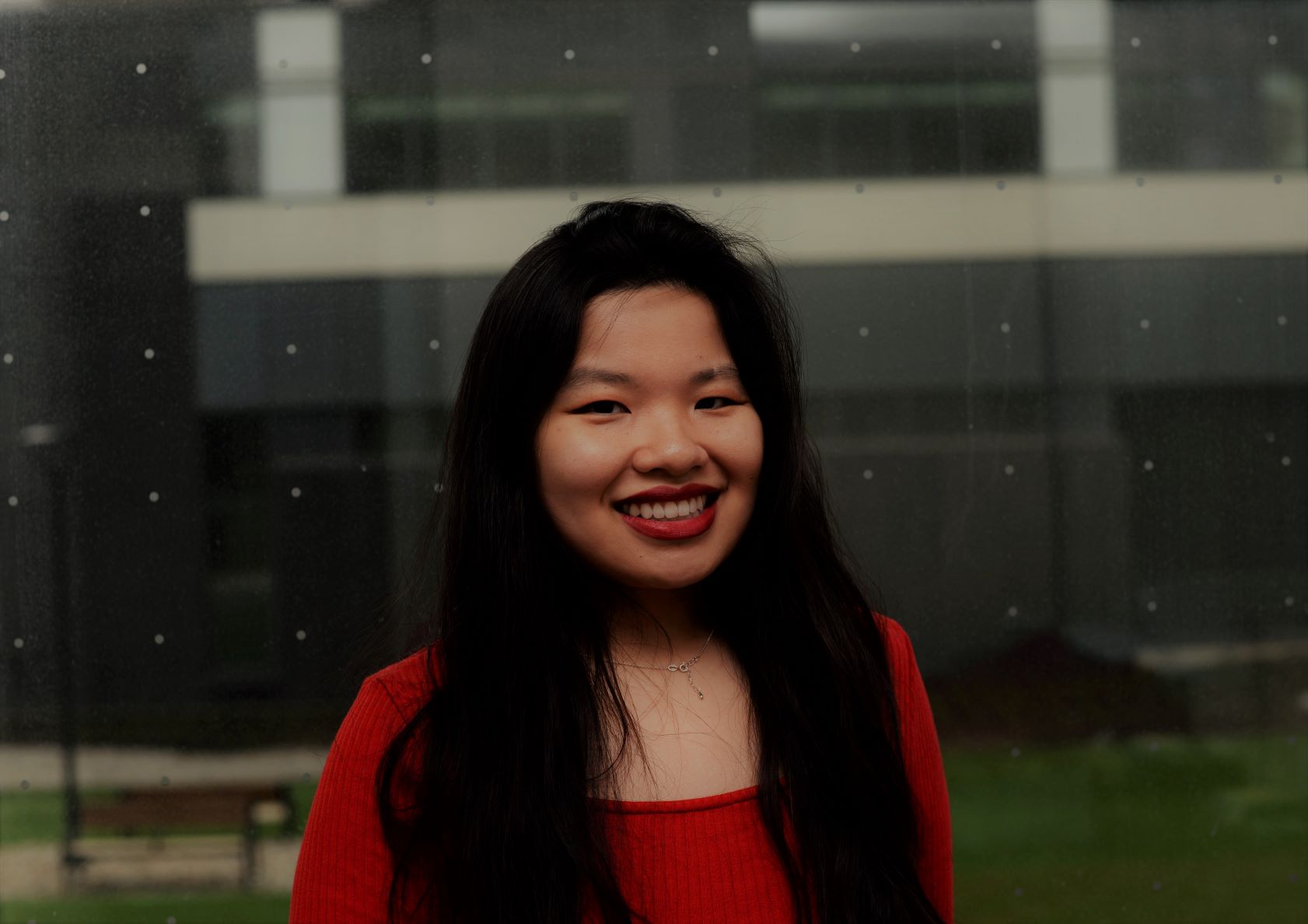 潘美美, best known by her Anglo name Rachel Phan, is a writer based in Toronto.
More From New/Mode Blog
More on 2020 from New/Mode Blog
More on 2020 from New/Mode Blog
More on 2020 from New/Mode Blog