Embracing the Network 🌐 Building powerful, collaborative campaigns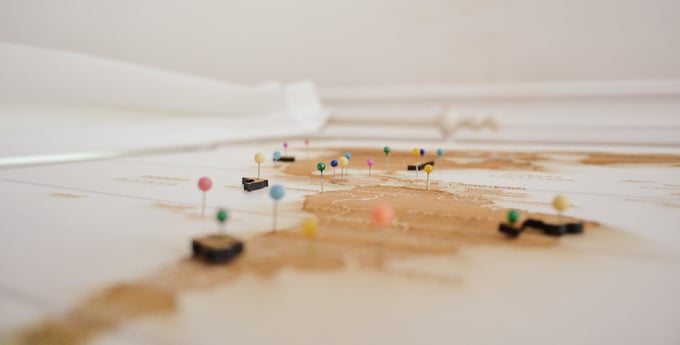 The word Network will have a different meaning for every person who hears it. Those who work in social media may see the iconic global web, connecting all corners of the world on a common platform. Those working in charities might feel the buzz of planning an annual meeting, and business and policy is settled for the coming year.
For those in advocacy and campaigning spaces, networking may be an engine for change, one tool in hundreds to influence policy and create a safer, fairer world. For us, Network is all-encompassing. Networked campaigning is a sophisticated type of campaigning we encourage our subscribers to embrace, and 'Network' is also our most comprehensive service plan.
New/Mode's Network plan provides unlimited scope for action on your cause, CRM integration, custom API, analytics, and full one to one support with a New/Mode campaign strategist. Network signifies the potential for coming together to reach into communities, spread messages across municipalities, states, and nations, embrace collaboration, and empower people to engage with democratic processes at every level.

It's easy to sum up that way, to make a grand declaration and expect the method itself to inspire. Often in advocacy and civic engagement spaces, we focus on inspiration and forward momentum, and of course these are vital. That said, New/Mode is built by campaigners and we also recognize the often grueling long term work on the ground.
Not only do advocates carry the weight of those whose voices they're working to amplify, they carry the stories they hear and the challenge of engaging individuals at every level. We've worked to develop a platform that takes this burden and transforms it into an opportunity.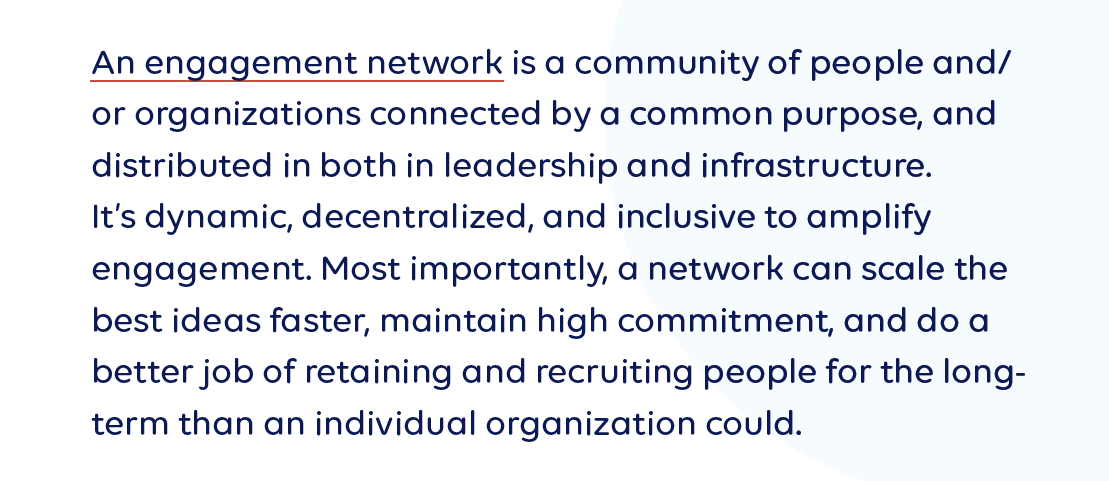 One vital
principle of civic empowerment
is meeting people where they are, in the digital and physical spaces they inhabit. We're working with advocates to overcome the remoteness of campaigning, not only creating instinctive initial contact, but also following up with accessible actions for our supporters. This puts the power of campaigning back into the hands of people while still allowing for organizers to measure reach and impact. New/Mode's Network plan was developed to include everything we have to offer - every resource, years of experience and expertise, live actions to effectively engage your whole network,
and more.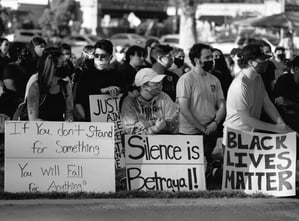 We've seen it work. Over the last year, we've helped organizations mobilize supporters to demand accessible voting for the recent US election, call for universal basic income in Canada during the Covid-19 Pandemic, and push for safety measures for NHS workers in the UK. These victories are in the hands of the people who use our platforms, and that ownership is a positive indicator for future engagement.

The last year has amplified the necessity of flexibility for all sectors, though in some ways that's nothing new for campaigners. Responding in real time to natural disasters, breaches of human rights, and sudden changes in policy are part of daily reality for those we work with, and we think it's vitally important to incorporate flexibility into our plans.

All of New/Mode's plans put individuals at the center of action and empower people taking part in democratic processes. Our Network Plan's unique feature is its customization and opportunities for rapid action. When your structure is widespread or complex and your audience extensive, we can help you reach, engage with, and empower each and every individual. Of course, it's hard to know what's right for your organization without seeing our Network plan in action, so one of our Campaign Advisors will be happy to provide progressive campaigners with a free consultation.

We're excited to show you how we can help you establish and maintain your Network, and create a system of civic campaigners who can work together to shift policy, protect oppressed people, and bring about a safer, kinder, fairer world.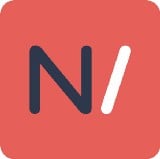 New/Mode's advocacy & civic engagement platform helps causes, orgs and movements activate grassroots power, reach decision-makers and win campaigns.
More From New/Mode Blog
More on France from New/Mode Blog
More on France from New/Mode Blog
More on France from New/Mode Blog