EveryDoctor demands protections for healthcare workers 🇬🇧
So far, more than 200 health and social care workers in the United Kingdom have died from COVID-19. In response to this harrowing statistic, EveryDoctor is advocating loudly for increased protections for workers and transparency from the government.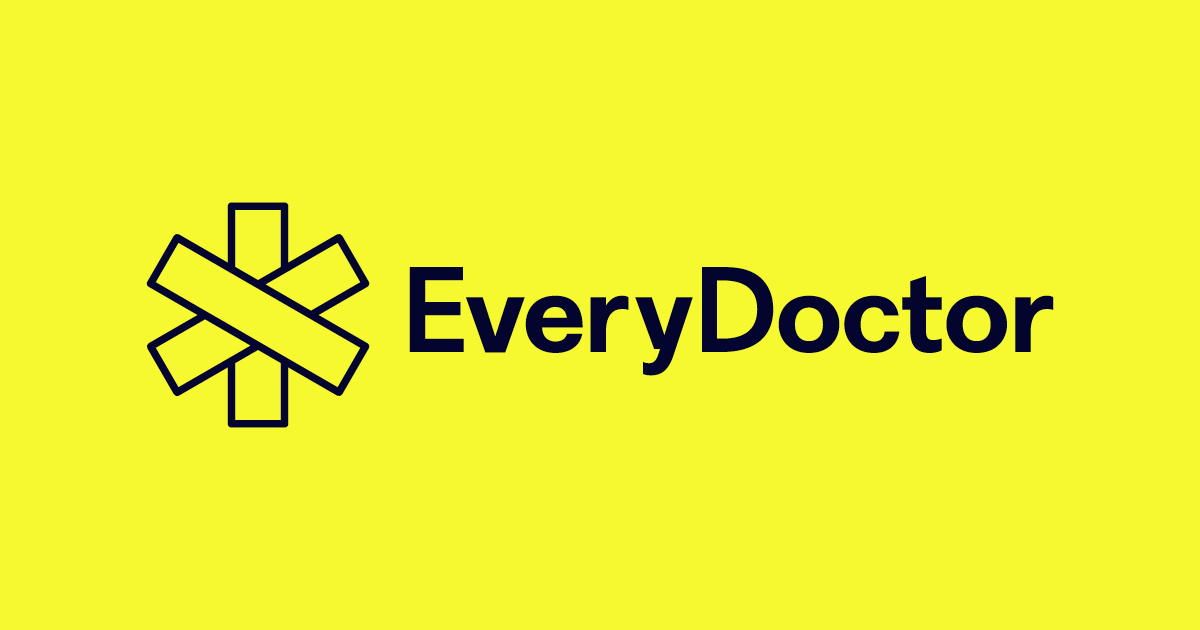 EveryDoctor, the doctor-led campaigning organisation fighting for a better National Health Service (NHS) for every doctor and every patient, is also mobilising supporters to hold politicians to account for these deaths.
The #ProtectNHSworkers campaign calls on leaders to make the pledge to give healthcare workers the support and protection they need to prevent the further spread of COVID-19.
How is EveryDoctor building support for NHS workers?
EveryDoctor launched two New/Mode-powered actions as part of its #ProtectNHSworkers campaign: a one-click email tool and a tweet storm tool connecting supporters with their MPs.
To mobilise support and maximise impact, the organisation has made excellent use of compelling videos, which are highly clickable and shareable. This type of content grabs attention ⁠— especially during a time of information overload ⁠⁠— and is not something people will easily forget.
What makes this a great campaign?
EveryDoctor takes a timely issue with a serious sense of urgency and leverages that to mobilise support. The messaging used impresses on prospective action-takers that they must act now. Who could ignore "Our colleagues aren't safe – and we're running out of time" or reports that certain hospitals will run out of PPE gowns in just a few hours? This sense of urgency makes for extremely effective calls to action.
The campaign also does a great job of putting a human face to the issue by showing confronting images of real-life healthcare workers on the frontlines of COVID-19. Interviews with these NHS workers reveal the dire situation in the UK, which includes hospitals running out of PPE, workers being forced to create their own makeshift PPE, and of course, the stark reality of rising worker deaths.
It's shocking that #NHSworkers are having to create their own "home-made" #PPE to keep themselves safe. The safety of our colleagues and our patients is non-negotiable. We must hold @10DowningStreet to account.

Pledge to #ProtectNHSworkers 👇https://t.co/SF5IgDltXD pic.twitter.com/fe4Iirc5yq

— EveryDoctor (@EveryDoctorUK) April 8, 2020
Right now more than ever, people are looking to their decision-makers for answers and solutions to the widespread suffering caused by the novel coronavirus. EveryDoctor gives people a quick and easy way to engage with politicians on an issue that is literally a matter of life and death.
EveryDoctor's New/Mode-powered tools enable and empower people to act immediately. The organisation does an amazing job of emphasizing how fast and easy it is to use their actions, and also fosters feelings of community and solidarity by mentioning that thousands of others are also calling for change.
Too many #HealthCareWorkers have died. If you're on call this #GoodFriday let us know if you've got full #PPE or if you're protecting yourself and patients using #DIYMasks.

⏰Take 1 minute to sign up: https://t.co/pcrnwEXC7j
🔁RT with medics you know#NHSCovidHeroes #COVID19 pic.twitter.com/DOl0GkNTRu

— EveryDoctor (@EveryDoctorUK) April 10, 2020
But is it working?
Yes! As of May 25th, 102 MPs have made the pledge to protect NHS workers.
Since launching the campaign, EveryDoctor has seen thousands of messages sent to MPs, with one action seeing a nearly 93% conversion rate.
With such compelling social media content, the campaign has also garnered increased attention, with more doctors joining the campaign, sharing stories from the frontlines, and adding to real-time data on PPE shortages.
Takeaways from EveryDoctor for your own campaigns
➡️ Create a sense of urgency to motivate prospective supporters to act now. While this is fairly easy to do if your campaign is related to COVID-19, we recognize that not everyone is campaigning on the pandemic right now. If that's the case, you could still generate a sense of urgency by creating a deadline to act (e.g., a big upcoming strategic planning meeting) or a goal that needs to be met (e.g., fundraising).
➡️️ Make content that is compelling and highly shareable. In EveryDoctor's case, videos have proven to be extremely effective. If you have a small budget, you can still create great videos with a cell phone, or you can invite your supporters to submit user-generated videos for you to share.
➡️️ Personal stories are the key to change. Nothing moves other people into action like a powerful personal story that puts a human face on an issue. Invite your supporters to share theirs, and with their consent, share those stories widely. (Bonus: A personal connection increases the amount of buy-in people feel for your organization and issue.)
If you'd like to brainstorm ideas for your next campaign, or you'd like to hear how New/Mode can help you mobilise your supporters, please email us at outreach@newmode.net or book a free demo.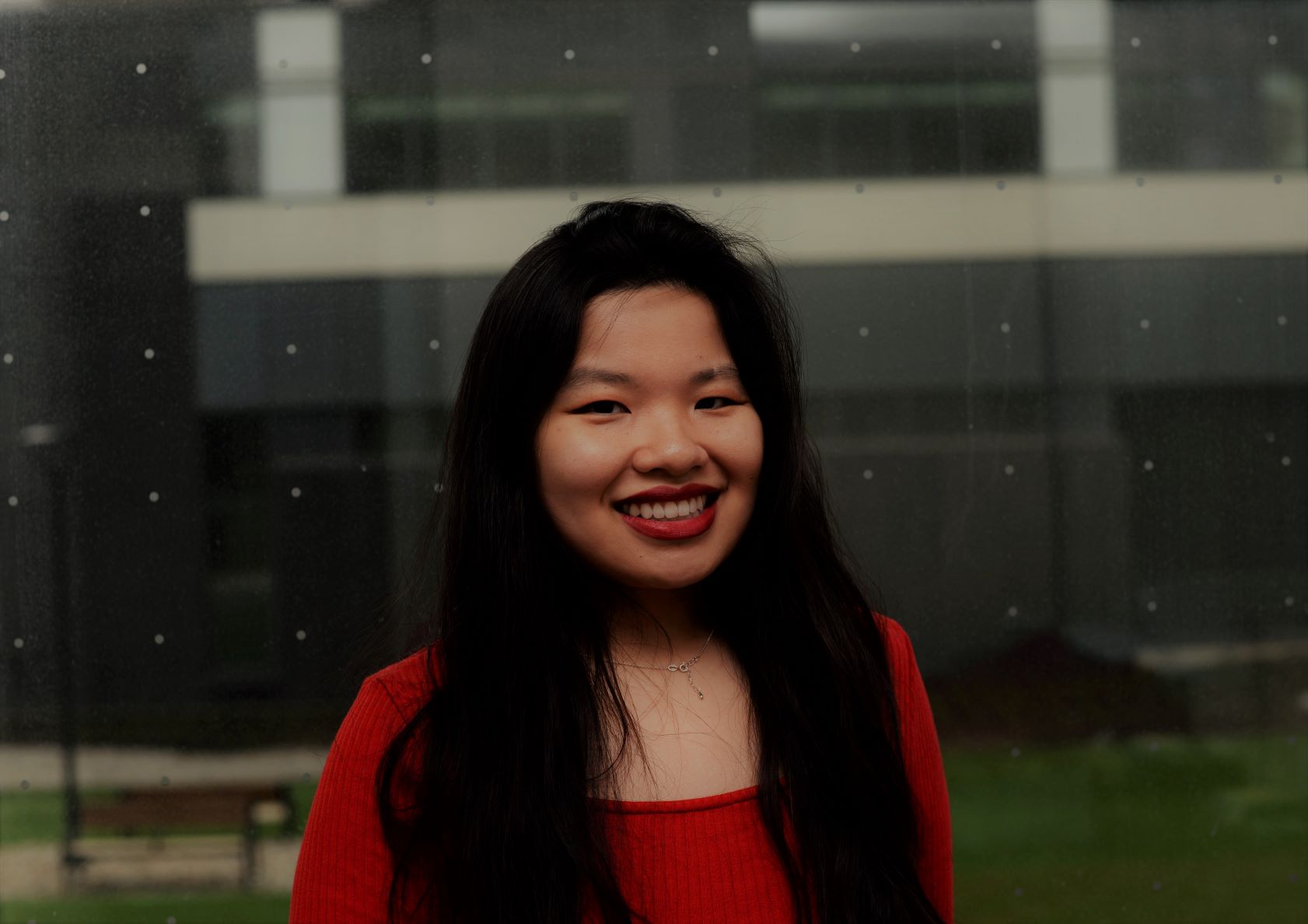 潘美美, best known by her Anglo name Rachel Phan, is a writer based in Toronto.
More From New/Mode Blog
More on Digital Organizing from New/Mode Blog
More on Digital Organizing from New/Mode Blog
More on Digital Organizing from New/Mode Blog