2017 IN REVIEW: THE YEAR OF RESISTANCE
If 2016 was tough to swallow, it was just the appetizer compared to 2017.
The first year of the Trump administration brought white nationalists out of the shadows, waves of policy proposals targeting people of color and immigrants, and wreaked havoc on both domestic and international Obama-era victories. Inhumane and unimaginable have become the new normal. We can barely spare energy or airtime for things like a massive humanitarian crisis in Puerto Rico as we're battling the repeal of DACA, net neutrality, and a disastrous Republican tax plan.
Perhaps the brightest glimmer of hope in the national dumpster fire that was 2017 is that the resistance movement — which has risen up to resist virtually every hateful move from Trump's White House — seems to be growing stronger with every fight.
Let's a take a look back at some of the top resistance battles of 2017 that have planted the seeds for a movement that is taking root for the long-haul.
Women's March
The very day after Trump's inauguration, millions of Americans took to the streets for the Women's March, in what was one of the biggest grassroots uprisings in recent history. For most, it was a political awakening. For those who have been fighting many forms of injustice for years, it was a rallying cry. The Women's March organizers shaped what could have been a one-off protest into a bold mandate for progress and intersectional local organizing, reminding us all that the real work was just getting started.
The popular chant that rose up outside the White House and Trump properties across the country that day — "We will not go away, welcome to your first day!" — indeed set the stage for an onslaught of protests in weeks and months to come.
RESIST Banner Drop
In a daring direct action a few days later, Greenpeace activists scaled a crane in downtown D.C. for a striking banner drop, effectively naming the new protest movement the "resistance" and providing a much needed shot in the arm to activists around the country.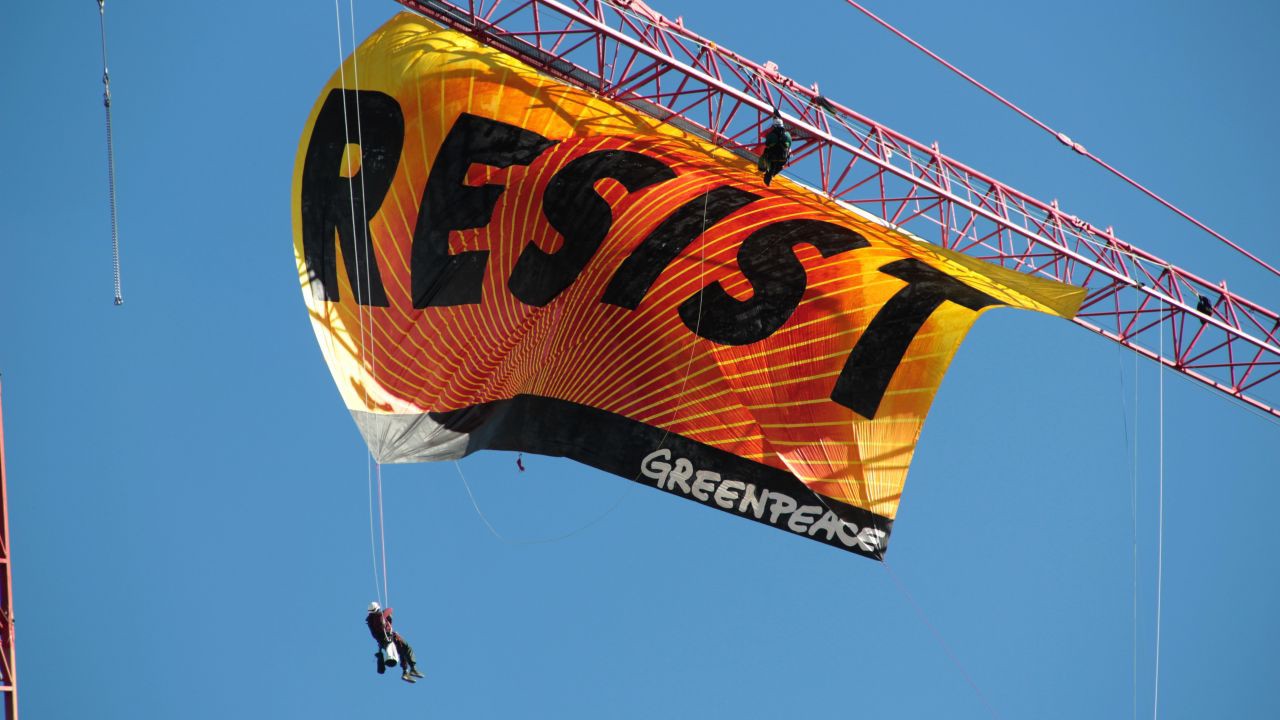 Airport Protests Against the Muslim Ban
Just a week after the massive Women's March, solidarity protests erupted at airports across the country following the first Muslim ban. The grassroots activism helped energize the legal response that effectively stopped the executive order in its tracks. The message in response to Trump's first attempt to make good on his most heinous campaign promises was clear: not on our watch.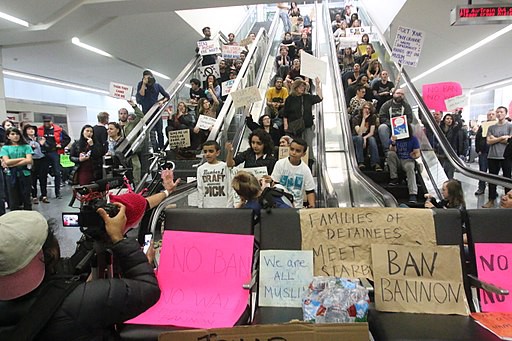 National Park Service Goes Rogue
In a series of subversive tweets, National Park Service employees somewhat unexpectedly became soldiers of the resistance. While gag orders silenced various government agencies, several national park twitter accounts posted climate change stats as they refused to be silenced. They spoke truth to power in a demonstration of courage and leadership, and reminded us all that small actions can have big impact.
Campaigning Against Cabinet Nominations
As Trump worked to surround himself with corporate elites and white nationalists in his cabinet, (it's more white and male than any since Ronald Reagan) organizations like Sierra Club, 350.org, and NAACP pushed back from the start. Their activists showed up to confirmation hearings while mobilizing their membership to call, tweet, and email their senators to oppose the nominations of Jeff Sessions, Rex Tillerson, Scott Pruitt, and others. While getting the Senate to outright reject cabinet nominations is a long shot, these organizations were able to use confirmation hearings as a moment to educate members about the opposition, frame the debate, and prepare their base to fight the reckless policies they were bound to push forward in the months to come.
A Day Without Immigrants
On February 16, thousands of immigrant workers, business owners, and protesters self-organized "A Day Without Immigrants." They boycotted work, kept children out of school, and marched locally in opposition to Trump's anti-immigrant policies and to highlight that immigrants are the foundation of the American economy. In major cities across the U.S., restaurants shut down, daycare centers closed, and shops operated with limited service. The day of action — which wasn't organized by any established group — started online and caught fire. It demonstrated the power and efficacy of truly grassroots calls from communities most impacted by the administration's disastrous policy proposals.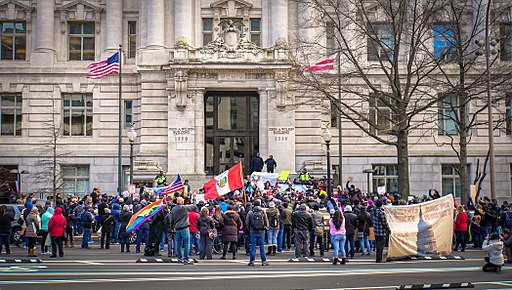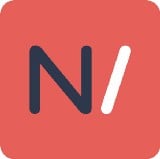 New/Mode's advocacy & civic engagement platform helps causes, orgs and movements activate grassroots power, reach decision-makers and win campaigns.
More From New/Mode Blog
More on Activism from New/Mode Blog
More on Activism from New/Mode Blog
More on Activism from New/Mode Blog