The 5 most powerful ways to speak up for Net Neutrality.
UPDATE: The FCC voted to gut net neutrality rules, letting Internet providers like Verizon and Comcast control what we can see and do online. But we can get Congress to stop this — by passing a "Resolution of Disapproval" to overturn the FCC vote. We updated this blog to show to most relevant actions you can take now.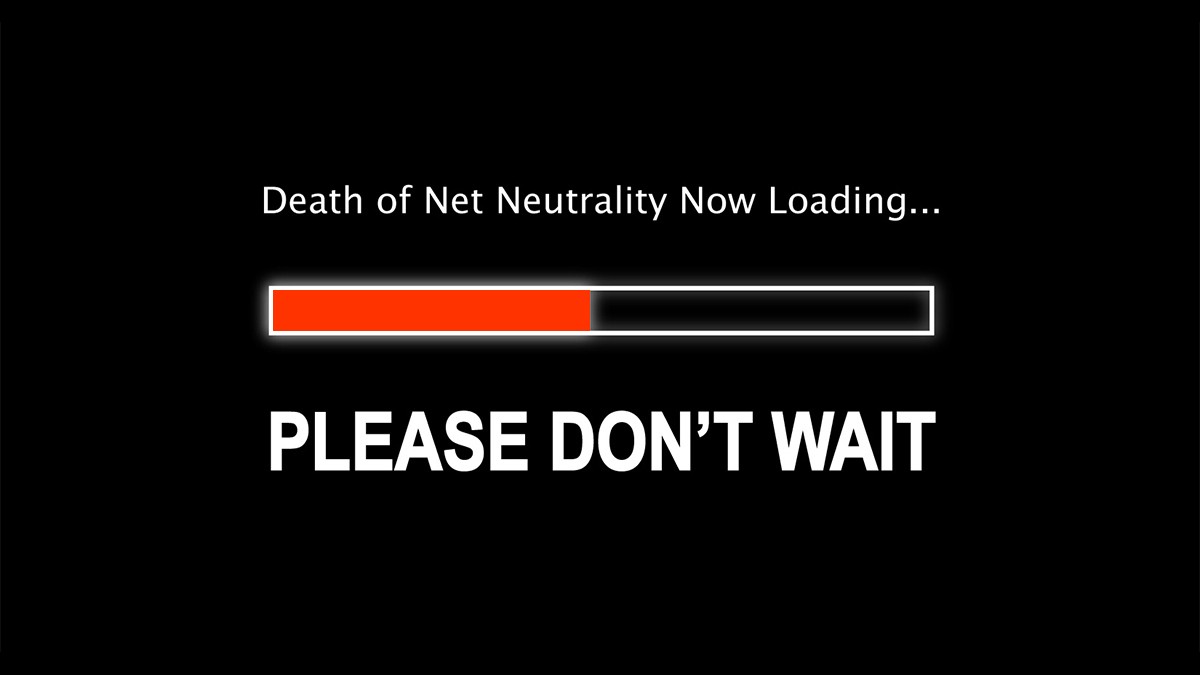 Regardless of the issue you're most passionate about in the world, safeguarding the open Internet is a critical tool. We can't make the world a better place if we can't connect and build power together.
Ajit Pai, Trump's Chair of the Federal Communications Commission (FCC) and previous lawyer for Verizon, gutted what are called 'Net Neutrality' rules on December 14th.
Net Neutrality is the foundational rule of the Internet that means all web services are treated equally. Without enforceable Net Neutrality rules, telecom companies could put a tollbooth on the Internet — charging both websites and Internet users special fees to avoid slowdowns or blocking.
If Net Neutrality dies in the U.S. it will impact Internet users around the world as well.
In addition to many other harms, independent services like New/Mode and the civil society organizations we serve will likely struggle to pay these new special fees to engage people in crucial digital campaigns.
We can do something about this.
Here's the 5 best ways to speak out about Net Neutrality:
1. Tweet up a Storm
Use this New/Mode tool to easily send a message to your members of Congress.
2. Call Congress
Use the fancy calling tool at BattleForNet.com to phone your member of congress! You can also use New/Mode's automated one-click to call tool from People Demanding Action.
3. Email your member of congress
Use OpenMedia's version of New/Mode's email congress tool.
Not in the US? Share OpenMedia's World For The Web Action on Facebook.
4. Get a letter into your local paper
Use the automated letter to the Editor tool found HERE.
5. Break the Internet
"Break the Internet" by changing your Profile Pic everywhere, and through specific actions on Twitter , Instagram , Facebook , LinkedIn and Reddit . Check out the Break the Internet campaign page for other ways to get engaged.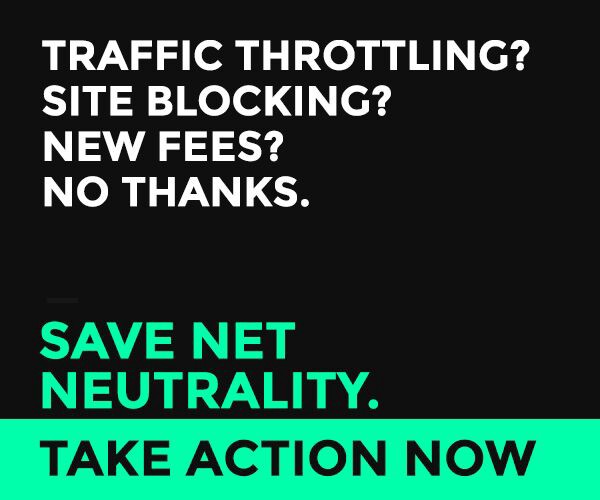 For those who have been following the Net Neutrality debate I know this may feel like one of many (I think it's over 6 for me) big campaigns we've had to join over the last 10 years on this issue. But this one feels different.
Please do whatever you can to get others to take the actions above — get creative!
When I first joined the fight for Net Neutrality in 2006 the best idea I had was to make this admittedly horrible video. Despite its poor quality, it struck a chord and was quickly viewed over half a million times. That's how it goes sometimes; so just do whatever you can think of to reach more people.
This fight won't end here so be sure to follow and support groups like Fight For the Future , DemandProgress , FreePress , The Center For Media Justice , People Demanding Action and Popular Resistance that are leading the the Net Neutrality fight in the U.S., along with international organizations like OpenMedia , AccessNow and Mozilla Foundation .
Act now to safeguard the open Internet — and all the possibilities for a better future that it makes possible!
~Steve Anderson: @Steve_Media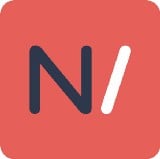 New/Mode's advocacy & civic engagement platform helps causes, orgs and movements activate grassroots power, reach decision-makers and win campaigns.
More From New/Mode Blog
More on Day Of Action from New/Mode Blog
More on Day Of Action from New/Mode Blog
More on Day Of Action from New/Mode Blog