📢 Action Round-up: Racial Justice Campaigns You Can Participate in Right Now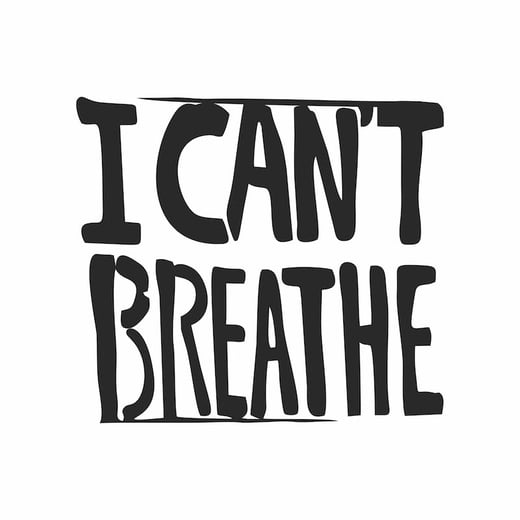 New/Mode emphatically opposes and condemns the actions of the police officers in Minneapolis who murdered George Floyd, along with many other Black, Indigenous, and People of Colour who have disproportionately been victims of police violence and systemic white supremacy in the U.S., Canada, and elsewhere.
To make it easier for people to mobilize and act on the urgent needs arising from this crisis of hate, and in-support of global protests, we've compiled a round-up of live campaigns. ⬇️
Note: This list was last updated on July 31, 2020 and will no longer be updated. If you're interested in launching your own campaign, book a demo or send us an email!
U.S. 🇺🇸
National
Arizona
California
Connecticut
Florida
Louisiana
Maryland
Massachusetts
Michigan
Minnesota
Missouri
New York
Oregon
Pennsylvania
Texas
Virginia
Washington
Washington, D.C.
Canada 🇨🇦
National
Alberta
British Columbia
Manitoba
New Brunswick
Ontario
Quebec
United Kingdom 🇬🇧
National
If you want to make a financial contribution to anti-racism efforts in the U.S., you can split a donation to 40 community bail funds here.
If you're in Canada and want to make a financial contribution, here's a list of 20 organizations you can support in the fight for racial justice.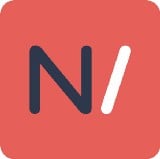 New/Mode's advocacy & civic engagement platform helps causes, orgs and movements activate grassroots power, reach decision-makers and win campaigns.
More From New/Mode Blog
More on Black Lives Matter from New/Mode Blog
More on Black Lives Matter from New/Mode Blog
More on Black Lives Matter from New/Mode Blog