We demand justice for Breonna Taylor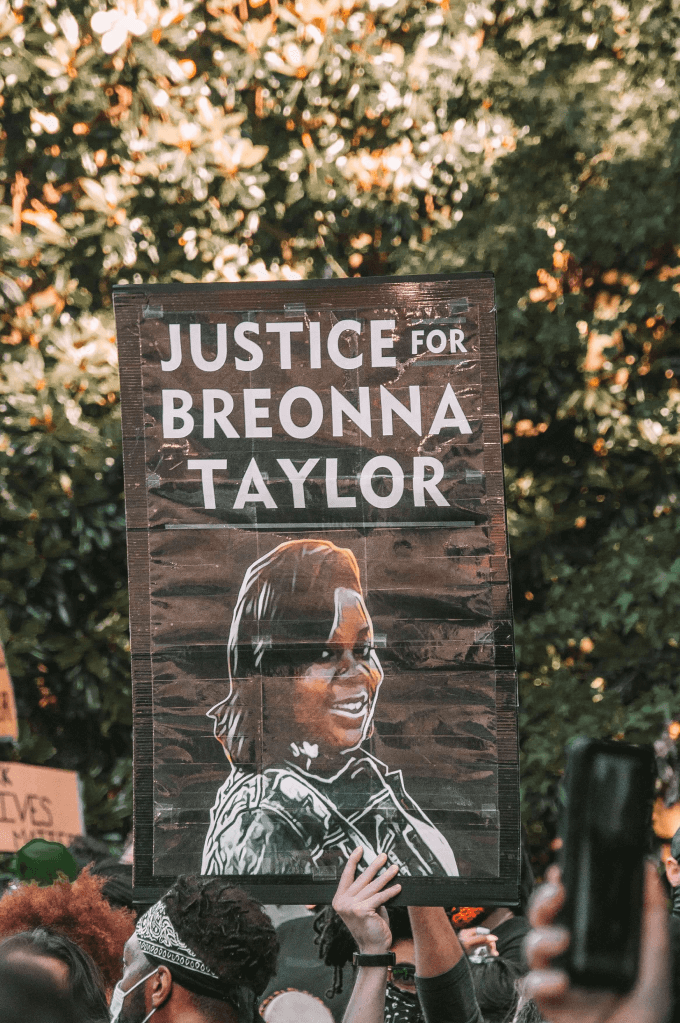 Breonna Taylor should be alive today.
But she isn't because Louisville police officers shot and killed her while she lay sleeping during a botched raid in March.
In an unconscionable ruling on September 23, Kentucky Attorney General Daniel Cameron announced that no murder charges will be filed against the officers who murdered Breonna Taylor. Only one officer was charged with "wanton endangerment" for shooting into neighboring units, but not for shooting Breonna. The grand jury determined that reasonable force was used.
This disgraceful decision to let Breonna's murderers off without facing justice is yet another direct message to Black folks that they aren't even safe in their own homes from violent persecution.
New/Mode emphatically opposes and condemns the actions of the police officers who murdered Breonna – and the all-too-many abuses and killings we hear about on a near-constant basis.
We stand with those demanding justice right now.
In the days leading to this non-indictment, armed federal agents were deployed to Louisville, and a state of emergency was declared in anticipation of potential "civil unrest." The government has prepared to meet demands for justice with even more violence and incarceration.
We stand with everyone taking to the streets in the fight for liberation and justice.
We recognize that this is yet another awful example of the systemic racism that is endemic in the United States and very much present in different ways around the world. This racist murder and ruling emerge out of a broader history of colonization and structures that uphold white supremacy.
We stand with every movement, organization, and individual who is working tirelessly to demand justice, accountability, and a fundamental overhaul of our failed justice and policing system.
If you would like to take a stand with us and demand justice for Breonna Taylor, please consider participating in the following actions: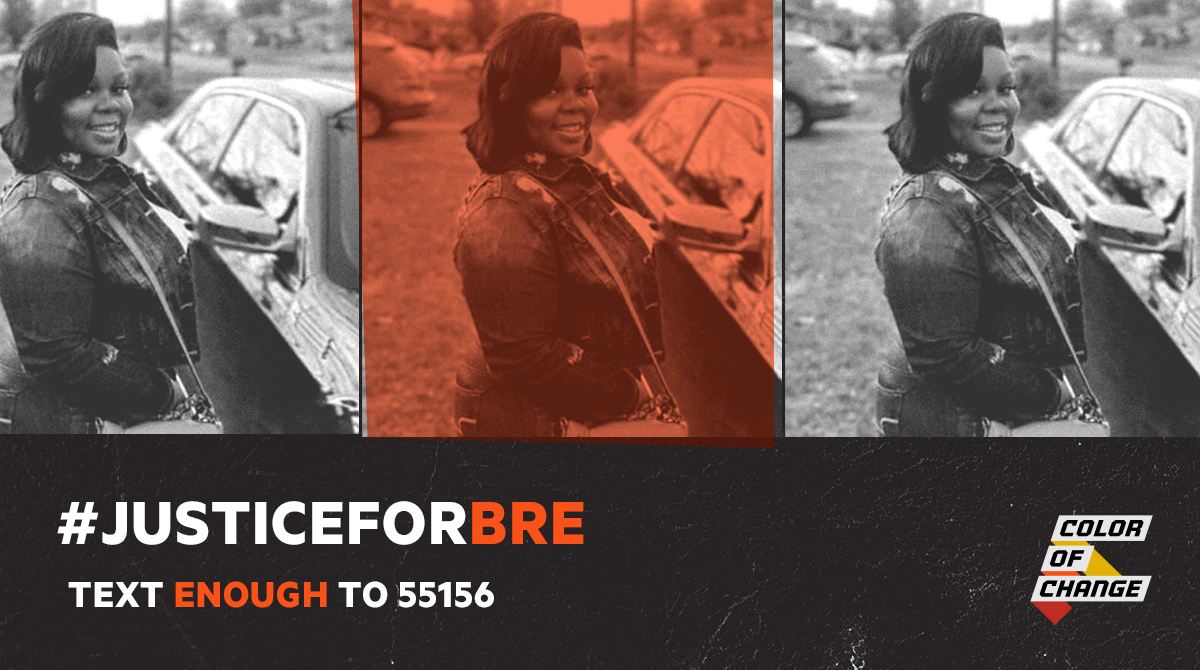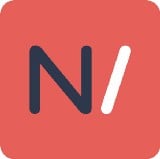 New/Mode's advocacy & civic engagement platform helps causes, orgs and movements activate grassroots power, reach decision-makers and win campaigns.
More From New/Mode Blog
More on Black Lives Matter from New/Mode Blog
More on Black Lives Matter from New/Mode Blog
More on Black Lives Matter from New/Mode Blog