Fighting Back Against the Far-Right 📽️ US, UK & European perspectives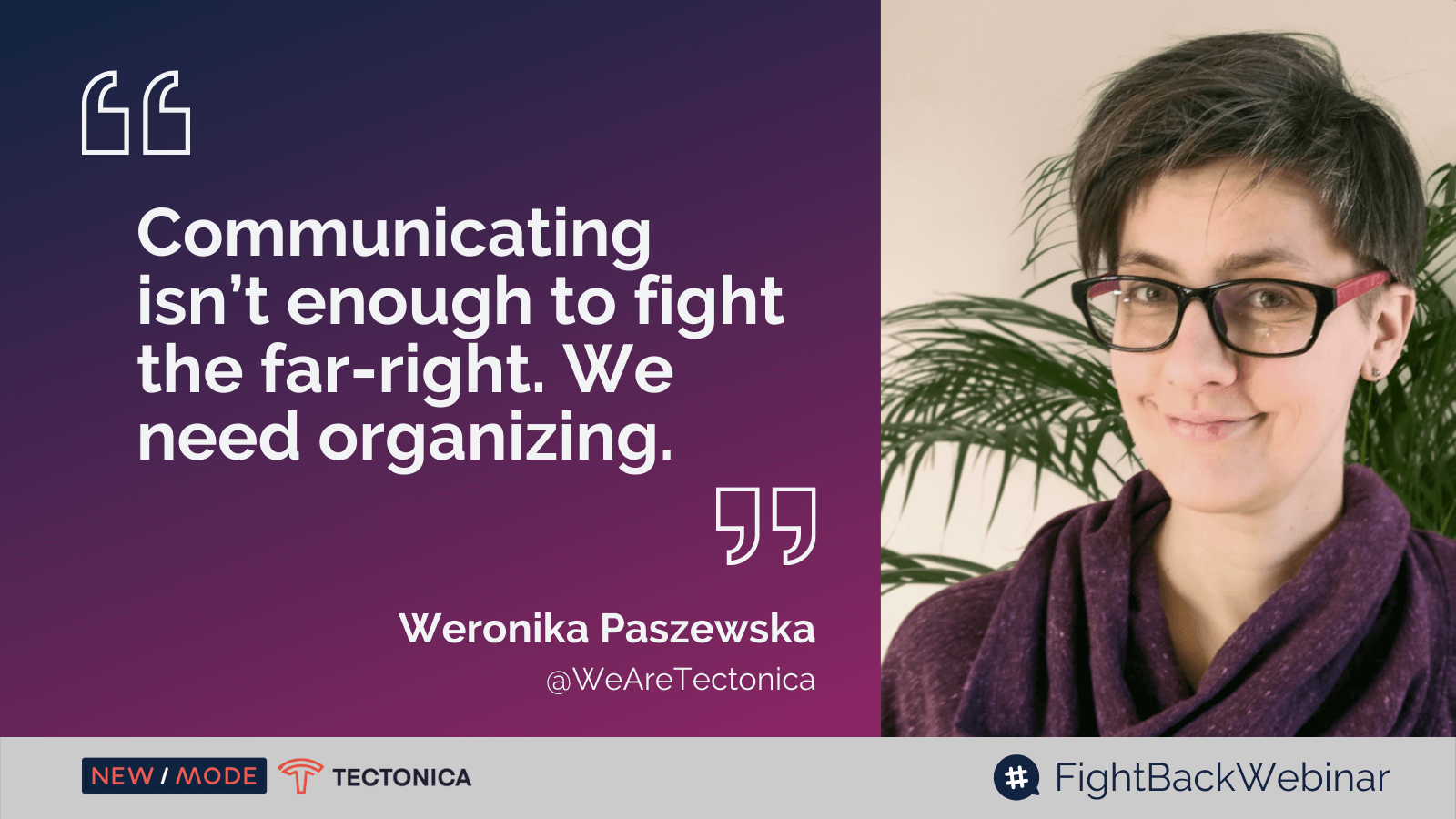 We partnered with our friends at Tectonica to host a roundtable discussion bringing together leading anti-fascist campaigners from the U.K., Poland, and the U.S.
Whether or not you're directly working to fight the far-right, it's so important to understand the strategies and tactics that can help us push back.
In the U.K., Hope not Hate have led the fight against fascism through cutting-edge campaigns and daring undercover investigations. In Poland, against a backdrop of a government increasingly in league with the far-right, Akcja Demokracja took to the streets to fight back. And in the U.S., Color of Change are working to cut off the far-right's recruitment spigot at the source, with hard-hitting campaigns targeting social media giants.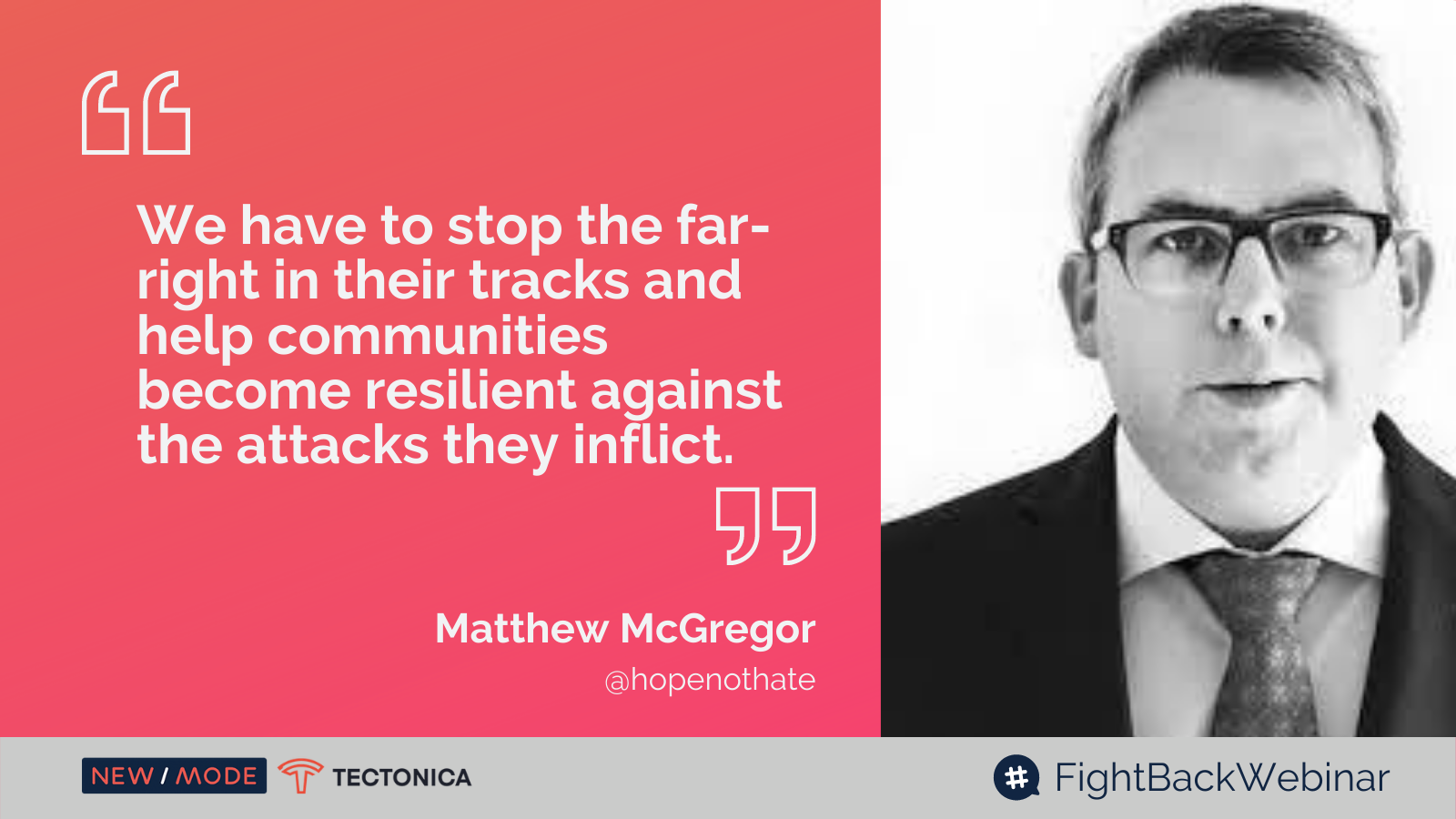 You can still watch the webinar by filling out the form on this page. We'll send you the link to watch and download shortly after.
Want to launch your own anti-fascist campaign? Connect with one of our campaign advisors today.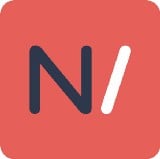 New/Mode's advocacy & civic engagement platform helps causes, orgs and movements activate grassroots power, reach decision-makers and win campaigns.
More From New/Mode Blog
More on UK from New/Mode Blog
More on UK from New/Mode Blog
More on UK from New/Mode Blog