It's Black History Month, but what are we really celebrating?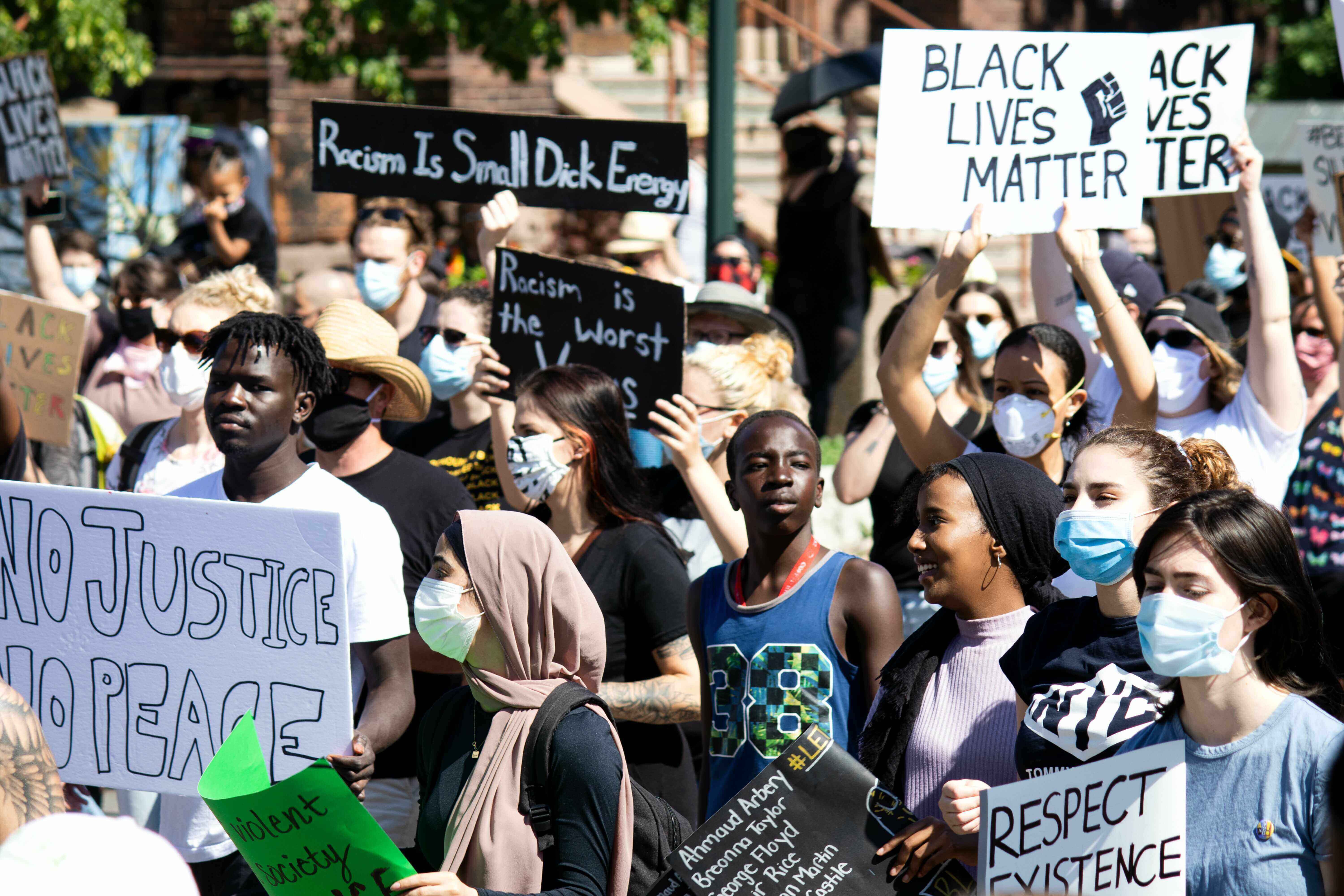 Every year right before the start of Black History Month I start to reflect on what it's like being black in this country. And I can honestly say that I can't recall a time where it was harder to be. For 1 month out of an entire year, black people are "honored" and "remembered" and are expected to be grateful for this despite the continued oppression and discrimination we face daily.

2020 was a year like no other, and it shed light on the fact that we literally can't do basic things like go for a jog, be safe in our own home, nor go to a convenience store and live to see another day. February 23 was the anniversary of Ahmaud Arbery's murder, and I'm reminded that his killers remained free for months due to multiple instances of "possible" misconduct. The murders of Breonna Taylor and George Floyd were cruel and heartless, and gave insight into how many members of law enforcement completely disregard black lives.

All of these tragedies were so blatantly and obviously wrong, so much so that naysayers could no longer turn a blind eye to this country's darkest secret. The Jacob Blake shooting sparked major events in the Black Lives Matter movement including several NBA, WNBA, and MLB (who's normally quiet on social justice issues) teams who's players historically boycotted games. Naomi Osaka withdrew from her semi-final match, which prompted the USTA, WTA and ATP to pause tournament play. Most significantly NASCAR who has a notoriously racist history permanently banned the Confederate flag. After a noose was found hanging in the stall of Bubba Wallace, 39 of his white counterparts rallied behind him and pushed his car to the starting line of this race.

And while that's progress, quite frankly, it's not enough. This list of unarmed Black men, women and children is far too long, and justice is rarely served. And movies like the recent Judas and the Black Messiah truly show how far white people will go to destroy and continue to oppress us. But I do have something that I haven't had in a very long time. And that's hope, we have a President that takes white supremacy head on, who's denounced it and spoken out against the systemic racism that has plagued this country.


Also, black people came out in droves and voted this past election, and it shows that we really saw the importance and need of ensuring that our voices mattered. We helped turn Georgia blue which is phenomenal, and elected their first ever Black senator Rev Warnock who along with Jon Ossoff won 2 highly coveted seats! Because of this, Democrats have gained control of the Senate. So hopefully when this time comes back around next year, I can look back at some real, sustainable change that's taken place and actually look forward to Black History Month.
---
This is an open letter from New/Mode Campaign Advisor Shanel Wade. You can find her here on Twitter.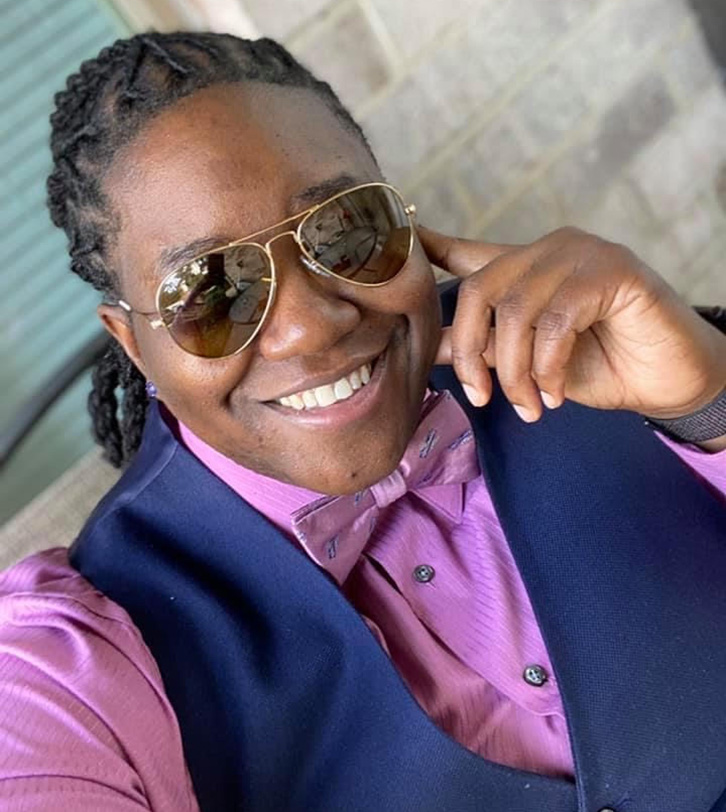 Shanel has always been a very vocal advocate for people of color, the LGBTQIA2 community and any other marginalized group of people.
More From New/Mode Blog
More on Black Lives Matter from New/Mode Blog
More on Black Lives Matter from New/Mode Blog
More on Black Lives Matter from New/Mode Blog