User-generated content ⌨️ Inspire trust & engage your community
Another day, another industry buzzword: The concept of user generated content (UGC) has been floating around the public consciousness since before Time Magazine named "You" the person of the year in 2006, highlighting the rise of UGC and Web 2.0 — websites that focus on participation and interaction. UGC is the product of users' or (as is the case with many of the organizations and companies New/Mode works with) supporters', activists', and campaigners' interaction with a service, idea, or cause. It's everything from posts on social media to reviews and recommendations to answers in Q&A forums.

Two of the most obvious industries for user-generated content are travel and hospitality. Where word-of-mouth recommendations were vital to success but impossible to measure, there is now digital word-of-mouth, the type of UGC that can mean either a quick rise to success, or a just-as-quick fall to unpopularity. Increasingly, other sectors are realizing the importance of capitalizing on user-generated content to promote brand trust, interest, and ultimately, increase conversions.
Now, where user-generated content has been so commonplace as to not warrant a mention— until lately — is the not-for-profit sector. Supporters spreading messages about the causes they believe in has been the standard for years, taking the form of flyering, staffing booths and tables, calls to friends and neighbors, and localizing messaging for better community investment and engagement.
As methods of networking evolve, so too have organizations and companies, and user-generated content has become more and more personalized. It creates an opportunity for them to show how they can equip individuals to be campaigners and activists, making a real difference in the spaces they inhabit. UGC inspires trust, ready-made shareable content, and proves measurable engagement.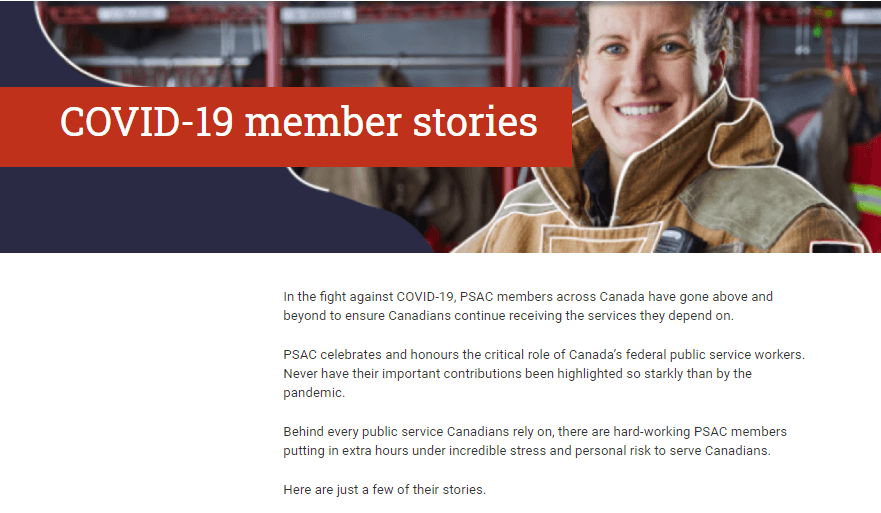 Campaign Spotlights 💡
OpenMedia used New/Mode's platform to collect stories from those experiencing poor internet connectivity (or no internet connectivity at all) due to either accessibility or cost, and used those stories to create a campaign calling legislators to address the widening digital gap in Canada.
Public Service Alliance of Canada (PSAC) leveraged user-generated content to both address the challenge of reduced staff capacity and decreased human connection and collaboration during the pandemic. They created a powerful archive of stories, which served to both highlight the challenges faced by public service workers, and facilitate a sense of solidarity.
Supporter Activity Streams 💻
When considering user-generated content, it's easy to get hung up on social media posts and reviews, but supporter activity streams facilitate engagement that make it easy for your supporters to encourage others to join the cause and show the impact of relatively simple actions. Facilitating opportunities for user generated content to thrive, as well as being able to use that content in real time to advance your cause is vital, and this is one of many aspects of your campaigning that New/Mode has prioritized in our development.
Give your community the recognition they deserve 🏅

Principle 2 of New/Mode's Full Spectrum Engagement Report highlights the importance of giving recognition and we've developed tools to ensure that the work of activists and campaigners can be recognized and highlighted to drive deeper and broader engagement. We know that when it comes to campaigning and gathering user-generated content, there is no one-size-fits-all, which is why we've worked with dozens of advocates, campaigns and partners to create solutions that work for them. However you want to recognize your supporters, amplify the voices of your campaigners, or share the stories of your advocates, we can help.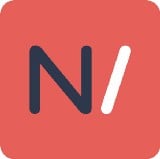 New/Mode's advocacy & civic engagement platform helps causes, orgs and movements activate grassroots power, reach decision-makers and win campaigns.
More From New/Mode Blog
More on Technology from New/Mode Blog
More on Technology from New/Mode Blog
More on Technology from New/Mode Blog