The 5 best ways to join the Internet-wide Red Alert for Net Neutrality

In December, the FCC voted to gut net neutrality rules, letting Internet providers like Verizon and Comcast control what we can see and do online. But there's an imminent (mid-May) vote in the US Senate to overrule the FCC and restore net neutrality.
Starting today, May 9th, and carrying through until the vote, the Internet will go "RED ALERT" to raise awareness and ensure that lawmakers hear from their constituents, who overwhelmingly support restoring open Internet protections.
Here are the 5 best ways to take action today:
1. Join the Red Alert campaign
Today's day of action is organized by BattleForTheNet.com and is supported by Reddit, Tumblr, Etsy, Salesforce, GitHub, Vimeo, New/Mode and hundreds of other companies going "Red Alert" for Net Neutrality.
Add the Red Alert banner and Take Action widget to your own website.
Change your social media avatar and banner, and post these Red Alert sharables on Twitter, Facebook and Instagram.
2. Tweet up a Storm
US Residents: Use the New/Mode Social Storm tool to easily send a message to your members of Congress.
Worldwide: Use this New/Mode tool to target the leadership in congress.
3. Email your member of Congress
US Residents: Use OpenMedia's version of New/Mode's email congress tool.
Worldwide: Share OpenMedia's World For The Web Action on Facebook.
4. Call Congress
US Residents: Use New/Mode's automated one-click to call tool from People Demanding Action.
Worldwide: Join OpenMedia's World For The Web Action.
5. Get a letter into your local paper
OpenMedia's automated Letter to the Editor tool makes it fast and easy to send a message to publications near you.
Why we should all care.
Net Neutrality is the foundational rule of the Internet that means all web services are treated equally. Without enforceable Net Neutrality rules, telecom companies could put a tollbooth on the Internet — charging both websites and Internet users special fees to avoid slowdowns or blocking.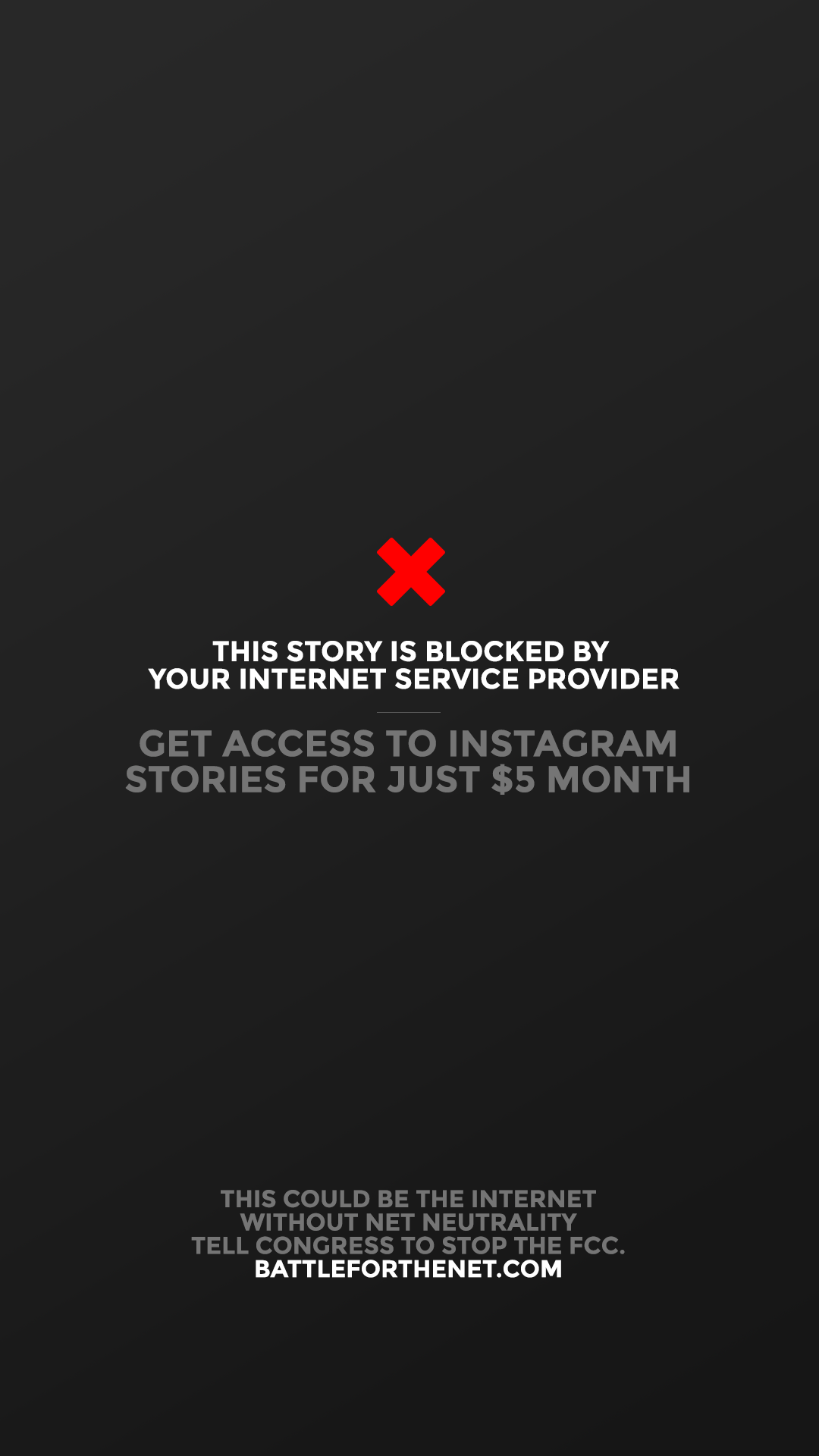 If Net Neutrality dies in the U.S. it will impact Internet users around the world as well.
In addition to many other harms, independent services like New/Mode and the civil society organizations we serve will likely struggle to pay these new special fees to engage people in crucial digital campaigns.
Please be sure to follow and support groups like Fight For the Future, DemandProgress, FreePress, The Center For Media Justice, People Demanding Action and Popular Resistance that are leading the the Net Neutrality fight in the U.S., along with international organizations like OpenMedia, AccessNow and Mozilla Foundation.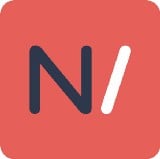 New/Mode's advocacy & civic engagement platform helps causes, orgs and movements activate grassroots power, reach decision-makers and win campaigns.
More From New/Mode Blog
More on Digital Rights from New/Mode Blog
More on Digital Rights from New/Mode Blog
More on Digital Rights from New/Mode Blog