Campaign spotlight: Protecting 🇺🇸 elections and democracy now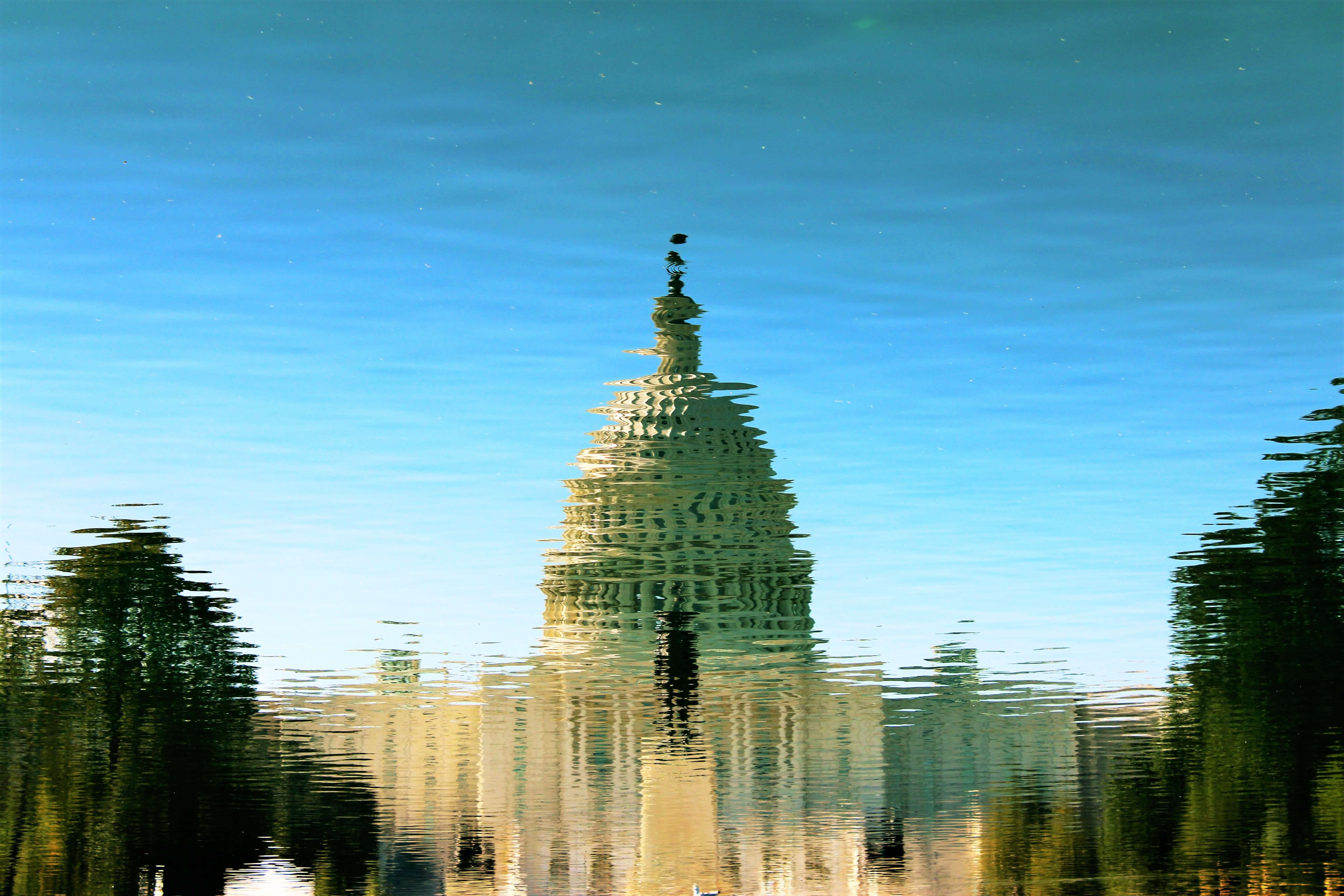 2021 has gotten off to a rough start, but campaigners across the US and Canada are ready. 2020 all but wore us down. Rather, we're seeing that advocates and campaign supporters are even more active than we could have anticipated.
We've just witnessed an attack on the US brought on by a president who refuses to accept that millions turned out to elect Joe Biden by overwhelming margins.
At the same time, we've seen the number of people taking action via our advocacy platform double in the day following the attack on Congress. It's clear our communities are really motivated to contact legislators right now.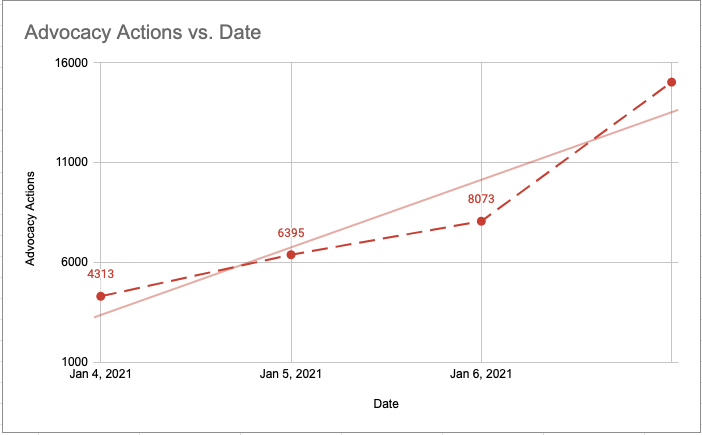 We're going to continue to update this blog post with campaigns launching in response to the need to mobilize and ensure a safe transition of power.
Campaign Spotlight 🌟
Common Defense has launched

a letter to editors campaign

demanding Congress protect our democracy and impeach, convict, and remove Trump from the White House for encouraging and enabling the facist coup attempt — along with co-facilitators Sen. Josh Hawley, Sen. Ted Cruz and Rep. Kevin McCarthy.
Protect Our Election has a page full of easy

click-to-email and -tweet actions

to reach elected officials and demand they stand in favor of democracy and dismiss the notion of a "rigged" election once and for all.
House Democrats have introduced an article of impeachment against President Trump. Bend the Arc: Jewish Action has launched a

click-to-call action

to ask your representatives to 1) impeach President Trump, and 2) support the investigation and possible expulsion of every member of Congress who violated their oath of office by trying to reverse an election.
Declaration for American Democracy has launched various actions

urging Congress to pass the For the People Act (HR 1) and champion democracy as a first priority with the new administration.

Make the call with Color of Change: Corporations like Disney, Amazon, and Walmart must cut off funding to all Republican candidates and entities until President Trump and Congress members who incited the insurrection are removed from their positions.
The Center for American Progress is connecting concerned citizens with their members of Congress to support the articles of impeachment in the House.
The Alliance for Climate Education launched a click-to-call action to demand Congress protect Americans from a President who would rather put lives at risk than accept electoral defeat.

ACRE campaigns

is close to their goal of 1200 letters sent to CEOs of major companies that currently fund and/or support hate groups and fascist movements.
Campaigns outside the US 🌎
Canadian political movement North99 has responded to the attack by

launching a petition

to demand the federal government designate Canadian-born group The Proud Boys as a terrorist organization. They've already reached almost 36,000 signatures (out of their goal of 37000!)
---
Follow us on Twitter for live updates of campaigns launched on the New/Mode platform advocating for protected elections and democracy.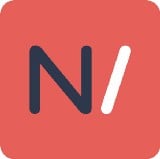 New/Mode's advocacy & civic engagement platform helps causes, orgs and movements activate grassroots power, reach decision-makers and win campaigns.
More From New/Mode Blog
More on US Politics from New/Mode Blog
More on US Politics from New/Mode Blog
More on US Politics from New/Mode Blog