⏩ Act fast: How groups are responding to Justice Ginsburg's death
On Friday, September 18, we were all stunned by the news of Supreme Court Justice Ruth Bader Ginsburg's passing. Justice Ginsburg was a trailblazer and a true champion of civil rights and gender equality – and like so many others, we'll be mourning her loss for quite some time.
While many of us continue to process her death and its aftermath, organizers have been working quickly and tirelessly to ensure that both her legacy and "fervent wish" to not be replaced until after the inauguration are honored.
The landing page of Indivisible Project's tweet storm action.
We were inspired to see Sunrise Movement launching a new campaign within minutes of the news breaking, followed shortly afterwards by Color of Change and Indivisible Project (which launched both tweet and email actions).
That means that each and every Senator has been on the receiving end of a flood of messages virtually since the moment the devastating news broke.
While it's still too early to see how Senators will act, Trump's official nomination of conservative extremist Amy Coney Barrett means our collective voices have never been more urgently needed.
But we're heartened to see that – in just a few days – tens of thousands of people have already used multi-channel digital tools to contact their Senators, demanding that they hold off on confirming a replacement for Justice Ginsburg until after the inauguration.
Center for American Progress Action Fund's action pages show how New/Mode and EveryAction integrate seamlessly together.
Rapid response might not always feel easy or possible – especially during times of mourning and crisis – but here are some takeaways from the weekend after Justice Ginsburg's death:
Weekend rapid response can be difficult if you need support from your tech or marketing teams. New/Mode was designed by campaigners, for campaigners, which means YOU can launch a new action anytime. We often see campaigns launch within minutes of the issue-catalyst.
Here's an awesome example of acting fast: Demand Justice snatched up the domain name amyconeybarrett.com, which leads to their New/Mode-powered campaign to stop her confirmation before Inauguration Day. 👏👏👏

Color of Change

and

Indivisible Project

made good use of our Action Pages to quickly and easily launch their campaigns, separate from their existing websites. Action Pages are available to all subscribers on Campaign Builder, Organization, and Network plans.

Center for American Progress Action Fund

has our call and tweet tools embedded on an EveryAction action page, showcasing how well our two platforms work together. One of our top priorities is to continue making sure our platform integrates seamlessly with the awesome tools you already use because we all win when civic tech tools get along. 💚
As organizers continue to react to Justice Ginsburg's death and the possibility of a rushed confirmation before November 3rd, we anticipate that more actions will be launched in the coming days and weeks. (For an updated list of active campaigns, click here.)
In particular, we love seeing how groups are launching multi-channel campaigns, from the tried-and-true email and petition tools, to the highly effective tweet storm and one-click calling actions. That's ultimately how our voices on this issue – and any issue – will stand out: by flooding all the channels decision-makers pay attention to.
Demand Justice's rapid response included buying the amyconeybarrett.com domain, which leads to their campaign against her rushed confirmation.
With Justice Ginsburg's passing, the stakes of the upcoming election have gotten even higher – but we can work together right now to turn the tide away from division, hatred, and bigotry, while also honoring her incredible legacy.
We know that campaigning can feel overwhelming in the midst of so much uncertainty and anxiety ahead of the most critical election of our time. Let us know how we can help!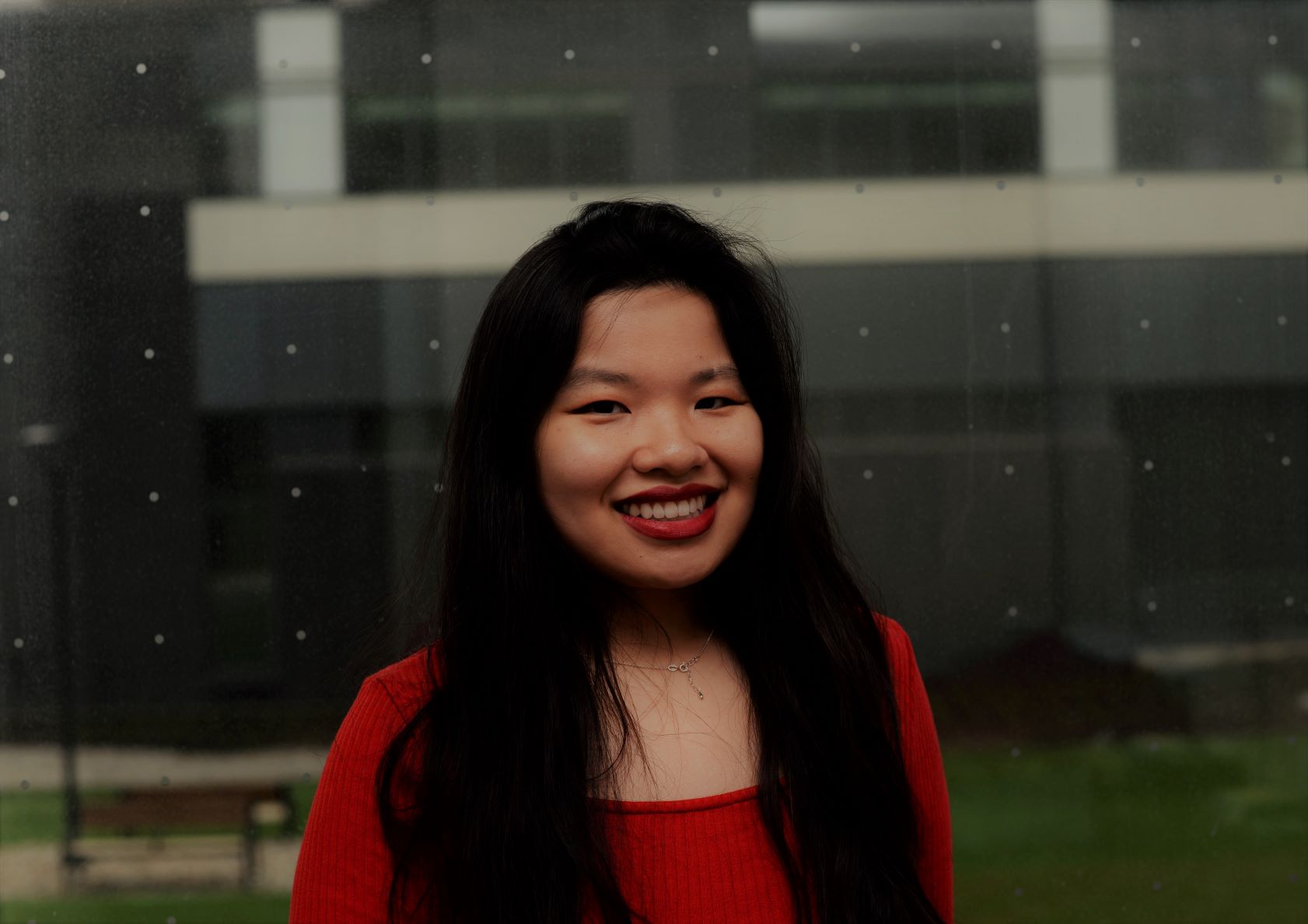 潘美美, best known by her Anglo name Rachel Phan, is a writer based in Toronto.
More From New/Mode Blog
More on Election 2020 from New/Mode Blog
More on Election 2020 from New/Mode Blog
More on Election 2020 from New/Mode Blog