New/Mode + Blackbaud: Partnership for best-in-class nonprofit engagement
New/Mode is joining the Blackbaud Partner Network as a Blackbaud Technology Partner to provide best-in-class solutions for advocacy and campaigning ✔️
New/Mode now integrates with Blackbaud Luminate Online to complement their best-in-class fundraising and campaigning solutions, with our best-in-class advocacy tools. Blackbaud is positioned as the world's first online marketplace dedicated to the nonprofit, charitable giving, and education communities, featuring products that extend and enhance Blackbaud solutions.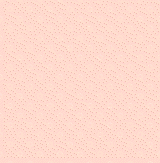 What does this mean?
Blackbaud customers can now use New/Mode's powerful call, email, SMS, fax, social, and letters to editors tools to engage even more supporters, and convert action-takers to volunteers and donors.
Our bi-directional integration will ensure that you have the latest data at your fingertips to reach out to your supporters. You will be able to push supporter information coming from New/Mode advocacy actions into the Luminate Online CRM. You can access the latest data from either New/Mode or Blackbaud - when an update is made in one platform, the corresponding data is automatically reflected in the alternate platform.
You can also add unique links to emails sent from Luminate that will prefill or even automatically trigger New/Mode advocacy actions, reducing the effort for your supporters.
THE BEST NEWS: You no longer need to spend precious time manually updating supporter information. It is updated in CRM and synced to New/Mode, so the most recent data is always available.
This integration gives you comprehensive insight into each supporter's history, powering:
Higher conversion rates
Enhanced supporter engagement
Better data reporting
Maximized campaign visibility
With our launch on Blackbaud's Partner Marketplace, existing Blackbaud customers can log in and learn more about the integration.
📨 To learn more about the partnership, product integration, and how you can combine New/Mode and Luminate Online, email us at outreach@newmode.net, or book a demo.
We are proud that our subscribers are the most awesome grassroots movements, NGOs, campaigns, candidates, and change-makers around the world. We are excited to bring our platform to the Blackbaud customers and together we can drive progressive change in our communities. ✌️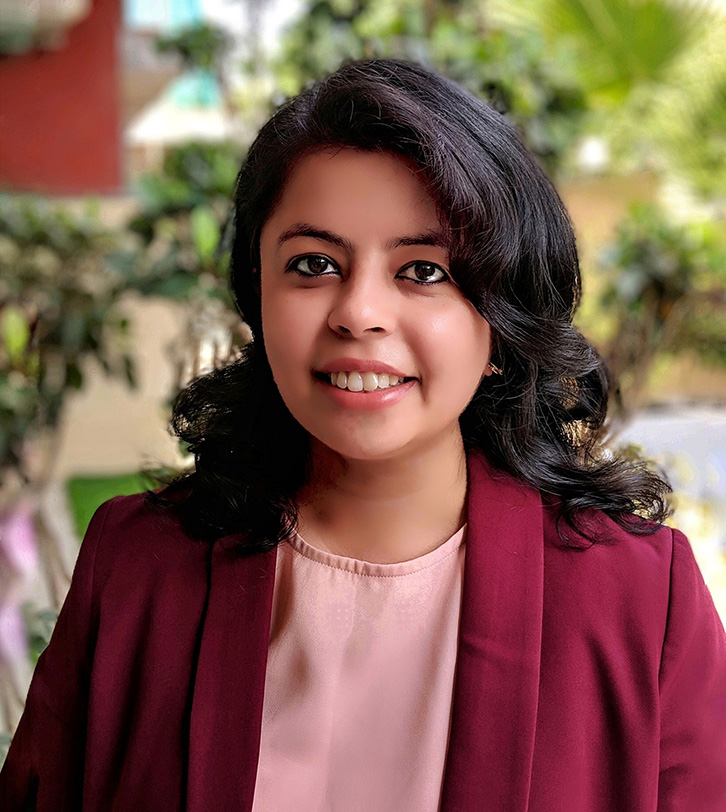 Product Marketing Lead @New/Mode - Marketer, Bibliophile, Café habitué.
More From New/Mode Blog
More on integration from New/Mode Blog
More on integration from New/Mode Blog
More on integration from New/Mode Blog