Announcement: How New/Mode is making more voices heard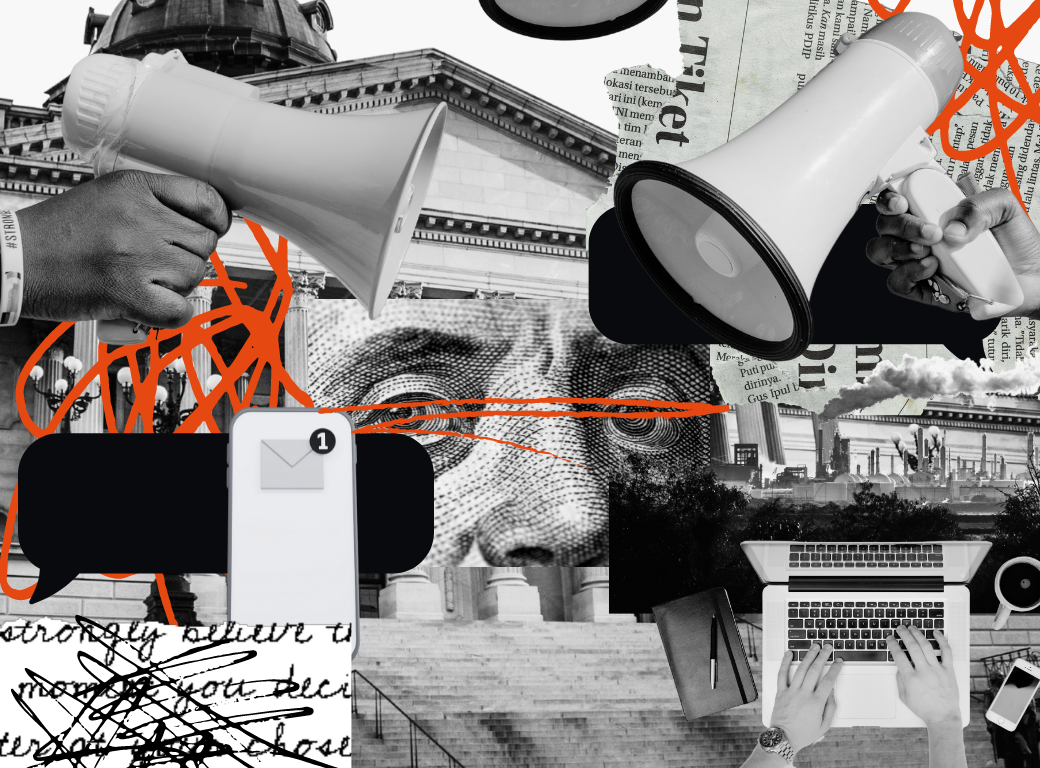 With over 80 million messages sent to decision makers, New/Mode strives to provide the most powerful advocacy platform for social good.
With our renewed push for accessibility we've made a big move I'm happy to formally announce here.

We're now providing a new free-forever advocacy service so individuals and grassroots organizations can access the most powerful campaign tactics without barriers!
Why? We believe that everyone has the power to create positive change in their communities.
Change starts with one person deciding to take a stand and when everyone has the opportunity to build power, we can tap into our full potential to make progress. In this era of overlapping crises, we need to tap into all the power we have right now.
We've also seen over and over again that local grassroots campaigns often have the most impact. Grassroots organizers should enjoy access to the same tools that established professional organizations do.
Our new grassroots advocacy package is perfect for those campaigning as individuals or small grassroots organizations.
We have made our platform free and easy to use for beginners.You can get started on our grassroots platform within minutes for free!
You should just give it a try but here's a few details:
Expert campaigners know that performative petitions (also known as fake campaigns) generally don't work. Now everyone can tap into the power of targeted advocacy that gets attention from politicians.
You can launch a campaign to email politicians in minutes and the platform is free forever.
If your campaign gets momentum, New/Mode will automatically boost your campaign on social media and email to expand your reach.
New/Mode is used by inspiring organizations like Greenpeace, Cruelty Free International, and Color Of Change because it is the most powerful advocacy platform in the world.
Now some of the tactics used by leading advocacy professionals can be accessed by anyone wanting to create a positive social impact.
Without any paid marketing over 3,000 people have already used this new service. Check out a few of the grassroots campaigns that have popped up in recent weeks:
What about New/Mode's existing community of professional campaigners?
The powerful Multi-Channel Advocacy Service that our paying subscribers know and love is only getting better. For example, we're doubling down on our robust dataset of politicians and civic impact focus.
We just added a database of State Attorney General's in the US.
We've made improvements to how we deliver emails to politicians after deep consultation with internet infrastructure providers and government IT departments.
In the coming months paying subscribers will enjoy access to a significant UX improvement and new unique (yes AI-driven) advocacy data insights and recommendations. More on this soon!
In short, if you're part of an established organization that is devoted to making a real impact on public policy, New/Mode is the platform for you. We make your voice impossible to ignore by putting it in Every Channel that decision makers pay attention to, even local newspapers.

If your organization isn't using New/Mode yet you chat with our Campaign Advisor to learn more.
To cut through the noise you need to build power with a sequence of differing tactics and we're here to help make that happen.
New/Mode now offers powerful advocacy packages that meet the needs of individuals and organizations of all sizes. Regardless of which package is right for you, we're determined to make your voice impossible to ignore.

Learn more about our new Grassroots Advocacy Package here.
~Onward
Steve Anderson
Co-founder
New/Mode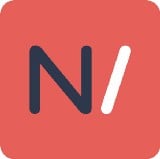 New/Mode's advocacy & civic engagement platform helps causes, orgs and movements activate grassroots power, reach decision-makers and win campaigns.
More From New/Mode Blog
More on V2 from New/Mode Blog
More on V2 from New/Mode Blog
More on V2 from New/Mode Blog