Meet the newest people helping to power your campaigns 💪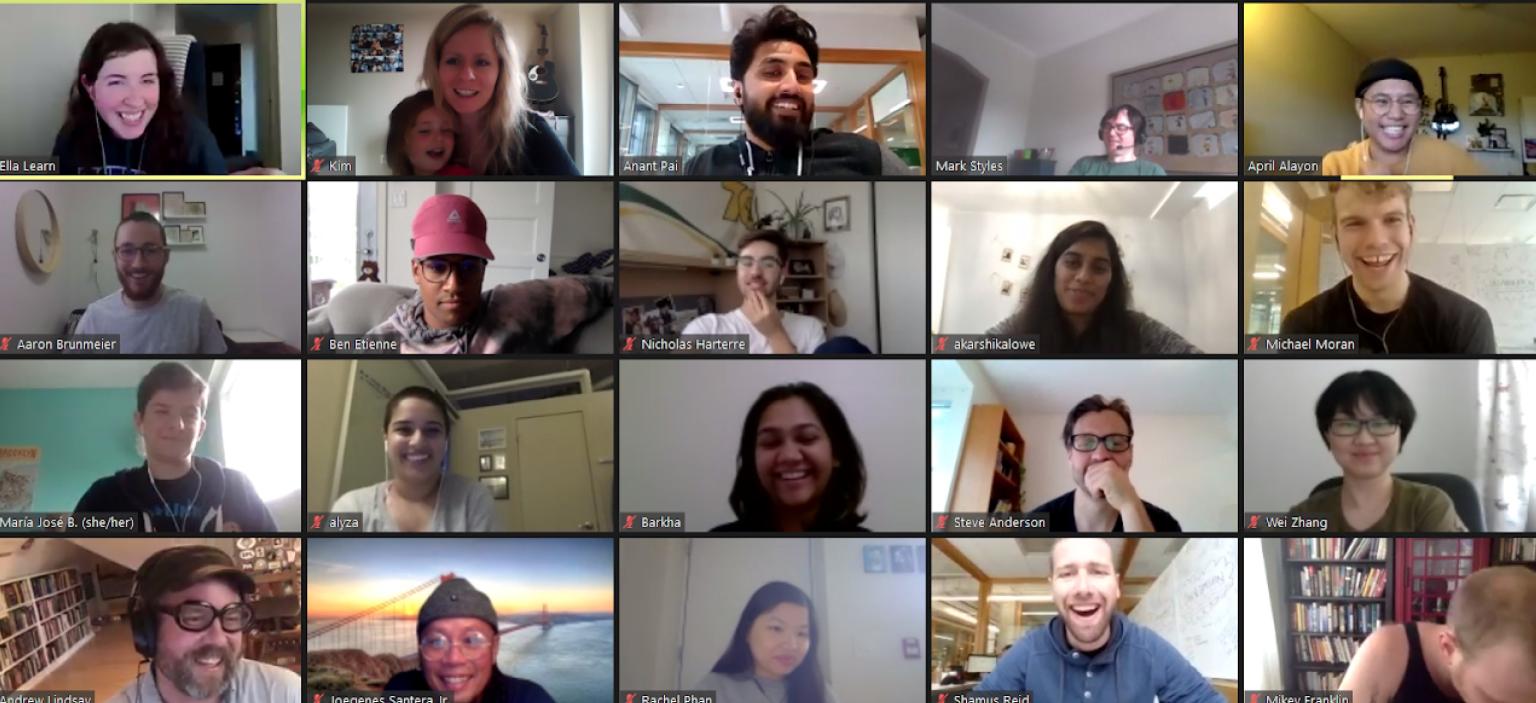 In January, we wrote about how the New/Mode team was growing to better support you and your incredible work.
Since then, we've seen digital engagement go way, WAY up in response to the COVID-19 pandemic and the global Black Lives Matter movement for racial justice.
We now have more than 350 causes, movements, and organizations around the world using our platform to mobilize their communities – and so far, we've powered 26 million civic actions, with more than 3.7 million in June alone. 🤯
Simply put: You. Are. Amazing. 👏
To meet your growing needs and keep your campaigns fully supported, we're continuing to add incredible humans to our team. While you may have already come in contact with some of our newest members, we want to formally introduce you to the awesome people who have recently come on board to help you continue winning big.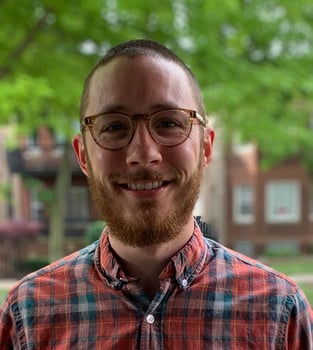 Aaron Brunmeier, Campaign Advisor
"I joined New/Mode because I was looking for an opportunity where I could help build progressive power with some of the most exciting organizations around the world and enact social change at the same time. I feel truly fortunate that I was able to find a place that not only is values-driven but lives out its values in its product and with its customers. Also, the people here are simply amazing!"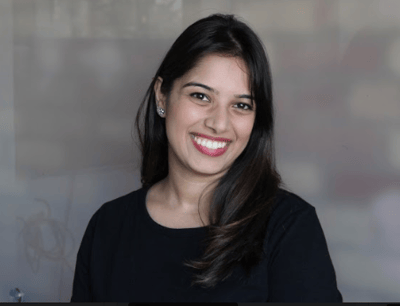 Alyza Devraj, Director of Product
"I'm motivated by the power that technology has to create opportunities and amplify the voices of people all around the world. I joined New/Mode because our technology does just that – it helps people have their voice be heard. I can't wait to grow our product to reach more people and support more causes all over the world."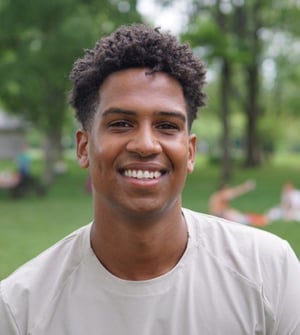 Ben Étienne, Campaign Strategist
"I am excited to join New/Mode because I want to make a difference in an innovative and non-bureaucratic (i.e., slow AF) way."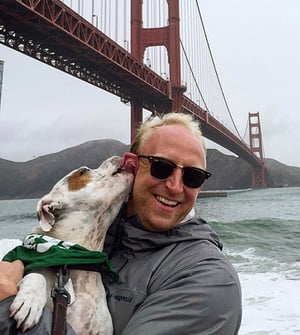 Billy Rinehart, Campaign Advisor
"I started at New/Mode the same week I found out my Dad had stage 4 cancer. I let my team know about the diagnosis. I was fully expecting to be asked to apply at a later time or rejoin the team after things with my Dad were sorted. That was not the case at all. Natasha and the entire team at New/Mode were incredibly supportive. I was a part of the family from day one. Any support I needed, my colleagues were right there. Steve, the co-founder was able to step in when I needed coverage. Knowing I had the capacity to take care of my Dad meant the world. Eventually, my Dad did pass on. I will never forget how much support New/Mode and everyone demonstrated during that time. Our shared values are matched by our actions. New/Mode offers a great product that is delivered by some of the best humans I have met."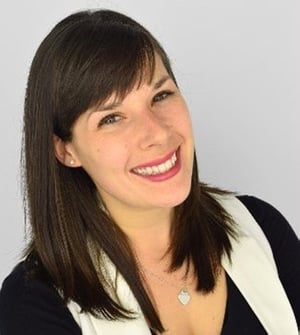 Jackie DaSilva, Campaign Advisor
"As a political organizer, the work at New/Mode allows me to contribute my strengths and expertise to the progressive movement in Canada and around the world. To me, the work we do at New/Mode is meaningful and purposeful, and that's the kind of work I choose to do in my career.
I'm excited about the opportunity to work with powerful, motivated campaigns every day – the campaigners and organizers I consult with on a daily basis inspire me to keep fighting the good fight: to achieve a future where people and planet are valued over profit."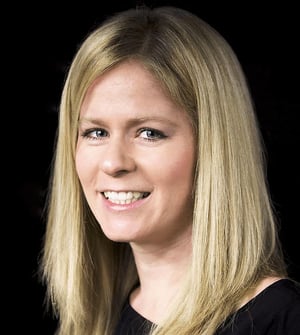 Kim Wysseier, Director of People and Culture
"I am drawn to New/Mode primarily because of how well New/Mode's focus on social justice aligns with my personal beliefs. Working at New/Mode consolidates who I am with why I do the work I do, and makes investing time and energy worthwhile.
I am grateful for the opportunity to work alongside inspiring individuals who apply their talents towards building a more fair and just society. Co-creating and co-designing new systems and processes in a fast-growing tech space is what excites me in general. At New/Mode specifically, I can do this in a way that aligns with our values of empathy, collaboration, empowerment, participation, sustainability, and fairness."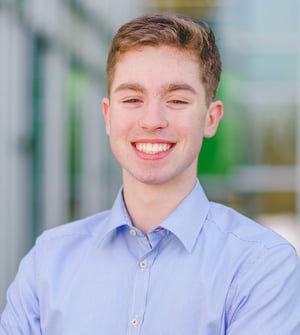 Nick Harterre, Campaign Support Specialist
"Working at New/Mode allows me to have a direct impact on some of our time's most pressing progressive causes. As a co-op student, I have been fully immersed in the New/Mode team. New/Mode's values-driven mission and our incredible team of activists make me excited to come to work every day."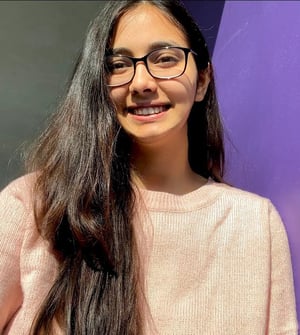 Purvi Ratnani, Community Outreach Representative
"There is something special about working for a company you truly believe in. That's why I wanted to join New/Mode. I feel empowered by working here because I feel a part of this force that is contributing to create a more just and sustainable world. Working under marketing and getting my creative juices flowing because I care about my work is an amazing feeling. The rare combination of using my skills towards progressive causes whilst working with such a passionate team really excites me and gets me going!"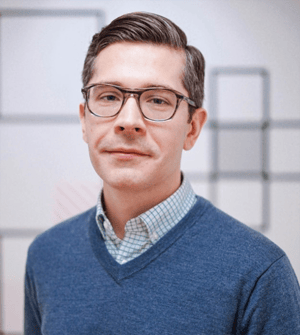 Tristan Samuk, Sales Development Specialist
"In my previous life as a university instructor, much of my teaching focused on critiquing inequality. Working at New/Mode allows me to stay committed to those values by helping progressive campaigns create real change. Most importantly though, I love that New/Mode's values not only define the kinds of causes we work with, but also the way we work together."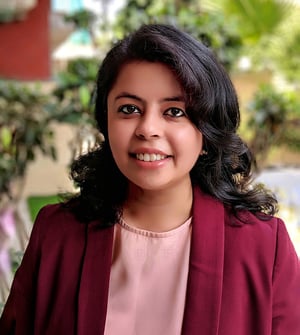 Upadhi, Market Development Specialist
"I believe that all social change in the world comes from the passion of committed individuals. New/Mode gives me an opportunity to harness my passion and skills to create a tangible change in this world. I love how New/Mode facilitates grassroots movements and sustains progressive change. I am proud to be part of a team that lives by its integral values and propagates them each day."
Interested in joining the New/Mode team? Click to see our open positions.🤗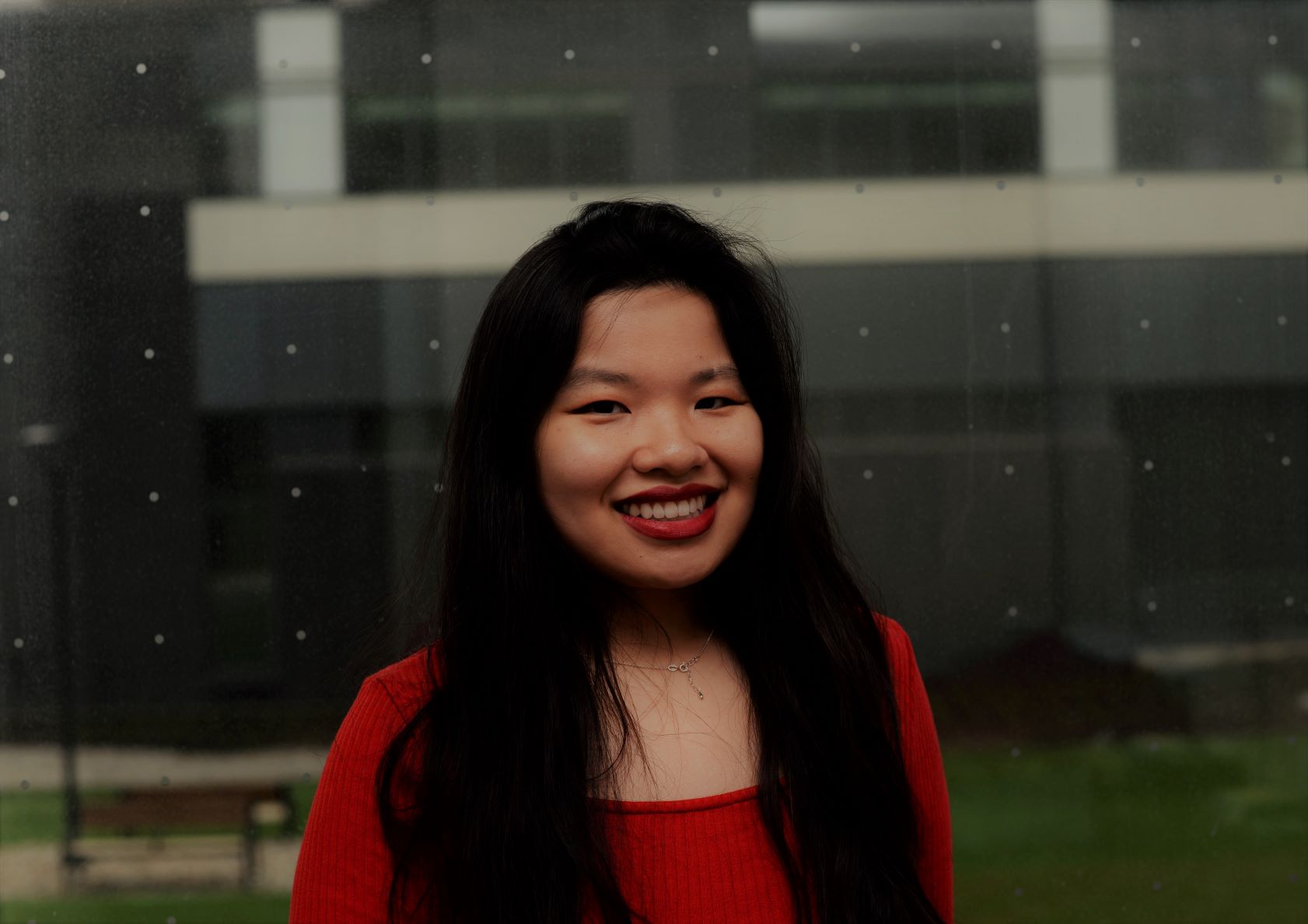 潘美美, best known by her Anglo name Rachel Phan, is a writer based in Toronto.
More From New/Mode Blog
More on Digital Campaigns from New/Mode Blog
More on Digital Campaigns from New/Mode Blog
More on Digital Campaigns from New/Mode Blog