All 👀 on healthcare: Leveraging community power to keep people safe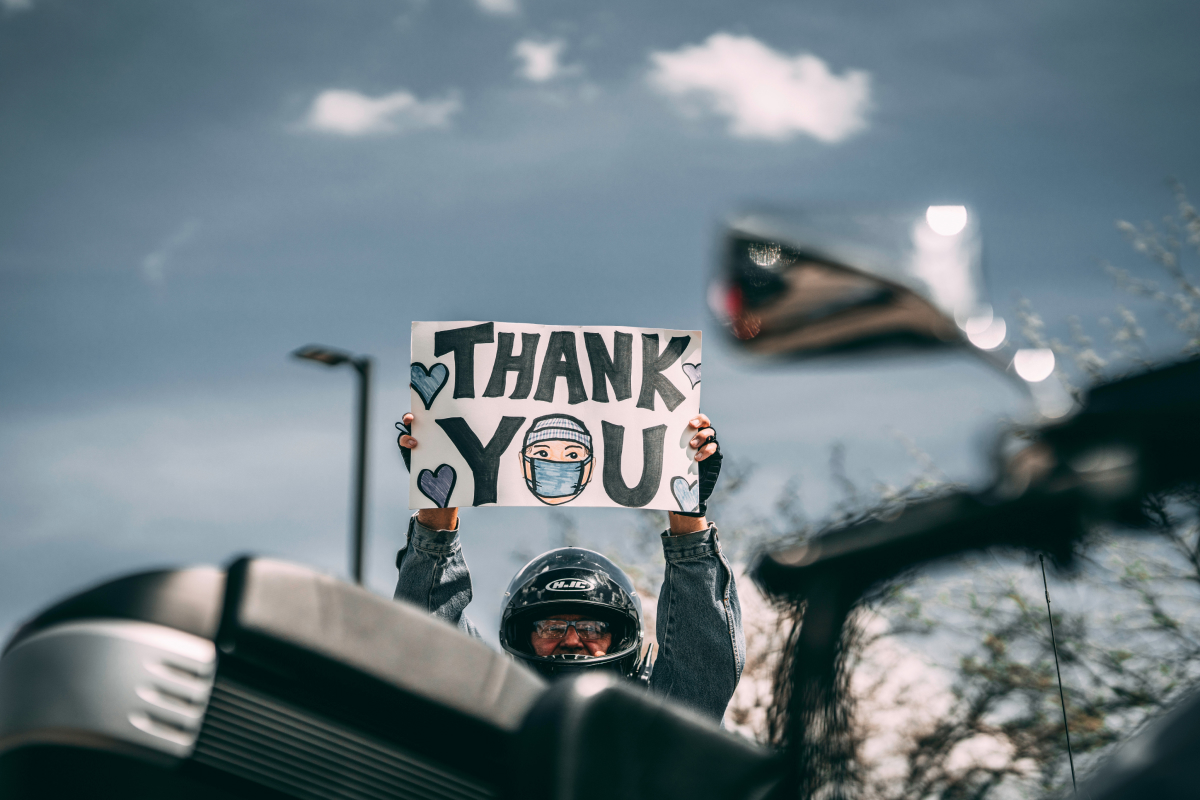 There's nothing quite like a global pandemic to get people to care about the state of their healthcare.
Unsurprisingly, that means we've seen a record number of healthcare-focused actions and campaigns launched on New/Mode's platform over the past 15 months. We're also noticing more health advocacy groups increasing their investments in digital, and leveraging the power of online platforms and tools to campaign on some of the most critical issues of our time.
Here are just a few healthcare advocacy campaigns we're super proud to support — plus, three lessons we've learned from the most successful digital campaigns, regardless of sector or issue.
💡 Lesson #1: Targeted multi-channel engagement seriously works.
I know we sound like a broken record at this point, but we can't help that multi-channel engagement is the key to elevating any digital advocacy campaign.
By giving your supporters the opportunity to contact decision-makers on multiple channels — from Twitter to email to, yes, even fax — you will ensure that your targets are flooded with your message. Honestly, nothing gets you closer to scoring a big time advocacy win like good ole-fashioned public pressure.
And with so much attention on healthcare right now, you'll find that there's no shortage of people who are eager to take action in support of much-needed improvements and investments in health.
That means advocacy campaigns are not only a great way to secure victories for healthcare, but a fantastic way for you to grow your support base and engage with your community. Win-win! 🙌
To effectively reach your supporters — both new and old — you want to make sure you're meeting them exactly where they are. Low barrier asks like New/Mode's targeted emails or Tweet Storm actions are perfect for acquiring new supporters, while higher barrier asks like our Letters to Editors and one-click call tools are excellent donor and supporter stewardship opportunities.
This multi-channel engagement strategy is exactly how a coalition of organizations, spearheaded by Families USA, notched a victory in December's COVID relief bill. Their No Surprises: People Against Unfair Medical Bills campaign gave supporters the option of participating in four different actions, ranging from the lowest barrier (targeted email) to, arguably, the highest (Letters to Editor).
While the lower barrier actions received the most submissions, there were high submission rates across the board, indicating that people valued and appreciated having multiple options. In total, the campaign saw more than 10,000 actions taken — and that public pressure worked! In December, the U.S. Congress approved a $900-billion spending package that included a measure to curb surprise medical bills. 🏆
💡 Lesson #2: Evergreen content is good, but timely campaigns are even better.
Evergreen campaigns are based on ongoing issues that will always be relevant to your organization and issue (think something general like a pledge to fight climate change). These are a great way to capture supporters who are interested in your issue and cause, while also ensuring you always have something for them to do.
That said, we recommend making it a habit to save some budget for rapid response. If something big happens that's relevant to your issue or cause, you'll want to be ready with an action (or two). These urgent and timely campaigns are incredible mobilizing opportunities that shouldn't be wasted.
Why?
➡️ People are already talking about the issue and are ready — and willing — to act.
➡️ More attention than usual is being paid to the issue, boosting your numbers and the shareability of your campaign.
➡️ Being ready with a timely campaign adds credibility to your organization and positions your team as a trusted leader on the issue.
Right now, for example, the topic on everyone's mind is COVID vaccines. People are currently mobilizing en masse to advocate for equitable global vaccine distribution in response to atrocious vaccine hoarding by the world's wealthiest countries.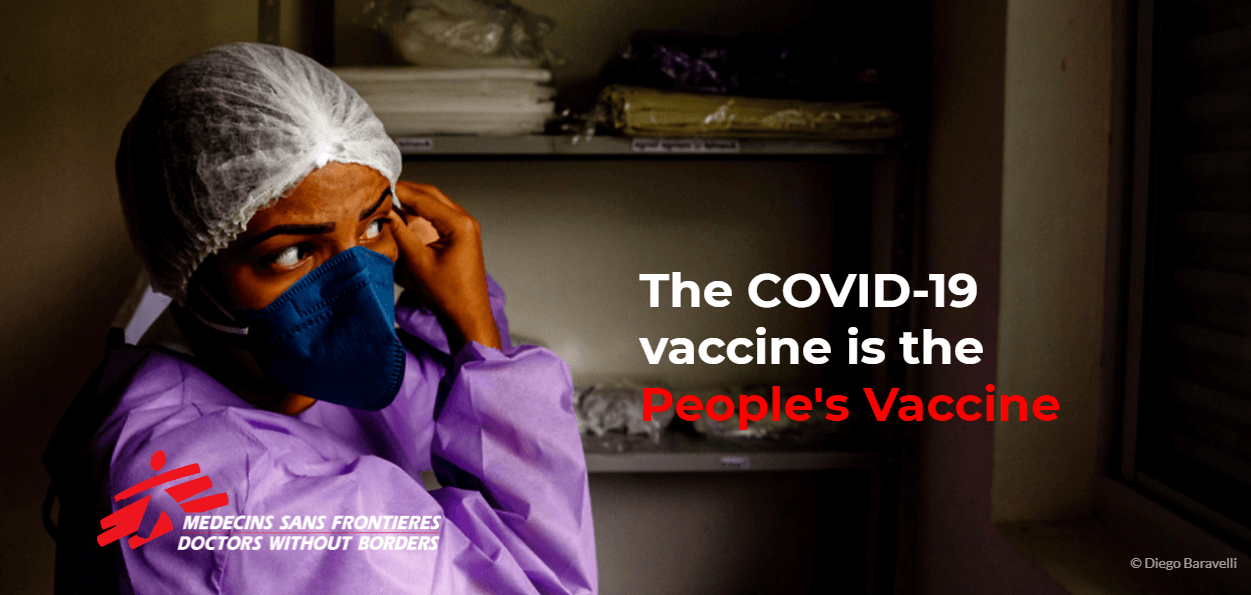 Here are just four organizations fighting for action on fair access to COVID-19 vaccines:
💡 Lesson #3: Doing the right thing is always a winning strategy.
At the end of the day, progressives can take comfort in knowing that there will always be people who want to advocate for and fight for justice. If the issue matters to you and your cause, you can trust that like-minded people will find you and take action — so launch that campaign!
Here are some amazing organizations doing incredible work in the face of systemic oppression, growing regressive forces, attempts to roll-back women's rights, budget cuts, and more. It's a privilege to support these campaigns:
---
Do you have tips and tricks for launching 🔥 healthcare-focused digital campaigns? Comment below or give us a shout on Twitter. If you're a progressive campaigner looking to boost engagement and launch campaigns that win on the issues, connect with one of our Campaign Advisors today.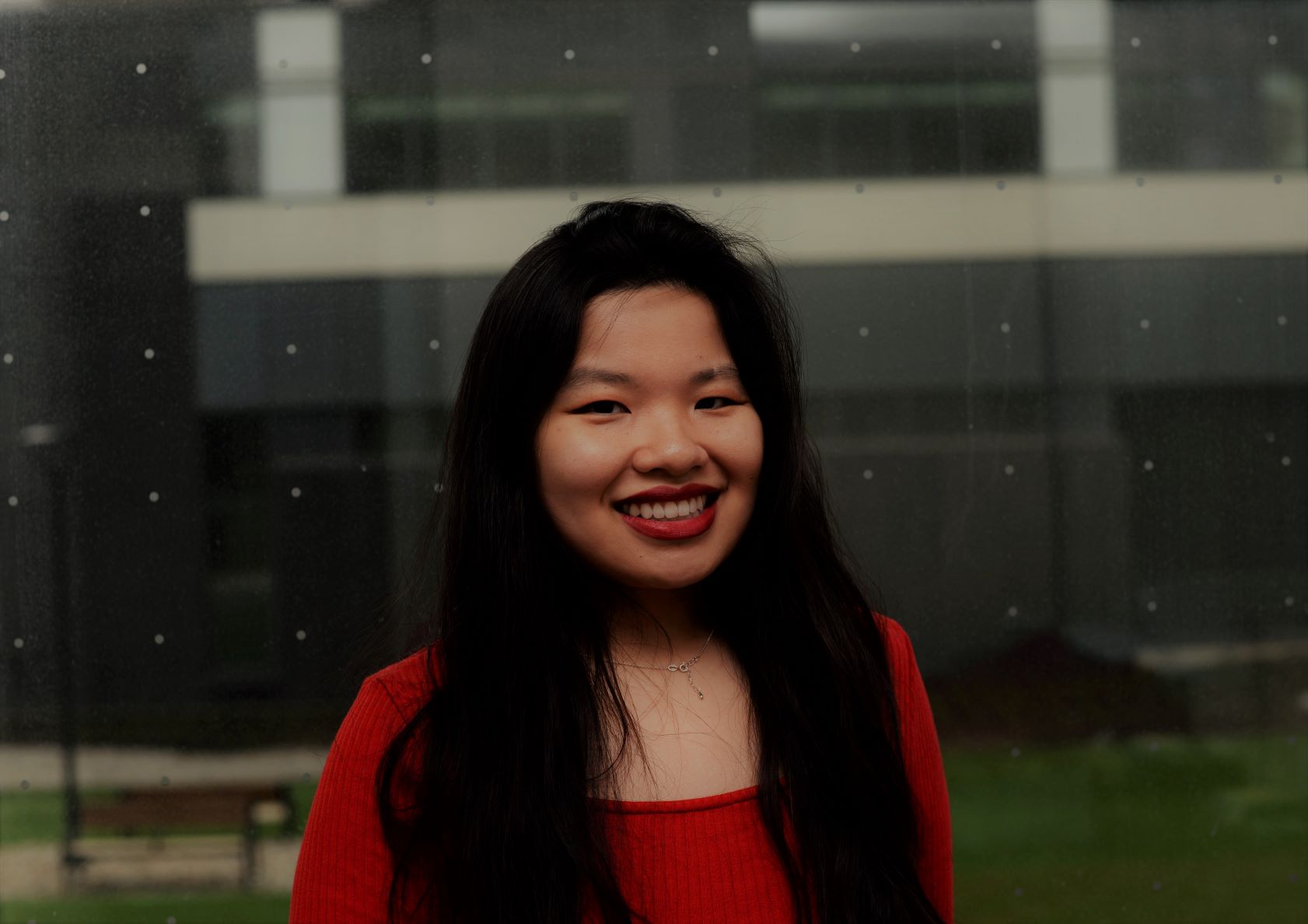 潘美美, best known by her Anglo name Rachel Phan, is a writer based in Toronto.
More From New/Mode Blog
More on Canada from New/Mode Blog
More on Canada from New/Mode Blog
More on Canada from New/Mode Blog