Best practices for successful call campaigns 📞
Click-to-call campaigns can be a valuable, personalized way to reach representatives in a way they can't ignore. Here's a best practice guide for using call tools to win on the issues.
A clear call to action & supporter journey 🚀
Automated call actions can be a powerful way to easily connect supporters with their elected officials and local candidates. When an action-taker provides their address or zip code, New/Mode automatically matches them to the representatives in their area at any level of government you choose.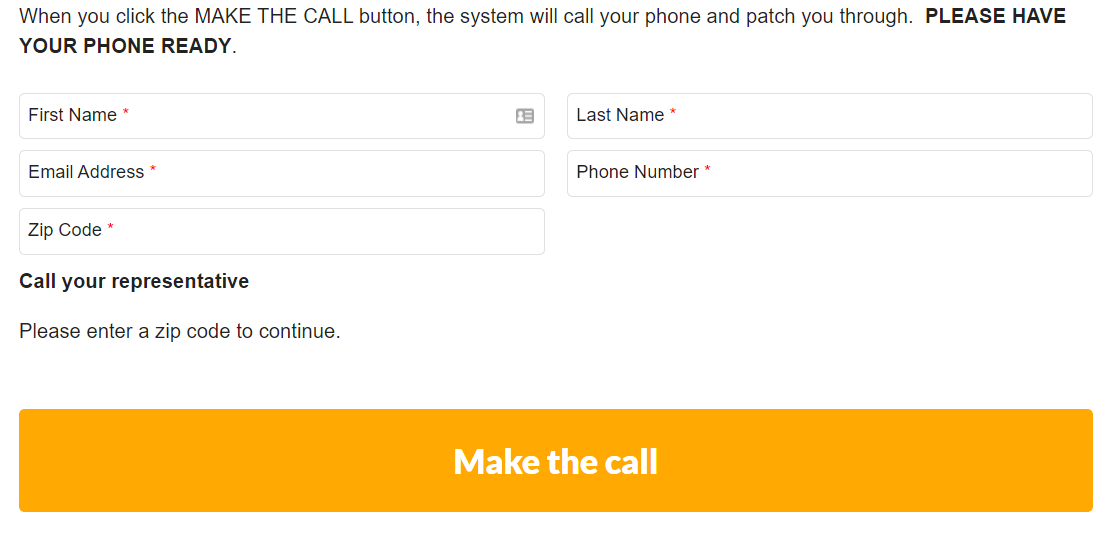 Super neat, but how can you help callers prepare and feel confident about having these conversations?
On your landing page, provide supporters with a list of talking points. This helps them stay focused and makes their message all the more impactful. You may also choose to provide them with an optional script to read from. Some people prefer a more predictable, structured experience, whereas others may want to take this opportunity to speak their truth and offer a more personalized call to their representative. Both of these carry tremendous impact in winning the issue.
New/Mode uses our deep integration with Twillio to automatically send thank you text messages to supporters who take the time to act — text messages which are read 98% of the time. It's always a good idea to show your appreciation to your community and keep them up to date on their impact in real time.
Lastly, to ensure you're making the most of your call action, it's important to monitor engagement in real time, with key metrics available at your fingertips. Track phone call reports from your supporters, call duration and more. These insights are invaluable for tracking your organization's progress.
Speaking of data, the contact information your caller provides can be automatically synced back to your CRM or downloaded as an export. Call campaigns are a very effective way to acquire new prospective supporters or to complete a contact profile for someone you already know.
Fun fact! Over 90% of people who complete a calling action provide a mobile phone number. Use call campaigns to build your mobile list and kick-off a texting relationship today!
Integrated call campaigns 📲
The New/Mode platform allows for integrated campaigns that reach the right people at the right time. Combine your call campaign with the letter to editors and tweet tools, for example, to simultaneously grow your community while making your supporters' voices heard. This multi-channel engagement strategy is how progressive campaigners are winning their issues everywhere.
350.org launched a call and tweet campaign to demand representatives in the U.S. support the Green New Deal resolutions introduced by Representative Alexandria Ocasio-Cortez and Senator Ed Markey. This gives supporters of science and justice opportunities to pressure their reps both directly and publicly. This is how campaigners send messages that targets simply cannot ignore.
Campaign spotlights 💡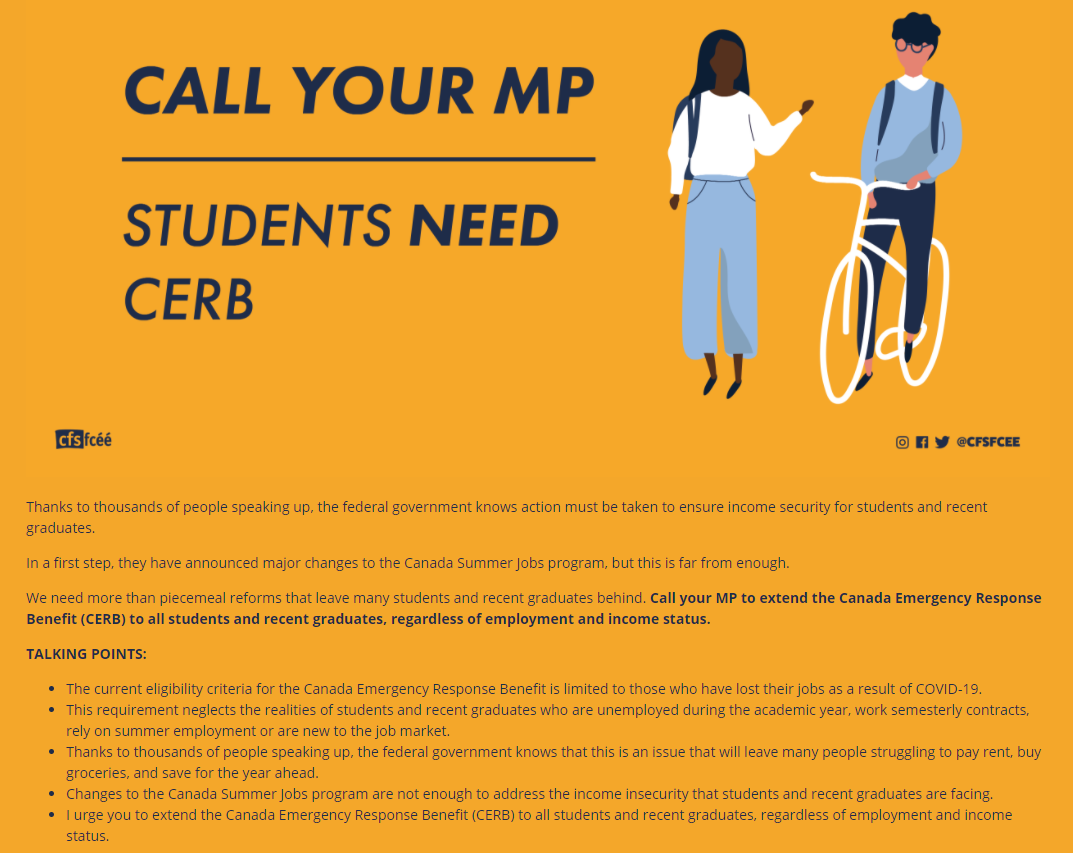 Do call campaigns sound like the ideal tactic to elevate your campaign and issue? Book a demo with one of our campaign advisors today.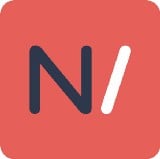 New/Mode's advocacy & civic engagement platform helps causes, orgs and movements activate grassroots power, reach decision-makers and win campaigns.
More From New/Mode Blog
More on Advocacy Strategy from New/Mode Blog
More on Advocacy Strategy from New/Mode Blog
More on Advocacy Strategy from New/Mode Blog