Webinar: Skilling Up on SMS: Best Practices for Campaigners 📲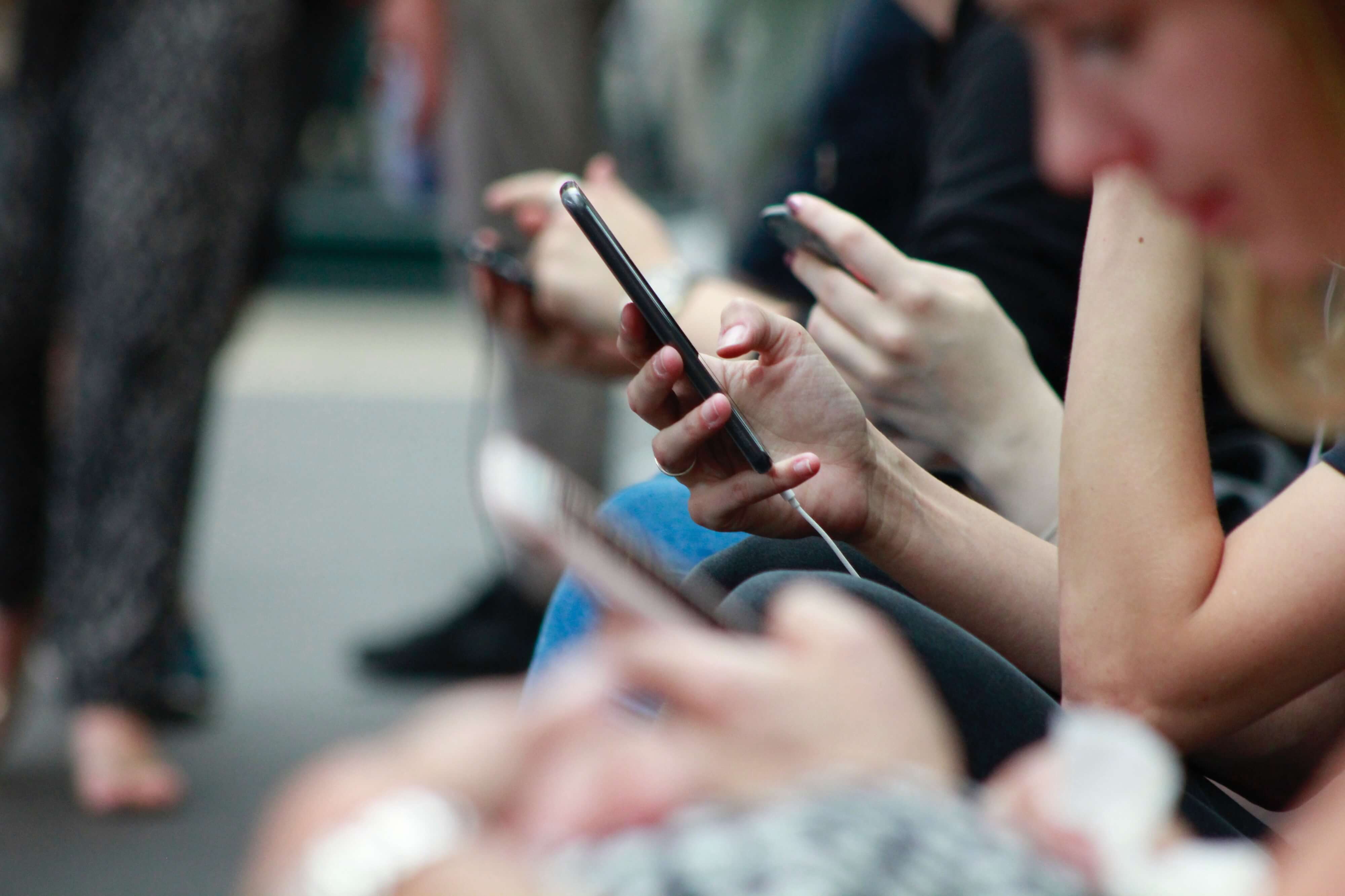 You've mastered email and social media engagement — but are you ready to reach even more supporters by text?
As part of our commitment to collaboration, New/Mode regularly partners with members of our community to deliver free training webinars that build our collective capacity, inspire, and help us win.
We joined forces with Betty Won, Senior Engagement Specialist at Stratcom. Together, we took a deep-dive into 5 case studies on the do's and don'ts of reaching your supporters via text.
Skilling Up on SMS: Best Practices for Campaigners 📲
Tuesday, March 3, 2020 at 1 p.m. EST
Get the recording for this webinar
Learning Outcomes:
The difference between peer-to-peer, broadcast, text, chatbots, and more — and when to use each to meet your campaign goals
How to personalize your campaign and your call to action to meet your audience where they are
Case studies of super inspiring campaigns in the US, Canada, and UK that used SMS actions for fundraising, increasing event turnout, member engagement, GOTV, acquisition, and more
The webinar was recorded. Grab the recording here.
---
Edit: After many conversations with our subscribers, New/Mode has decided that it's time for us to deepen our focus on our core Civic Impact features. This deepened focus means that as of June 1, 2021 we will push the pause button on our SMS keyword and outreach actions and they will no longer be accessible.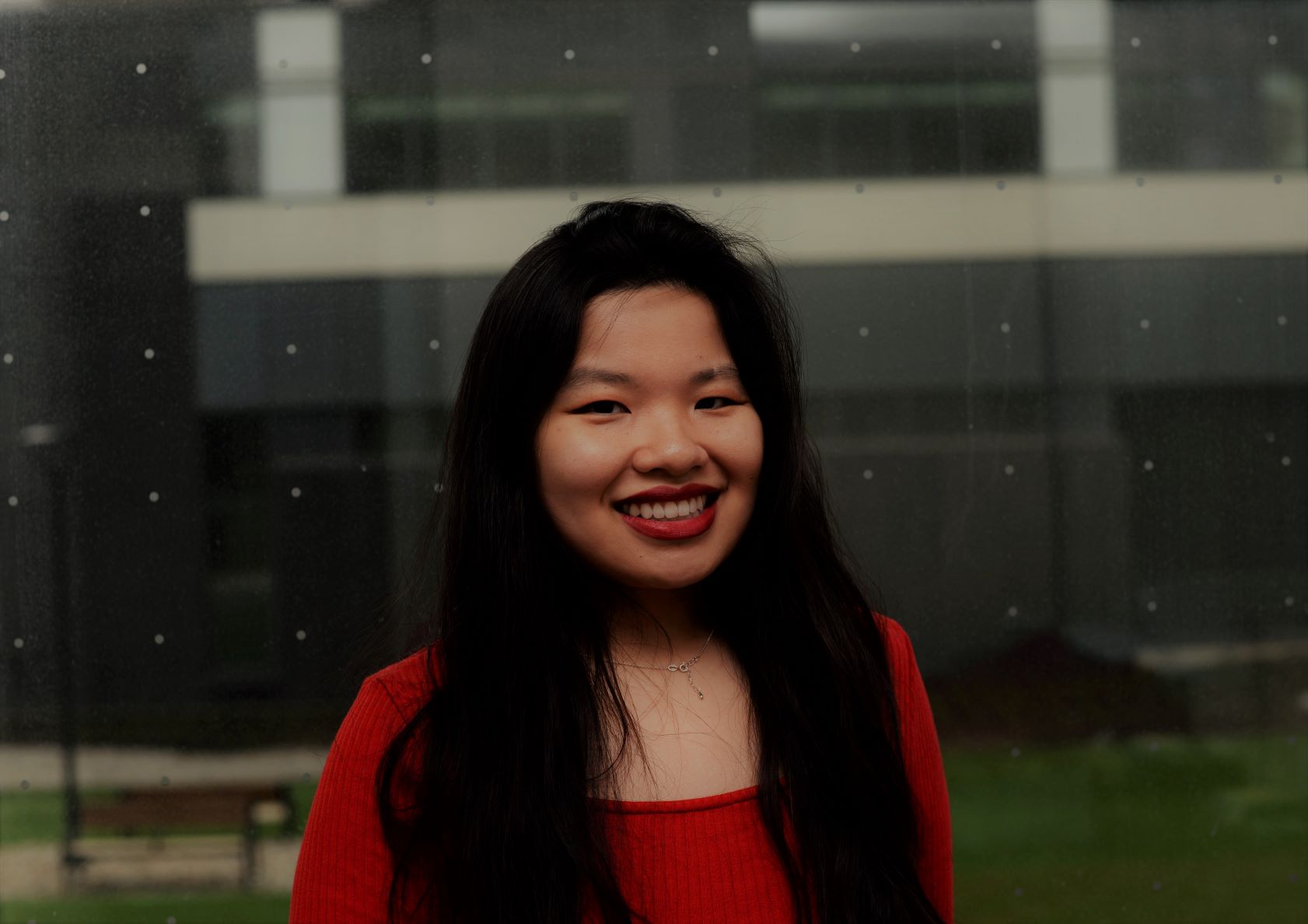 潘美美, best known by her Anglo name Rachel Phan, is a writer based in Toronto.
More From New/Mode Blog
More on Sms from New/Mode Blog
More on Sms from New/Mode Blog
More on Sms from New/Mode Blog