There are too many urgent fights to choose from. So I'm working on all of them.
On the day the Iraq War started, I walked out of my primary school in London, took the bus down to Parliament Square, and screamed my heart out as politicians voted to take Britain into a pointless, brutal war. That was my first experience in political activism, and for the past 16 years, I haven't really stopped.
But with the far-right seemingly ascendant in nation after nation and climate apocalypse leering over the horizon it can feel impossible to know which cause to focus attention on. There are so many urgent crises, so many worthy causes, and we all have so little time. (Especially now I have two kids!)
So what's an organiser to do? Try to help them all, of course. That's why I'm so excited to have joined the team at New/Mode this week. I now get to spend my time connecting progressives around the world with the digital tools we need to reach decision-makers, make our voices heard, and win our campaigns.
If you're reading this because you already know New/Mode, you're probably familiar with our incredible list of existing clients. But if you're reading this because you know me (hi mum!) then let me give you just a few: Sunrise Movement. Working Families. Greenpeace. SumOfUs. ONE Campaign. 350. Bend the Arc. David Suzuki Foundation. Canadian Labour Congress. SEIU. Fight for $15. National Education Union. Oh, and about 120 other campaigns large and small across Canada (New/Mode's home country), the US (where I now live), the UK (where I'm originally from), the EU (which I'd really like the UK to stay part of), and Australia and New Zealand.

When climate activists need to flood Congress with calls, they use New/Mode tools. When impeachment activists are placing letters to the editor, they use New/Mode tools. When refugee advocates are starting a tweetstorm to build support for resettlement in their communities, they use New/Mode tools. And if you're an activist or organizer looking to make a real impact, you should use New/Mode tools too.
Want to learn more? Try out our tools? Or just kvetch about the absolute clusterf*ck that is Brexit? Book a time. I'd love to chat.
In solidarity,
Mikey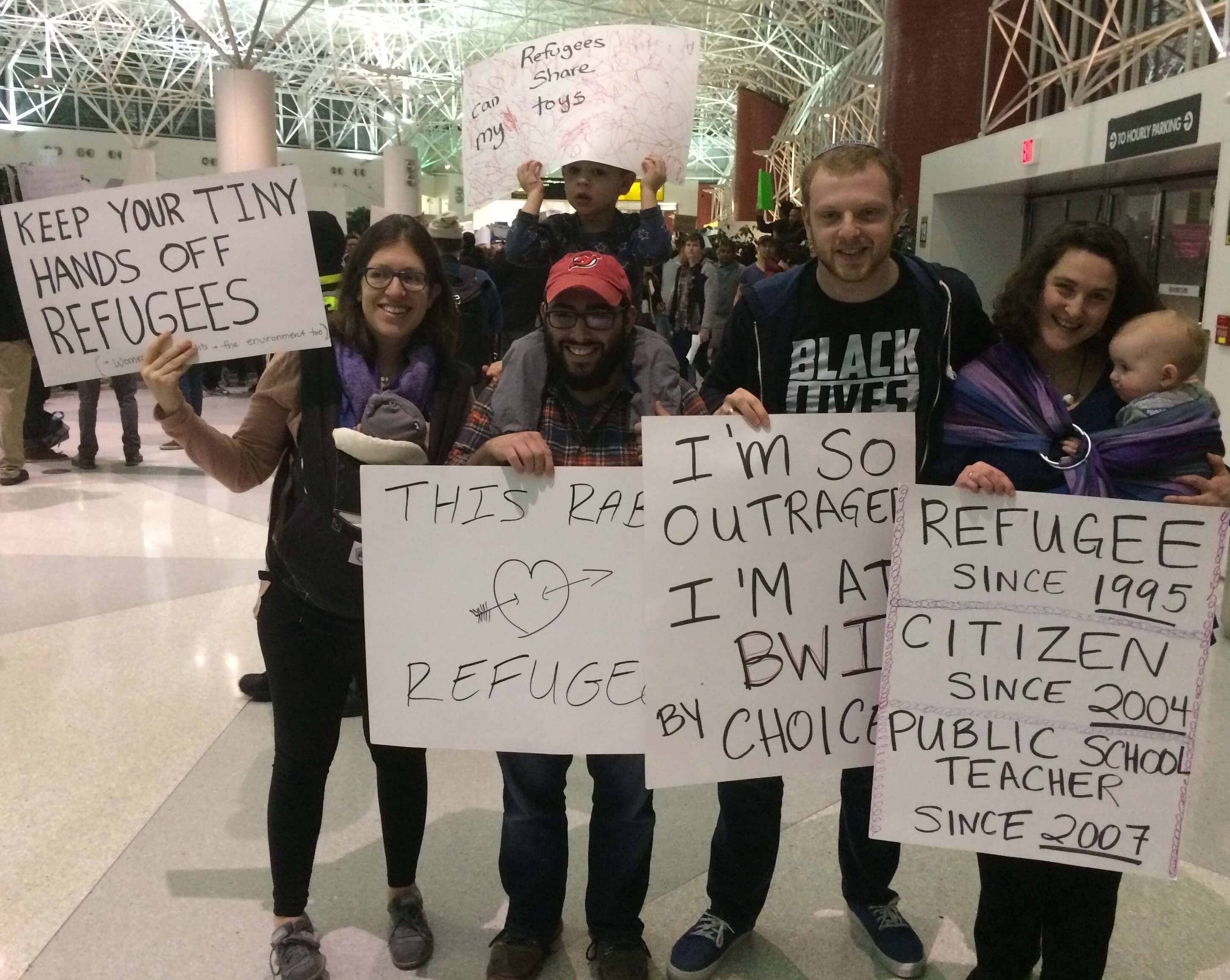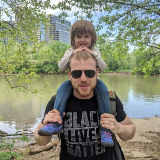 Account Executive @ New/Mode
More From New/Mode Blog
More on Careers from New/Mode Blog
More on Careers from New/Mode Blog
More on Careers from New/Mode Blog