New/Mode is now fully available in Aotearoa!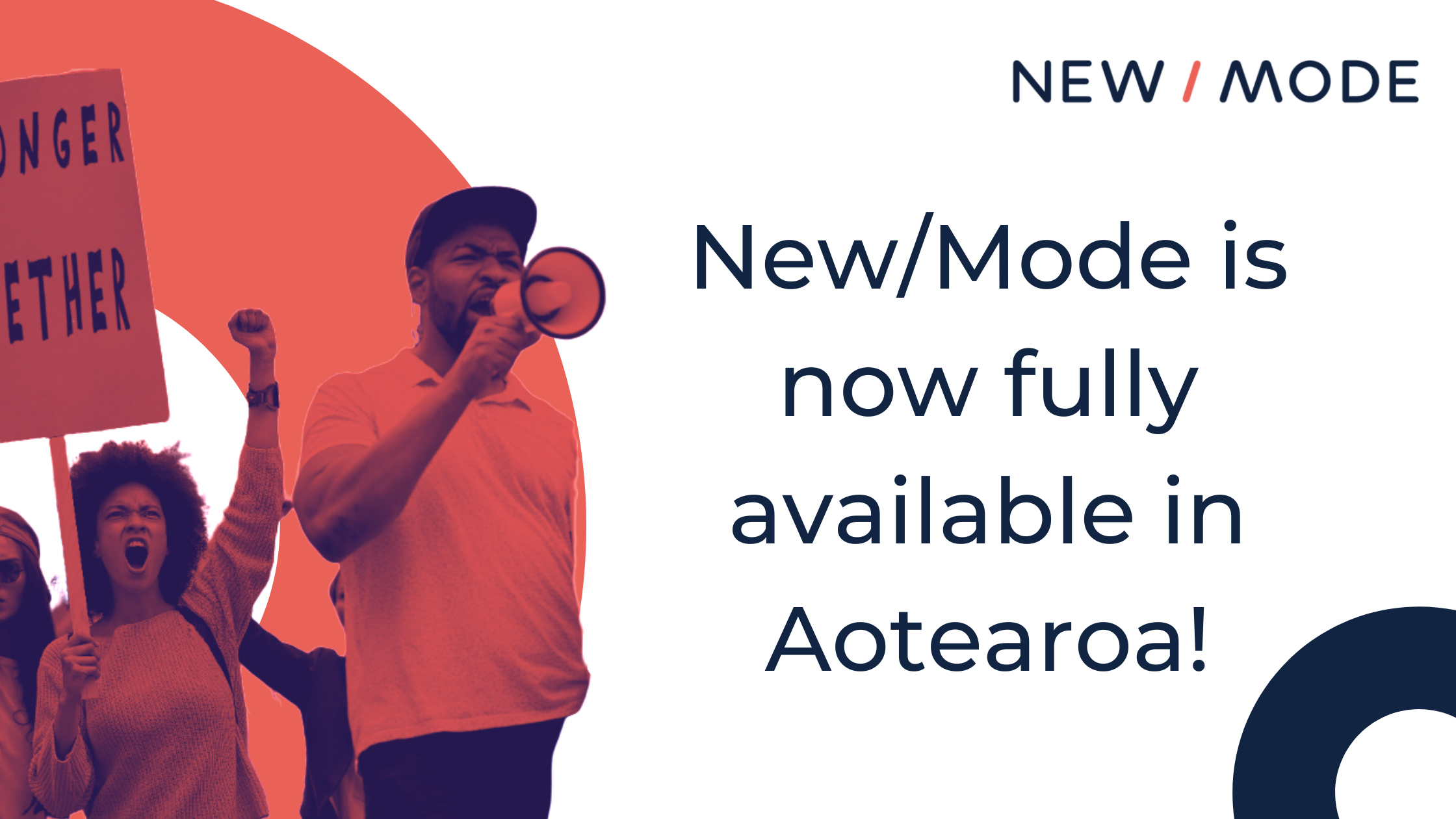 Here at New/Mode, we work with campaigners on four continents helping them fight for a safer, fairer, cleaner world. And now, we're coming to you! We're so proud to announce that New/Mode is now fully available in Aotearoa! (aka New Zealand)
Leading changemakers around the world rely on New/Mode to run campaigns with real and measurable impact. We work with environmental groups like Greenpeace, Sunrise Movement and 350; racial and immigrant justice campaigns like Color of Change and Asylum Seeker Resource Center; labor unions and federations representing millions of workers; and hundreds more.
Related Resources
We're thrilled that campaigners in Aotearoa can now access the same powerful civic impact platform. We've added New Zealand-specific functionality crafted with NZ-based campaigners in mind, drawing on our years of experience supporting campaigners around the world.
Campaigners can expect to find:
✉️ The broadest array of advocacy channels available. (Email, Tweet, Letter-to-The-Editor, with powerful click-to-call coming soon)
🎯 Access to the most comprehensive, flexible, and dependable data set for advocacy targets. Empower your supporters to message their local MP and/or Ministers with one click.
📖 A unique Civic Impact community of practice through our free strategy webinars, guides, reports, campaign spotlights and other materials.
What else can New Zealand campaigners expect?
Seamless integrations with your CRM and the rest of your technology stack.
A petition tool that automatically emails petition statements to political targets (purely symbolic petitions are now rightly

seen as ineffective and outdated

)
A platform that enables you to drive personalized communications at scale by giving your advocates multiple engagement channels, a choice of messages, the ability to randomize paragraphs - all generated through a simple form!
Support and training from your first login to your campaign launch, including a dedicated 1-1 training from our team.
Whether you've been running digital campaigns for decades or you're looking to start now, New/Mode is for you. If you're ready to learn more about our platform and how New/Mode can help you have an impact, connect with one of our Campaign Advisors today.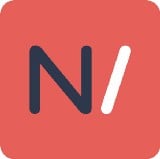 New/Mode's advocacy & civic engagement platform helps causes, orgs and movements activate grassroots power, reach decision-makers and win campaigns.
More From New/Mode Blog
More on Engagement from New/Mode Blog
More on Engagement from New/Mode Blog
More on Engagement from New/Mode Blog