🗣️ Announcing the New/Mode + OutreachCircle Partnership
New/Mode and OutreachCircle have come together to make it even easier for your supporters to take action any time, anywhere.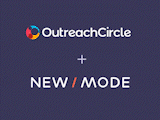 Exciting update: New/Mode, the world's fastest growing advocacy and engagement platform, now seamlessly integrates with OutreachCircle, the leading supporter management, relational organizing, and affinity texting platform.
What does this mean?
Supporters can now easily take advantage of New/Mode's powerful civic engagement functionalities from within OutreachCircle's platform.
If supporters are using OutreachCircle's Supporter Action Hub, they'll be able to find all of the ways they can help your organization — including your multi-channel New/Mode actions — in one convenient location. After your supporter completes a New/Mode action, OutreachCircle's relational organizing functionality enables them to email or text their friends and family to complete the action, too.
That means it's even easier for people to find all your advocacy and civic engagement actions and to circulate your message and campaigns widely within their networks. 🔥
If you're already a New/Mode subscriber, this integration is available to you now.
If you'd like to learn more about New/Mode + OutreachCircle, book a demo with us today!
About OutreachCircle
OutreachCircle is a supporter management, relational organizing and affinity texting platform that makes it easy for volunteers, activists and donors to support their favorite cause, campaign or organization. We have worked with close to 3K clients since 2015. To learn more, email info@outreachcircle.com or visit client.outreachcircle.com
About New/Mode
New/Mode is on a mission to empower real people and communities to participate in decisions that impact their lives. Our multi-channel advocacy and engagement platform helps the world's most important causes activate grassroots support, reach lawmakers, and win campaigns on the issues. You can find out more about New/Mode here: https://www.newmode.net/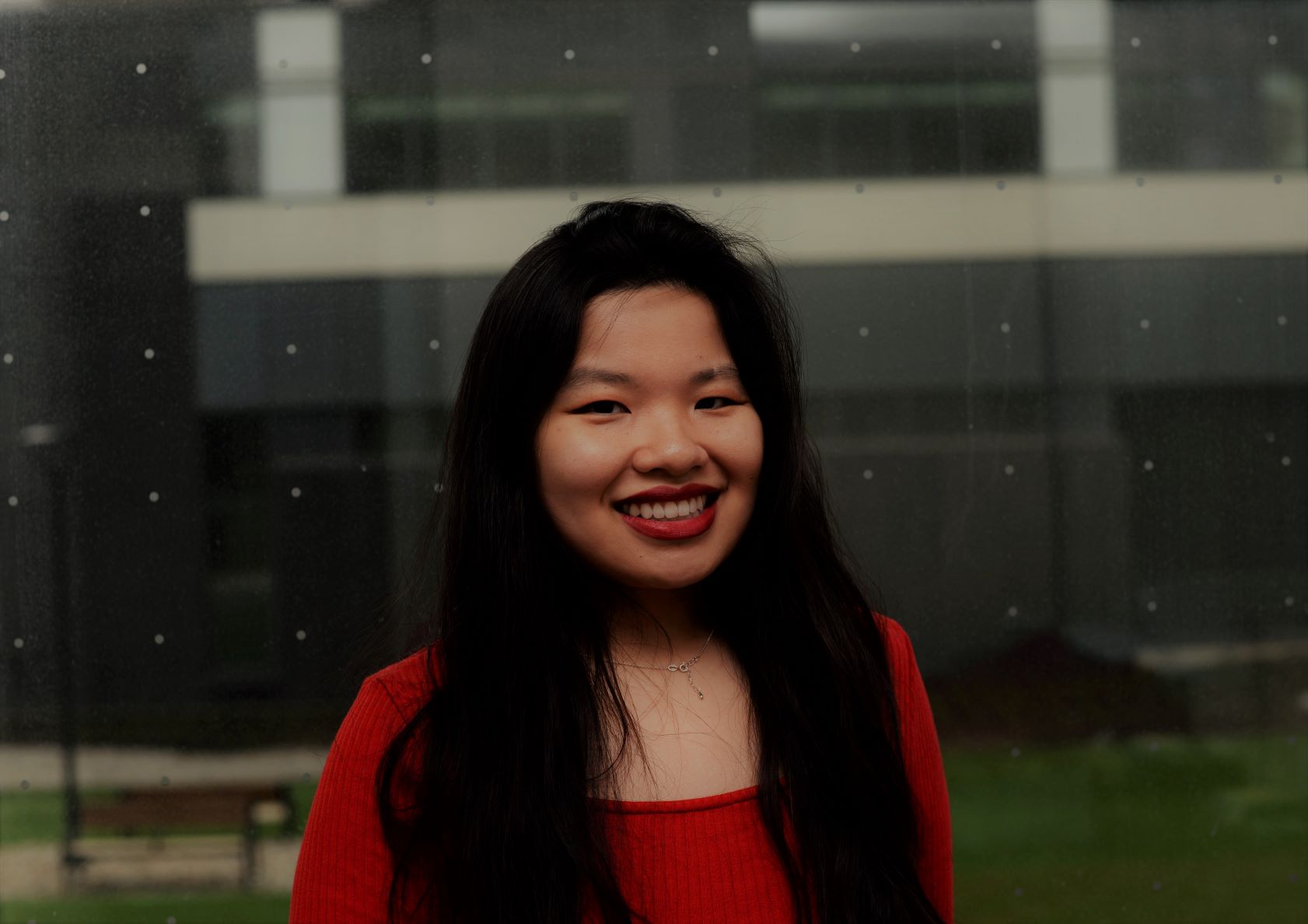 潘美美, best known by her Anglo name Rachel Phan, is a writer based in Toronto.
More From New/Mode Blog
More on Digital Organizing from New/Mode Blog
More on Digital Organizing from New/Mode Blog
More on Digital Organizing from New/Mode Blog