How groups are campaigning ahead of the B.C. election 🗳️
🗣️ Calling all British Columbians: Now is the time to make your voice heard ahead of the provincial election on Oct. 24.
Despite the short runway time between when the snap election was called on Sept. 21 and election day, organizers in B.C. have already launched an impressive number of issue-focused campaigns, with more expected to go live in the coming days.
Photo by GoToVan via Flickr (CC BY 2.0)
It's more important than ever that voters contact the candidates vying to represent them and challenge them on the issues — to get them on the record and ensure your cause is at the forefront of their platform promises.
(But keep in mind that campaigning won't stop on Oct. 24: you'll want to use New/Mode to hold newly elected officials accountable in the days and weeks after the election, too.)
To help inspire your work, we've compiled a list of the hot-button issues and campaigns gaining momentum ahead of the election – and the digital tools campaigners are using to sway candidates ahead of voting day:
Climate 🌳
According to a recent Angus Reid poll, climate is unsurprisingly one of four major issues of concern for British Columbians – and it's the number one concern for voters under the age of 35.
Ecojustice is just one group making it easy for voters to demand that candidates pledge to take bold action to counteract climate change and protect the environment ⏬
Since sending Letters to Editors is one of the most effective ways to influence public opinion and sway legislations on an issue, we *love* that Ecojustice is using this tool to amplify the voices of voters concerned about climate change.
So far, more than 70 people have already sent in their letters to local editors using Ecojustice's action, with a conversion rate of 82%. Since our super user-friendly Letter to the Editor tool makes it possible for voters to share their concerns with five or more local publications in under a minute, that's a lot of editors hearing your demands for climate action! 🔥
Looking for more campaigns on climate?
Affordability 💰
COVID-19 has laid bare the cracks in our social infrastructure, and people are in desperate need of services and supports that make it possible to live a good life. From stable, affordable housing to high-quality, affordable child care, British Columbians are demanding critical investments to alleviate their worries about cost of living.
$10aDay Child Care is a community-led initiative that's been highly influential in advocating for access to affordable child care in the province. Their work continues ahead of the election ⏬
Tell Candidates in Your Riding Where You Stand on Affordable Child Care
The $10aDay Child Care campaign launched this one-click email action to demand that the incoming government invest in quality, affordable child care. Already, the groundswell of support for the campaign has led the BC Liberals – who have never been strong on social programs – to commit to significant investments in child care affordability.
That means all the major political parties have now officially recognized the importance of child care to both voters and the economy. 👏
(Read more about the success of the $10aDay Child Care campaign in this case study.)
Looking for more campaigns on affordability?
Inclusive Communities 👐
It's not surprising that, given everything that's happened in the hellfire known as 2020, British Columbians have the economy, access to healthcare, and social justice at the top of their minds.
BC Federation of Labour's "A Future for All" campaign pushes for strong leadership on each of these issues ⏬
Tell Your Candidates: Support a Future for All
This one-click email action empowers supporters to send a clear message to candidates, demanding a plan that puts all British Columbians first. So far, 1,000 people have submitted their emails.
Looking for more campaigns advocating for inclusive communities?
📢 Live in B.C.? Click here to get all the info you need ahead of the election, including where to vote, how to vote by mail, and more.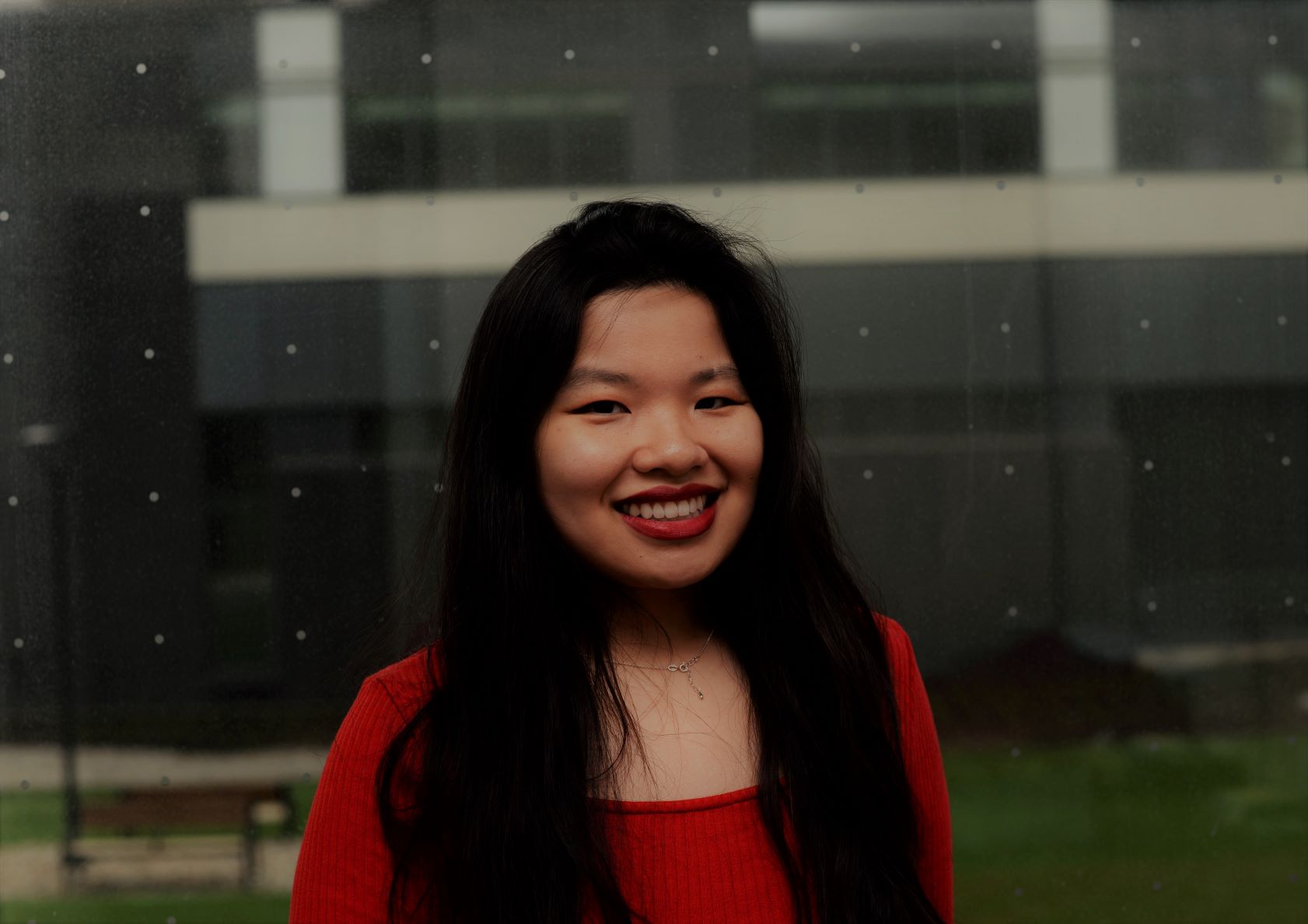 潘美美, best known by her Anglo name Rachel Phan, is a writer based in Toronto.
More From New/Mode Blog
More on BC from New/Mode Blog
More on BC from New/Mode Blog
More on BC from New/Mode Blog