Recorded Webinar: Increasing civic engagement with 5 key principles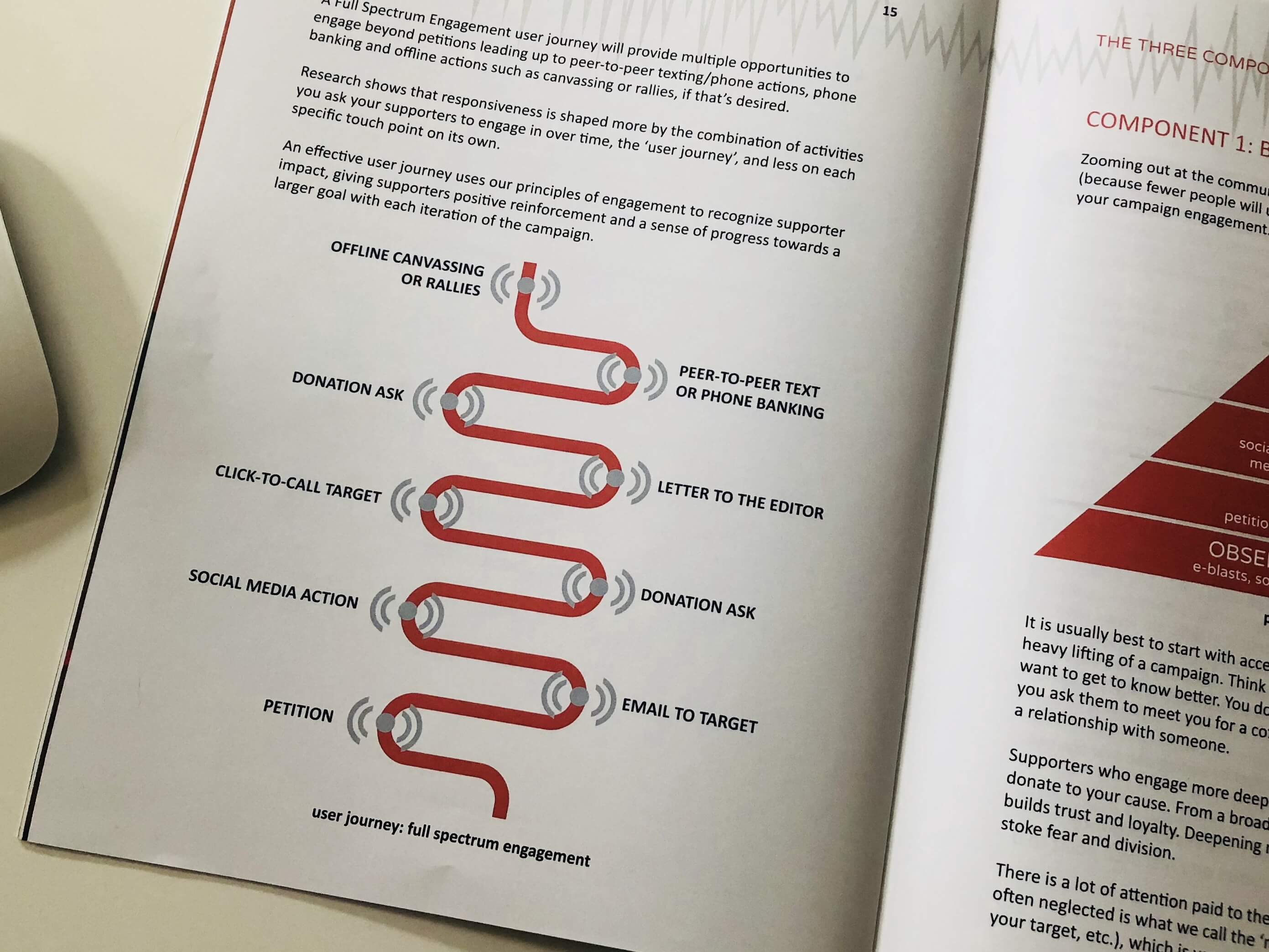 Since launching almost a month ago, 971 people have downloaded Full Spectrum Engagement, a free framework designed to help modern campaigners marry the best traditional community building practices and the latest digital strategies, tactics and tools.
As campaigners ourselves, nothing makes us more excited than seeing progressives come together, skill-up — and win campaigns!
"One paper that I really enjoyed reading while I was away on holiday, was Full Spectrum Engagement – Build Community Power to Win Campaigns. It draws together threads from some of the most interesting thinking on campaigning that I've read over the last few years." — Tom Baker, Thoughtful Campaigner
So, let's keep going.
On Wednesday, July 25, New/Mode, NetChange and Care2 hosted a free webinar to dive deeper into building community power using a straight-forward set of principles and implementation tips. If you're a campaigner, non-profit leader, candidate, activist or community manager, please join us for 30 minutes of helpful tips + live Q&A — a great opportunity to ask leading campaign strategists your burning questions!
Increasing civic engagement with 5 key principles
Presenters:
Steve Anderson, Co-Founder & Chief Strategist at New/Mode
Tom Liacas, Senior Strategist at NetChange Consulting
Ryann Miller, Director of Nonprofit Services at Care2
About Full Spectrum Engagement
Full Spectrum Engagement was produced by Steve Anderson (Co-Founder, New/Mode), with support from NetChange Consulting and Care2. The framework is a culmination of a decade of experience with mass civic engagement movements, research and analysis across hundreds of organizations, and the valuable insights of dozens of collaborators. We extend our biggest thanks to everyone who has been a part of the Full Spectrum Engagement journey.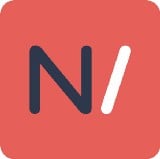 New/Mode's advocacy & civic engagement platform helps causes, orgs and movements activate grassroots power, reach decision-makers and win campaigns.
More From New/Mode Blog
More on Digital Marketing from New/Mode Blog
More on Digital Marketing from New/Mode Blog
More on Digital Marketing from New/Mode Blog