Build your supporter base or deepen your community? Let's do both.
By Steve Anderson, Co-Founder & Chief Strategist at New/Mode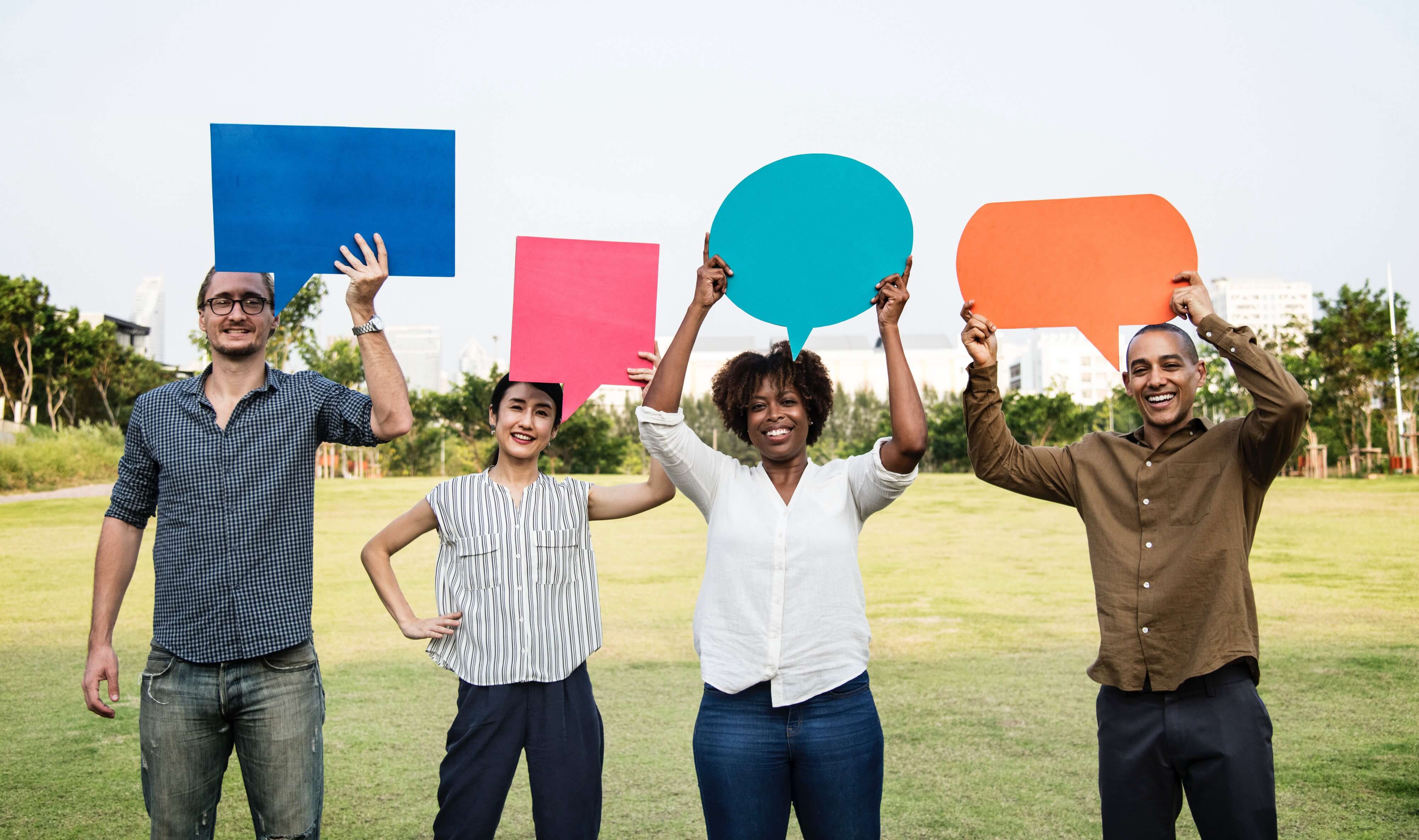 Meaningful engagement is increasingly essential but, as campaigners, we are constantly looking for new ways to grow our communities too.
Building real community power is a combination of volume and depth of relationships. After all, you can't deepen a relationship or community if you don't have one to start with.
New/Mode is perhaps best known for making sophisticated multi-channel engagement tools more accessible for progressive causes. We also encourage campaigners to use the Full Spectrum Engagement model to build and harness the power of your supporter relationships.
But given the importance of community growth, New/Mode has increasingly taken great lengths to also provide low-barrier tools that are designed to help progressive causes scale.
As I've said before, if you want to build a meaningful relationship with someone offline, you usually start by inviting them for a cup of coffee — not asking them to drive you to airport! Digital engagement generally follows the same principle — make it easy to engage at the start, then deepen the relationship from there.
It's been great to see leading campaigners successfully use New/Mode tools not just for engagement, but for viral growth.
Here's how it works:
1. We have a range of options to meet your audience where they are, whether it's a petition, pledge, email sign-up, volunteer sign-up, One-click email your representative tool, Facebook optimized action forms, or a full multi-channel campaign.
2. Our forms and workflows are professionally designed to optimize conversions. Conversion and growth best practices are baked into New/Mode tools, so you don't have worry about these details.
3. Our forms are customizable and easy to use. You don't need technical expertise to change the colour, style or fields, anyway you like. You control the branding.
Here's some other juicy details…
Conversion rates on New/Mode actions outperform traditional landing pages by 6–20x.
We connect your supporters with actual decision-makers. Even our petitions can be configured to automatically send the petition statement to government or corporate targets via email. Studies demonstrate 6x+ more conversions from a targeted petition verses a symbolic petition, likely due to the stronger theory of change for targeted actions.
We've supercharged conversions by making it so any supporter who has taken a New/Mode action before (millions of people) will have their info automatically prefilled when they visit your action.
Save time with built-in social share buttons, automated thank you emails/texts, and automated A/B testing that optimizes your content for social sharing.
Activate your Facebook followers. All New/Mode actions provide campaigners with a special uniquely designed version of the action that is uniquely optimized for Facebook engagement.
Yes we've thought this through.
We're campaigners ourselves and we've put a lot of resources into conversion optimizing our tools because we know how challenging growth can be for many campaigns. Whether you need a high conversion pledge to vote form or a full multi-channel campaign — your New/Mode team is here to help.
Want to learn more?
We'd love to hear about your next campaign and your community building plans. We're also happy to answer your questions, walk you through our advocacy and civic engagement tools or help get you started. Reach us here!
About New/Mode :
New/Mode's advocacy and engagement tools help progressive campaigners activate grassroots power, reach decision-makers and win campaigns. Learn more: http://www.newmode.net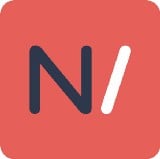 New/Mode's advocacy & civic engagement platform helps causes, orgs and movements activate grassroots power, reach decision-makers and win campaigns.
More From New/Mode Blog
More on Campaign Strategy from New/Mode Blog
More on Campaign Strategy from New/Mode Blog
More on Campaign Strategy from New/Mode Blog