Reach candidates in the UK general election 🗳️
If you're thinking of ways to engage and mobilise your supporters, members or volunteers in the upcoming election, we have news for you!
New/Mode has released a dataset of candidates in the UK general election for our popular email, tweet @ and fax tools .
Confirmed candidates from all parties are matched to constituencies by postal code or address lookup.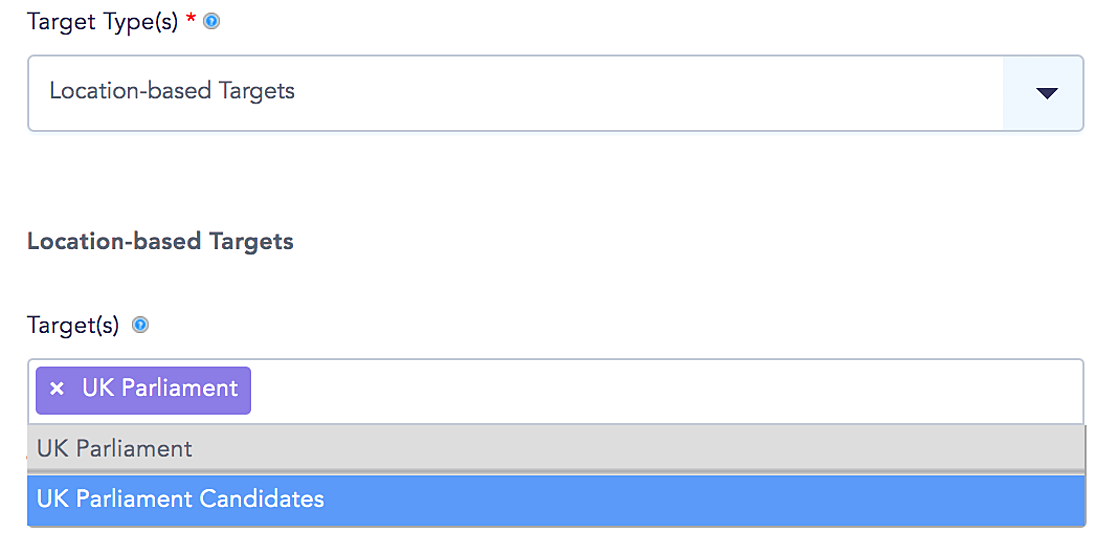 Organisations, causes and community groups are already asking their supporters to reach their local candidates, and challenge them on key issues and campaign promises — it's fast and easy to launch an action page targeting candidates.
Our tools are also a great way to engage broader public audiences on the issues you both care about, and grow your lasting supporter community.
Book a quick demo with us to see how the platform works, or get in touch to hear about our affordable pre-election pricing ( outreach@newmode.net).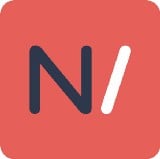 New/Mode's advocacy & civic engagement platform helps causes, orgs and movements activate grassroots power, reach decision-makers and win campaigns.
More From New/Mode Blog
More on UK from New/Mode Blog
More on UK from New/Mode Blog
More on UK from New/Mode Blog