Product Update: Custom voice recording and more!
We released a number of exciting new features and updates in the last two weeks. Here's the latest: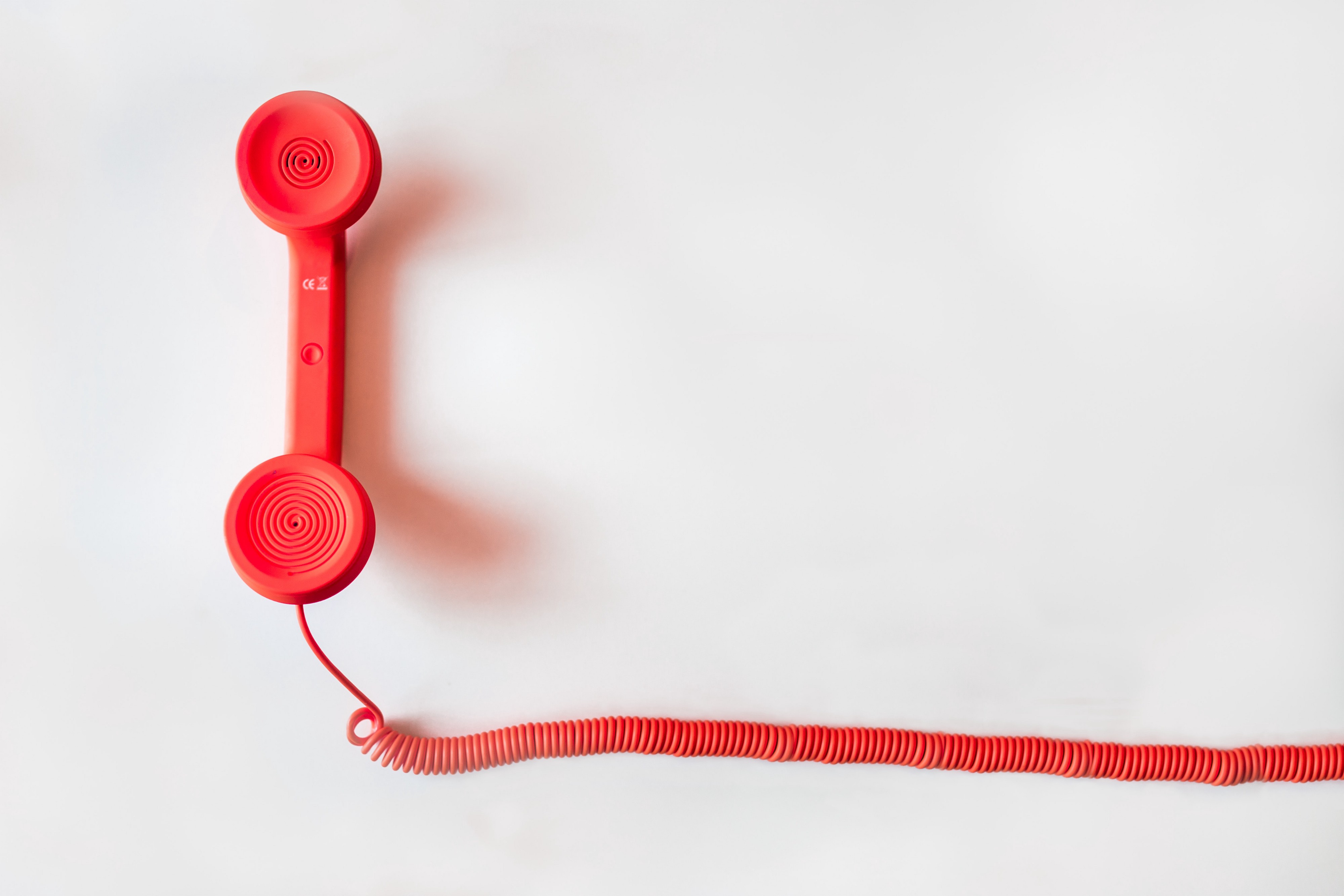 Record your own introduction message for Call Tool:
The new Recorded Voice Message option lets you record your own Introductory Voice Message to your supporters! When your supporters click on that large, friendly Make the Call button, they receive a call that patches them through to their targeted representative. You can now choose between the automated message or your own Introductory Voice Message.

Candidate targeting for BC and Toronto municipal elections:
In preparation for upcoming municipal elections in BC (all municipalities) and Toronto, registered candidates are now available in the Target(s) dropdown. Candidates are contactable using all tools (Call, Email, Fax and Twitter) if their contact information is publicly shared. We recommend setting up fallback targets just in case your candidate(s) are missing contact information (ie. a Twitter username).

Coming soon:
We're making it easier for you to "Launch" and "Retire" campaigns with a simple click and handy checklist, just to make sure all key steps are complete. If you'd like to signup to test the user experience for this new feature, please contact us at support@newmode.net.
Next up, you'll have the ability to turn a completed campaign into a sign-up form. This means you can end a campaign without creating dead-links or leaving dated forms published.
We're also working on improved analytics and reporting, A/B testing, dashboard updates and much more!
Help shape our roadmap:
New/Mode is a community-based platform. We see you working tirelessly for a more just and sustainable world, with real progress and change on the horizon. With your help and feedback, we'll keep building what campaigners need to effectively target decision-makers, activate grassroots power and win!
Want to learn more? Book a demo.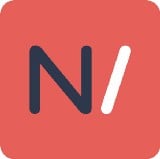 New/Mode's advocacy & civic engagement platform helps causes, orgs and movements activate grassroots power, reach decision-makers and win campaigns.
More From New/Mode Blog
More on Campaign Tech from New/Mode Blog
More on Campaign Tech from New/Mode Blog
More on Campaign Tech from New/Mode Blog