New/Mode joins 2018 accelerator cohort for political & civic tech startups
New/Mode is excited to announce we have been selected by Higher Ground Labs (HGL) to participate in its second accelerator cohort! The 2018 cohort includes an impressive group of 13 start-ups, addressing a broad range of challenges in politics and making progressive campaigns stronger and better.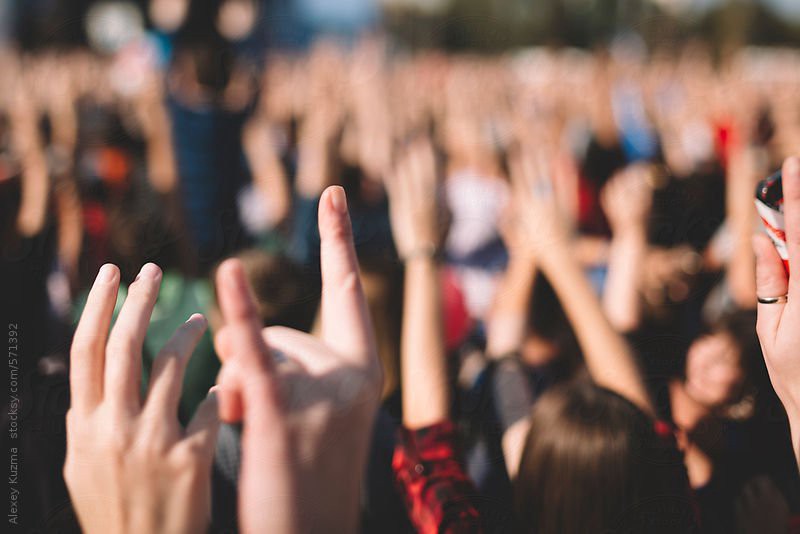 Selected from a pool of over 90 applicants, New/Mode will receive a capital investment and inclusion in a 4-month program designed to accelerate product and business development for our powerful engagement tools. The boost will help New/Mode reach more subscribers and enhance our engagement tools, making it even easier for progressives to target decision makers — and win campaigns.
Higher Ground Labs is led by an impressive group of partners, advisors and investors, including senior staff from the Obama and Hillary campaigns, the DNC, and tech companies such as Medium and Tumblr, all working together to build an ecosystem for progressive political technology. Their first cohort was wildly successful with 12 start-ups propped up to support — and help win — key democratic campaigns in 2017.
Heading into the 2018 midterms, we're thrilled to have this opportunity to join 12 other start-ups innovating on the front-lines, and learn from the leading campaign and tech advisors in North America.
See you in D.C.!
Read the announcement from Higher Ground Labs here.
News Coverage:
Democrats fund start-ups to leapfrog RNC technology — Politico, 03/04/2018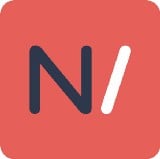 New/Mode's advocacy & civic engagement platform helps causes, orgs and movements activate grassroots power, reach decision-makers and win campaigns.
More From New/Mode Blog
More on Success Story from New/Mode Blog
More on Success Story from New/Mode Blog
More on Success Story from New/Mode Blog