New/Mode + MyActionCenter™ for Personalized Mobile Action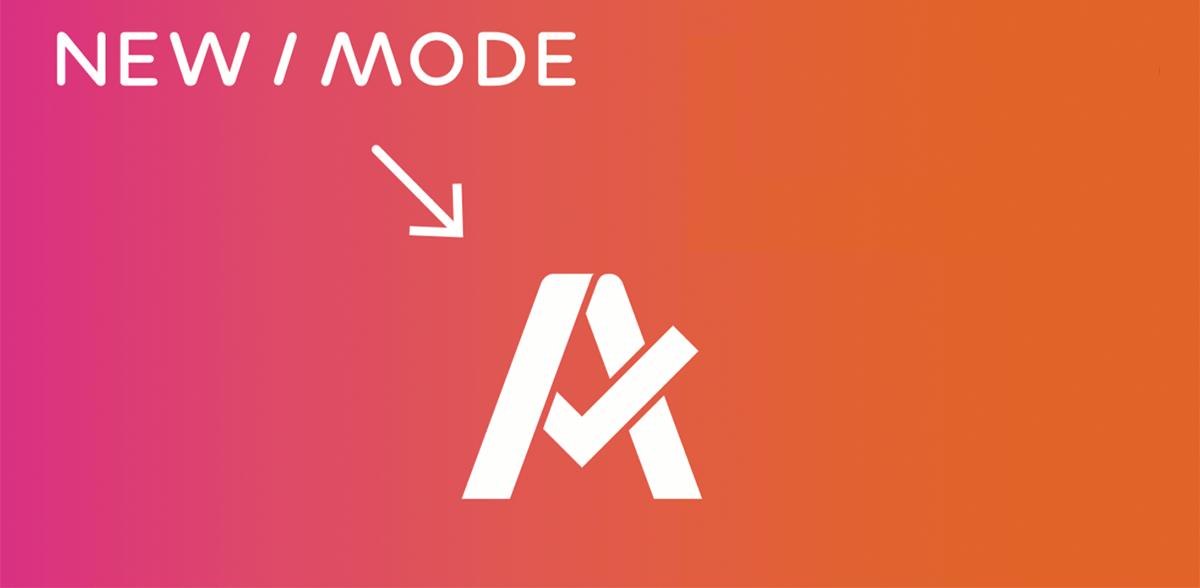 New/Mode is excited to announce a brand new integration with MyActionCenter™, a powerful mobile tool to coordinate your universe of online actions.
MyActionCenter™ is a web app for the NationBuilder platform that enables campaigns and causes to push out real-world actions to supporters. After signing in, supporters are presented with a custom dashboard offering actions tailored to their interests, rewards and badges.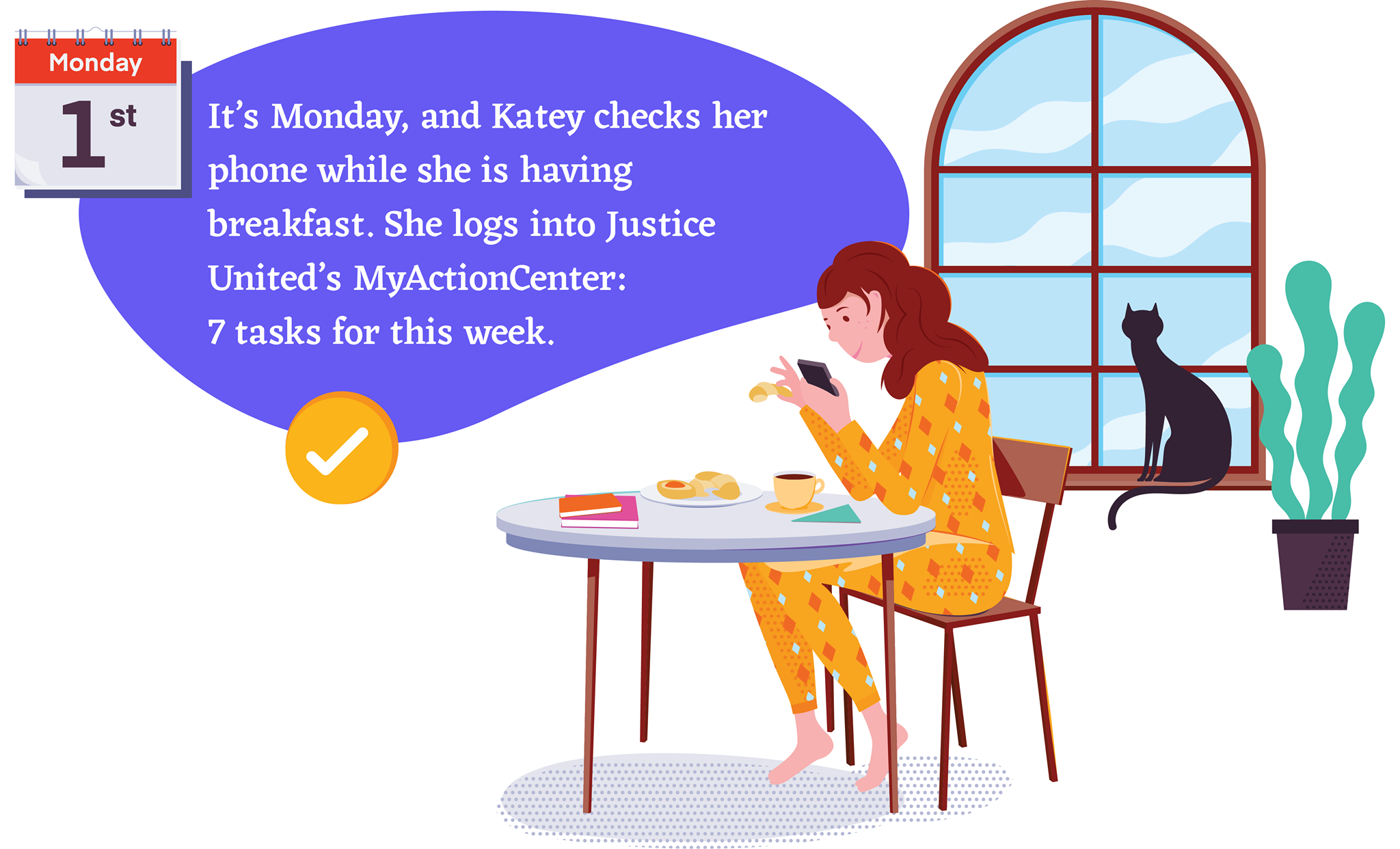 MyActionCenter™ is fully integrated with New/Mode's multi-channel advocacy and public engagement platform, which means your supporters can complete the following actions towards your campaign goals, and earn rewards and badges while they're at it:
Email decision-makers

Call decision-makers

Tweet @ decision-makers

Send letters to editors of local publications

Pledge support for an issue or candidate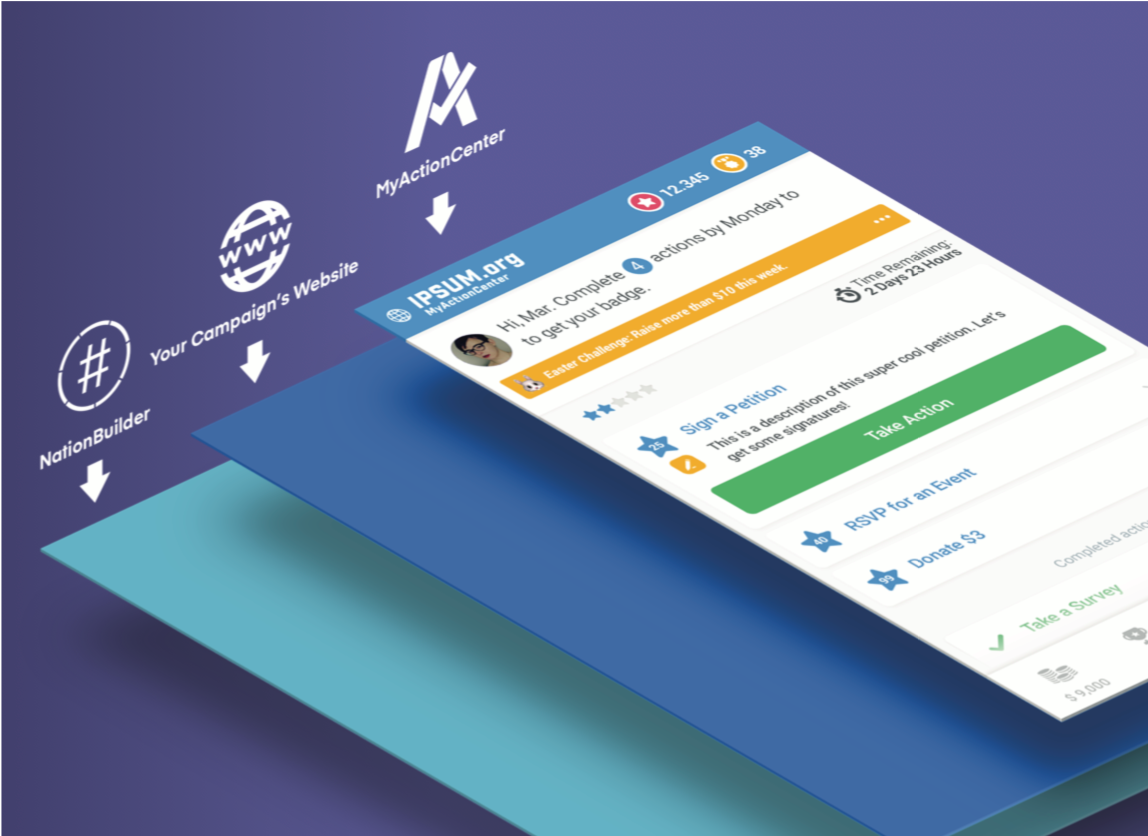 Request a demo of New/Mode + MyActionCenter™ today!
Case Study: Going Big in Brazil
MyActionCenter™ was first implemented as ActivistascomHaddad.com in the recent Presidential election in Brazil. Tectonica Digital Campaign Solutions set out to test the web app with a small group of 100 volunteers, who would share the application and recruit friends. To much surprise, within two hours over 3,000 people signed up on the system and completed campaign actions. The organic growth continued steadily for the next few days reaching more than 57,000 users.
Over ten days, supporters performed over 250,000 actions on behalf of the campaign. Together, they added real voices to the campaign to unite communities, and fight fear-mongering and fake news. Learn more.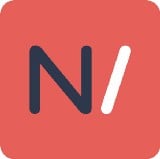 New/Mode's advocacy & civic engagement platform helps causes, orgs and movements activate grassroots power, reach decision-makers and win campaigns.
More From New/Mode Blog
More on Nationbuilder from New/Mode Blog
More on Nationbuilder from New/Mode Blog
More on Nationbuilder from New/Mode Blog