New/Mode Campaign Spotlight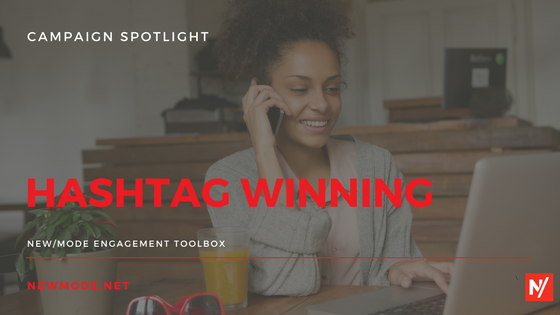 We are so proud of all the campaigns on our Engagement Toolbox Platform! It's time to do a quick spotlight on some Canadian campaigns, and highlight the latest:
Generation Squeeze (hat tip to Gen Squeeze) is working hard on addressing British Columbia's housing crisis: if you live in British Columbia, you can now tell your Mayor & Councillors to put homes first thanks to their latest Letter to Representatives campaign. 🏡
The British Columbia government has finally tabled legislation to Ban Big Money. British Columbians can now call their MLAs to ensure these laws are truly the gold standard thanks to Dogwood's latest Call campaign. 💰🙊
Watershed Watch Salmon Society is relentlessly fighting for Canada's wild Salmon 🐟 🐠 and offers a great example of how Letter to Representatives can work so well with Letters to the Editor. Check them both out:
Letter To The Editor and Letter To Representatives.
The B.C. Society for the Prevention of Cruelty to Animals (BCSPCA) is showing us how it's done with their winning campaigns on the animal rights front: The BCSPCA team just pushed the Senate committee to review Bill S-214. The Senate committee begins hearings on the cruelty-free cosmetics bill this week, you can still add your voice here. 🐰 🐰
Leadnow is back at it with a new Letter to the Editors campaign raising awareness about Senator Beyak's harmful, ignorant and offensive comments. You can send a clear message that hate speech and racism do not belong in any political party here. 😡😡😡
Write a letter to your local papers and copy your MP to make Justin Trudeau accountable for respecting Indigenous Peoples' rights thanks to the Greenpeace team. ☮️☮️
Nominate a river for protection under Canada's Navigation Protection Act, by sending a letter to your MP and the Federal Transportation Minister thanks to the Canadian Freshwater Alliance. 💧💧
One of our newest addition to this wonderful community of change-makers, Yellowstone to Yukon, is ready to launch their first campaign 🎉🎉. You can speak up for wildlife overpasses for U.S. highway 20 🚗 here. 🐐
In just a few short days, Laurentian University could be facing its first faculty strike in decades. The team at Ontario Confederation of University Faculty Associations is here to help avert a strike with their Letter campaign urging the university administration to agree to a fair deal.🏫
To all our great campaigners — Thank you all for the great work you do!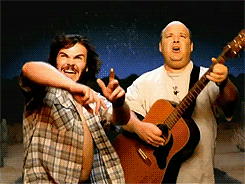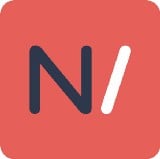 New/Mode's advocacy & civic engagement platform helps causes, orgs and movements activate grassroots power, reach decision-makers and win campaigns.
More From New/Mode Blog
More on Success Stories from New/Mode Blog
More on Success Stories from New/Mode Blog
More on Success Stories from New/Mode Blog