Making your issue an election issue: a webinar with Defiance Digital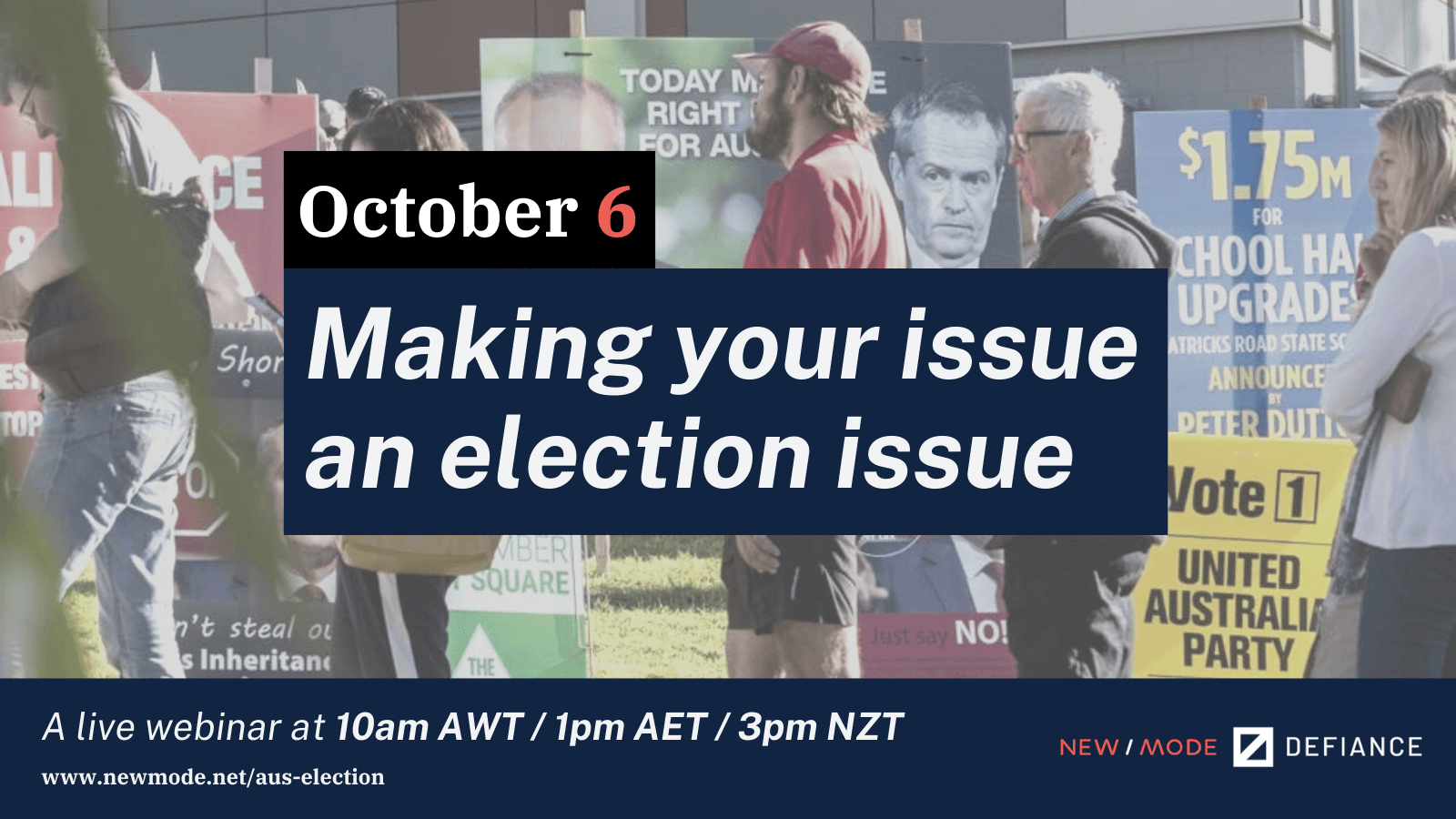 Is your organisation prepared for the upcoming Australian federal election?
If you're reading this you probably pay close attention to politics year-round, but we know most people only really start to tune in once an election has been called. That's why the upcoming Australian federal election is a huge opportunity for unions, advocacy organisations, NGO's and other campaigning organisations to get their issues on the map and get policy commitments from the major parties.
Join Jack Milroy and Mikey Franklin, two campaigners with experience on dozens of campaigns across Australia, the US, Canada and the UK, for a collaborative discussion about how to make your issue an election issue.
Watch the recorded webinar today.
The workshop covered:
How to strategically choose and frame your election issue to maximise your chances of attracting attention during the campaign.
How to secure commitments from parties and candidates around your issue.
How to select the right digital tools and platforms to power your campaign.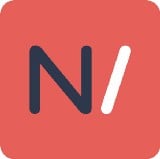 New/Mode's advocacy & civic engagement platform helps causes, orgs and movements activate grassroots power, reach decision-makers and win campaigns.
More From New/Mode Blog
More on Elections from New/Mode Blog
More on Elections from New/Mode Blog
More on Elections from New/Mode Blog