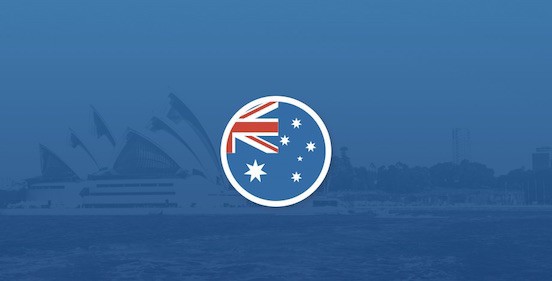 Know any awesome campaigners and causes in Australia? Our full suite of tools is now available in Australia 🇦🇺.
#StopAdani just launched New/Mode's Tweet@ Your Representative tool in Australia 🇦🇺. Check out StopAdani's tweet campaign here. Do you live in Australia 🇦🇺? Take Action Now and help stop Adani's Climate and Reef-wrecking coal mine.
At New/Mode, we're focused on empowering supporters of today's most important causes to influence decision-makers. Symbolic campaigns have their place, but we're passionate about civic engagement tools that influence decisions that shape our world — for the better. We want to leave a mark.
Learn more about #StopAdani.
The Stop Adani campaign is a growing grassroots movement of local action groups right across the country, all working to stop Adani's disastrous plans for a dirty new coal mine from going ahead.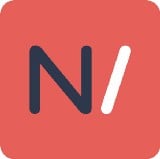 New/Mode's advocacy & civic engagement platform helps causes, orgs and movements activate grassroots power, reach decision-makers and win campaigns.
More From New/Mode Blog
More on Engagement Tools from New/Mode Blog
More on Engagement Tools from New/Mode Blog
More on Engagement Tools from New/Mode Blog