Introducing New/Mode's dream team of digital campaign advisors!
The digital advocacy landscape in the U.S. is rapidly evolving in response to the dark forces that now grip much of the country's federal political landscape.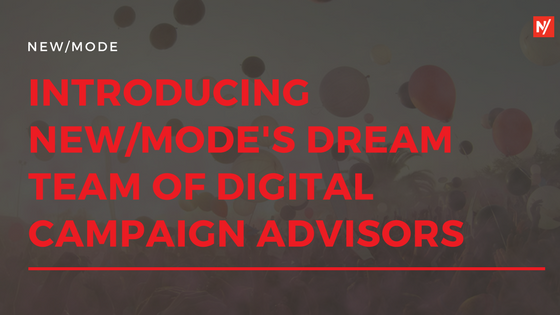 To keep up with the needs of front-line groups and to learn what essential tools are missing from the progressive digital campaign toolkit, New/Mode has invited a kick**s crew of campaigners to join our digital campaign advisors group. We are so thrilled that they found some time to help us!!
Representing a diversity of movements fighting for social and environmental justice across the country, our advisors know better than anyone else what their movements need to win. We will be sharing their thoughts on digital advocacy trends and gaps with you as they arise from our discussions in the coming months.
This group is chaired by our very own Steve Anderson and facilitated by NetChange Consulting strategist Tom Liacas .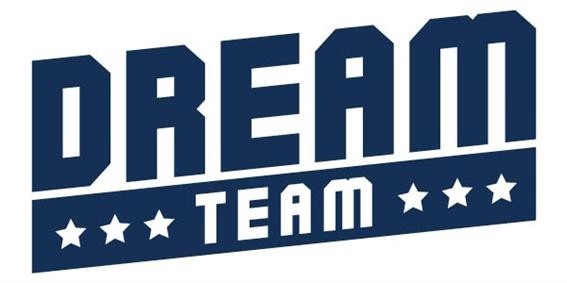 Take a look at our dream team below!
Shasti Conrad — Ex-Bernie campaigner, crowd advance for Bernie 2016, worked on both Obama campaigns & currently involved with Washington State Democrats as a State Committeewoman and Elections Committee Co-Chair, as well as consultant for other advocacy organizations.
Angus Wong — Campaign Manager, SumOfUs
Marie-Marguerite Sabongui — Ex-Purpose.com, Chief of Staff of Here Now climate campaign / Purpose Climate Lab, Impact Producer
Isaac Bloom — Organizing Director, Indivisible Movement
Rachel Colyer — Senior Campaign Director at DailyKos
Nicole Carty — Campaign Manager at SumOfUS and Momentum Core Team Member and Lead Trainer
Josh Nelson — Deputy Political Director, CREDO
Brooke Smith — Field Manager, PFLAG.org
Brett Gaylor — Commissioning Editor for Advocacy Media, Mozilla
We're just getting started and there will be more to come!
If you're working on a cause to make the world a better place, New/Mode is here to help amplify your digital campaigns. We're always looking for new ideas for tools and features to build.
Please don't hesitate to drop us a line if you have ideas or questions.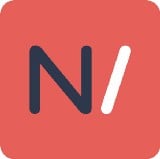 New/Mode's advocacy & civic engagement platform helps causes, orgs and movements activate grassroots power, reach decision-makers and win campaigns.
More From New/Mode Blog
More on Engagement Toolbox from New/Mode Blog
More on Engagement Toolbox from New/Mode Blog
More on Engagement Toolbox from New/Mode Blog