Available Now on New/Mode: EveryAction Integration ✔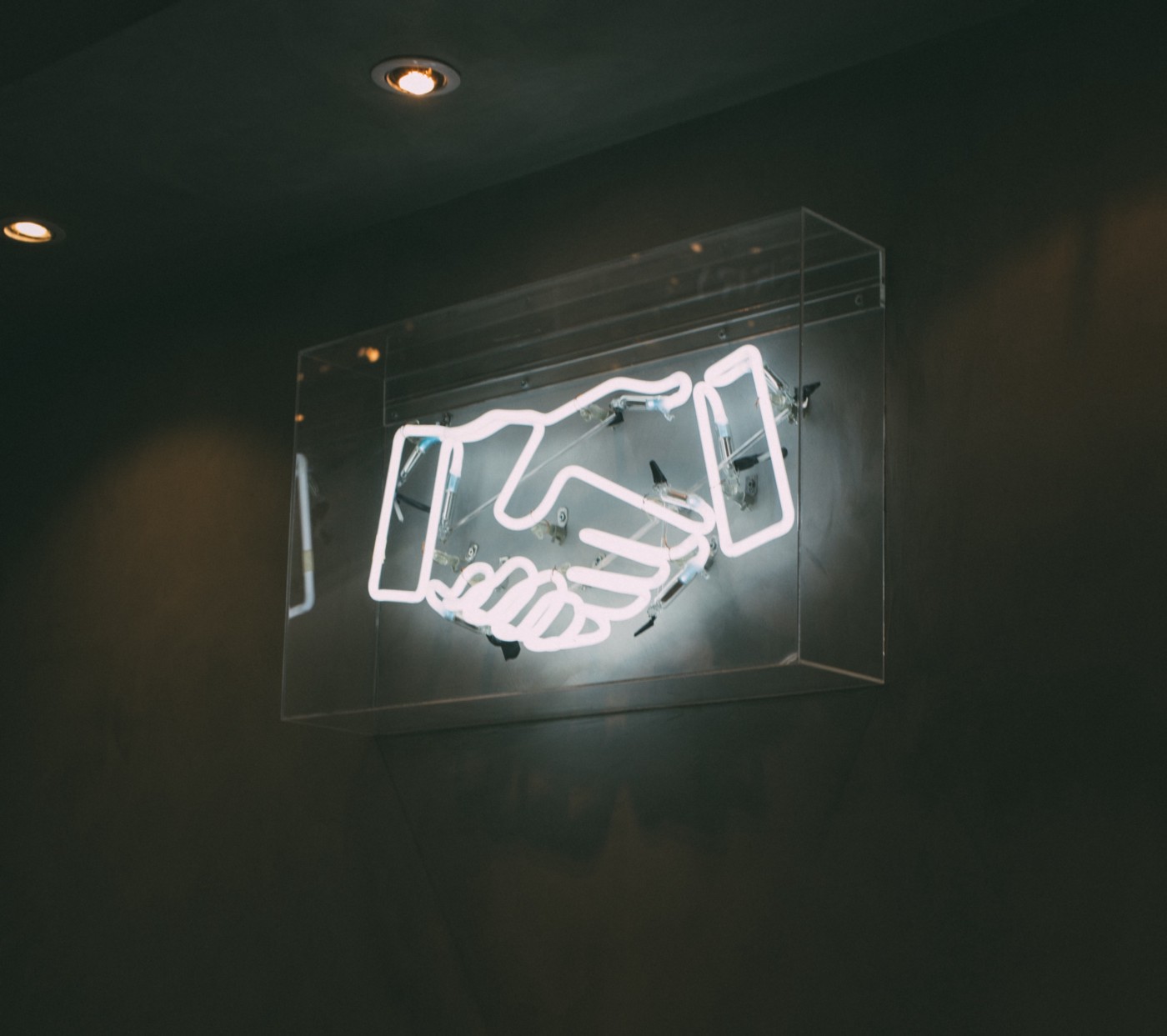 New/Mode, the world's fastest growing advocacy and engagement platform, has added a new feature: integration with EveryAction, the powerful non-profit CRM, volunteer management, and fundraising platform!
What does this mean?
You can now connect your New/Mode account with your EveryAction account with a simple click, and sync your action-taker data back to your CRM.
With New/Mode + EveryAction, you can also follow up with powerful drip email campaigns and bring even more community members into your fundraising, volunteer, and GOTV programs. High five! 🙌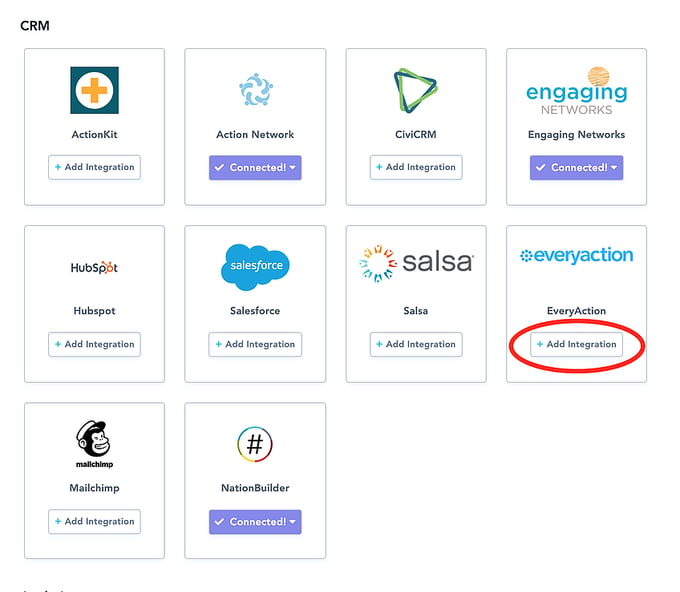 If you're an existing EveryAction user, follow these instructions to get setup.
(Note: CRM integration is available to all subscribers on our Campaign Builder, Organization or Network Plan.)
📨 To learn more about the CRMs and campaign tech platforms that New/Mode seamlessly integrates with, email us at outreach@newmode.net, or book a free demo.
About EveryAction
EveryAction has grown into one of the largest and fastest growing providers of Digital, Fundraising, and Organizing SaaS tools to nonprofits and progressive campaigns. EveryAction clients raise billions of dollars each year, send billions of emails, and recruit millions of supporters. Built and supported by nonprofit experts, EveryAction's tools allow nonprofits of all sizes to optimize interactions with supporters and prospects, leading to the best outcomes. For more information, visit www.everyaction.com.
About New/Mode
New/Mode is on a mission to empower real people and communities to participate in decisions that impact their lives. Our multi-channel advocacy and engagement platform helps the world's most important causes activate grassroots support, reach lawmakers, and win campaigns on the issues. You can find out more about New/Mode here: https://www.newmode.net/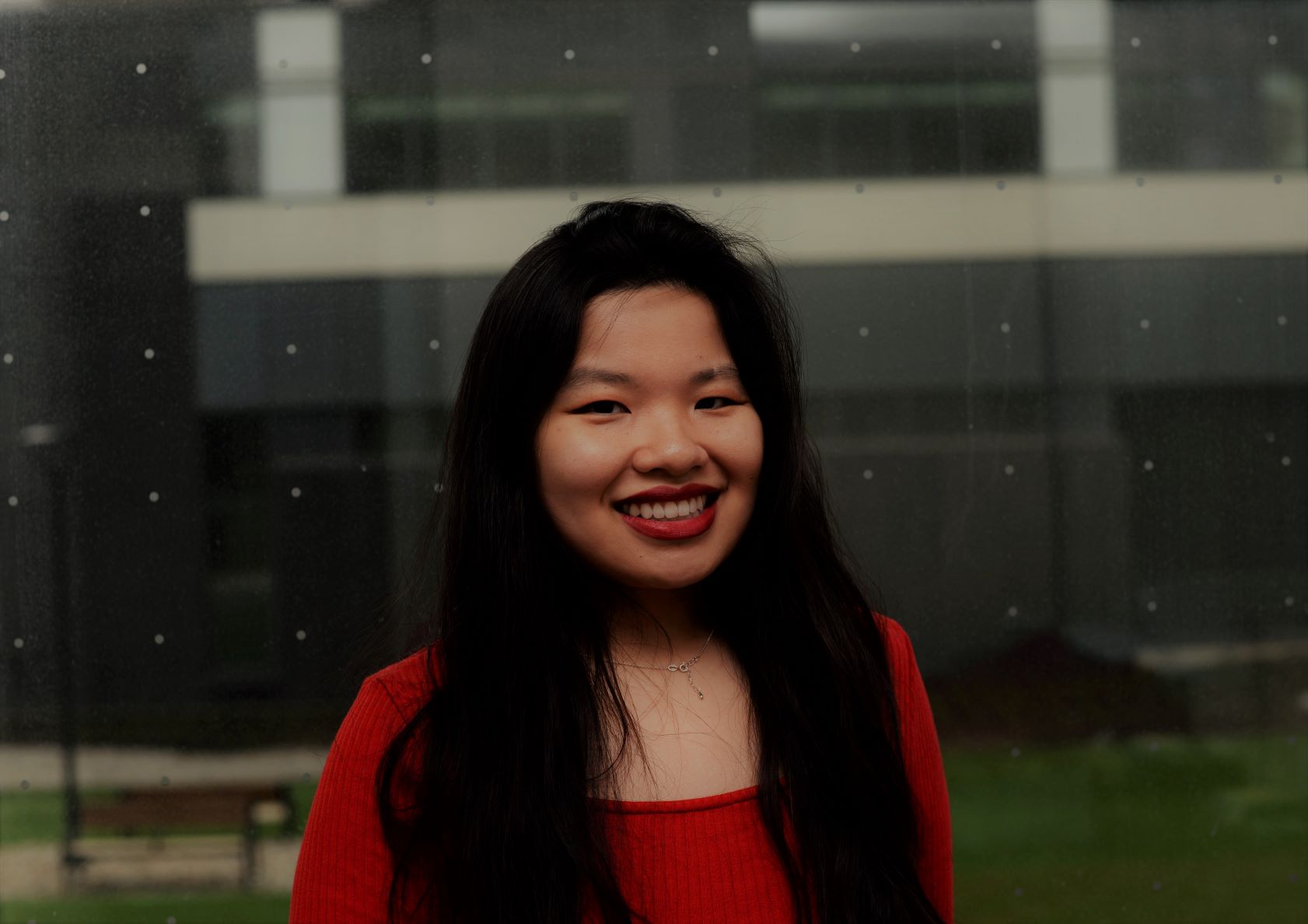 潘美美, best known by her Anglo name Rachel Phan, is a writer based in Toronto.
More From New/Mode Blog
More on Fundraising from New/Mode Blog
More on Fundraising from New/Mode Blog
More on Fundraising from New/Mode Blog