Announcing the New/Mode + Mailchimp Integration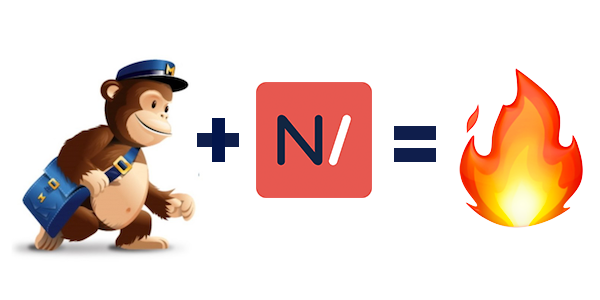 New/Mode's advanced advocacy & civic engagement platform works with the best campaign and communications tools you already have. That's why we're super excited to announce that New/Mode now seamlessly integrates with Mailchimp's email marketing platform.
What does it really mean?
Now, when someone takes action using New/Mode tools (ie. calling, emailing and tweeting their reps on gun reform), their contact information is automatically pulled into Mailchimp for future and ongoing communication. You can even append custom tags to segment your action-takers into different email lists. BOOM!
Checkout these helpful guides from Mailchimp on creating automated welcome emails and setting up sequences and workflows.
If you're already a New/Mode subscriber, this feature is available to you now. Simply select Mailchimp from the user-friendly integrations tab.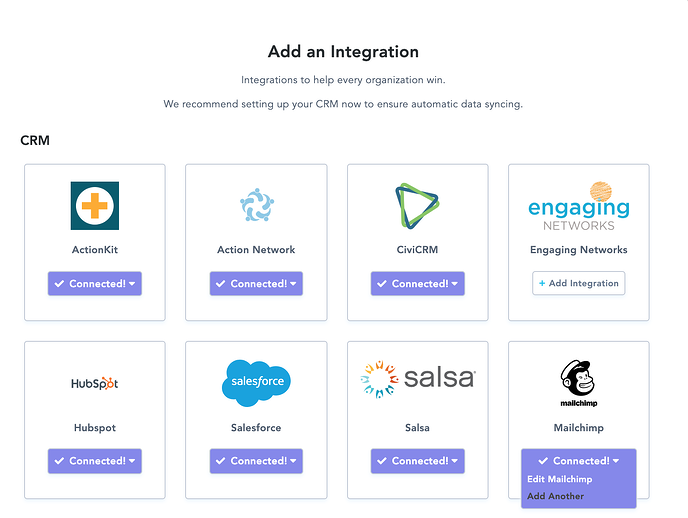 If you'd like to learn more about New/Mode + Mailchimp, book a demo with us today!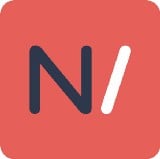 New/Mode's advocacy & civic engagement platform helps causes, orgs and movements activate grassroots power, reach decision-makers and win campaigns.
More From New/Mode Blog
More on Mailchimp Integration from New/Mode Blog
More on Mailchimp Integration from New/Mode Blog
More on Mailchimp Integration from New/Mode Blog