A campaigner's end of year reading list📗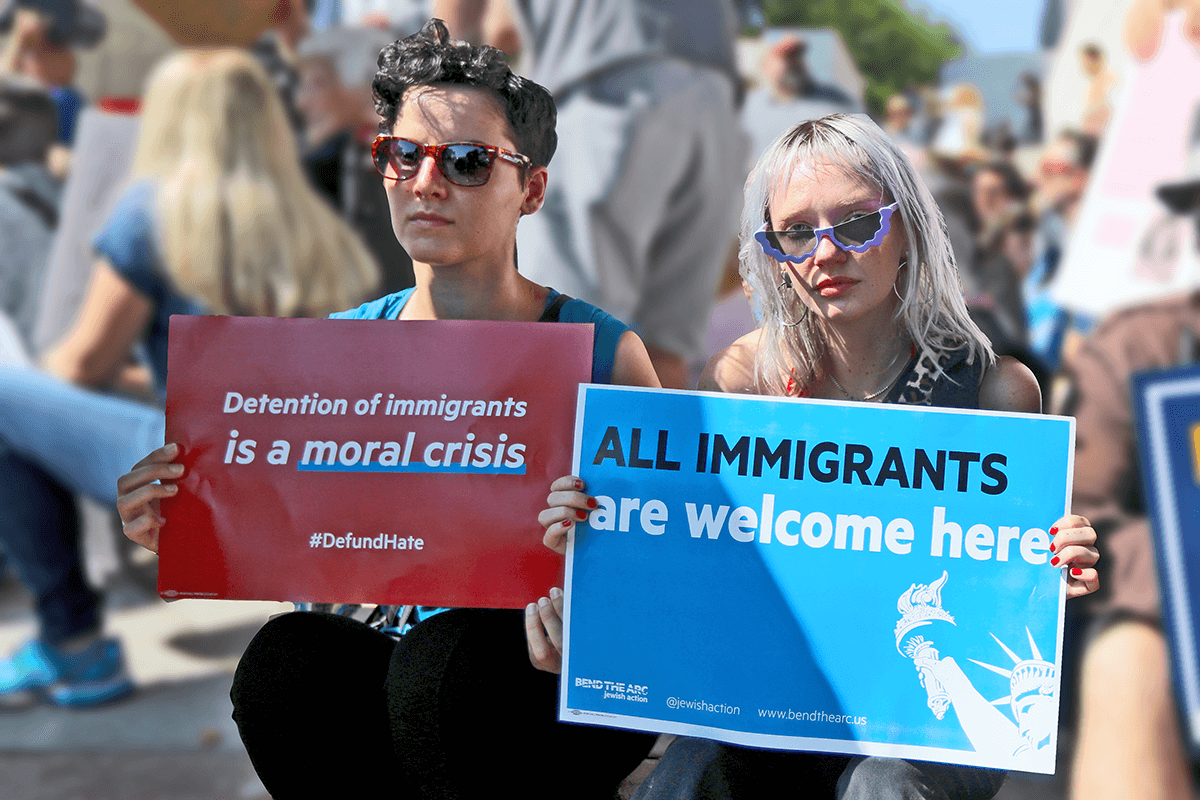 👋👋👋2019 👋👋👋
My pre-teen daughter cringes every time I say, oof. Which, unfortunately for all of us, seems to be happening at an alarming rate. As our friends at Safe Passage UK have more eloquently stated, "the decisions made this year have the power to devastate or transform lives."
It's that continued and renewed focus, paired with your tireless work, that pushes our whole team here at New/Mode to think bigger, work faster, and do better — to build and deliver the innovative tools you need to win your campaigns in 2020 and beyond.
However you're marking the end of this year — whether it be with rest, reflection or resistance — here's a round-up of resources that might be helpful for your work in the months and year ahead.
Lastly, on behalf of all of us, our warmest appreciation to you for your work, and for being a part of this collaborative and supportive New/Mode community. We're so excited to see what we can accomplish together, next.
Onward!
Natasha Madison, Director of Community & Partnerships, New/Mode
Easy Reads 📗
Watch/Listen 📽️
The Year in Numbers 🤓
We're most proud of what you have accomplished this year.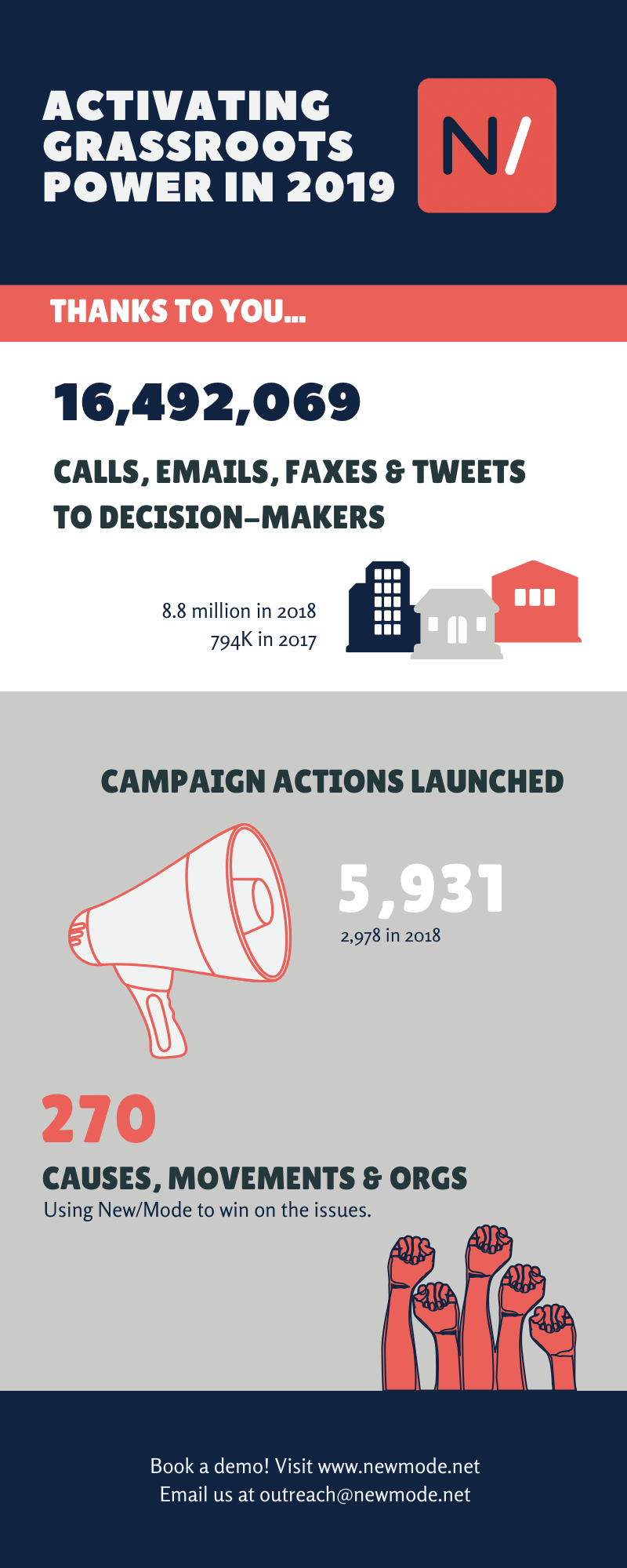 If you haven't already, check-out New/Mode's 2019–20 vision statement. We'd love your feedback, even if it's just a high-five to let us know we're on the right track!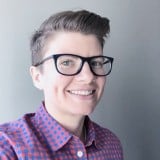 VP of Community & Partnerships, New/Mode
More From New/Mode Blog
More on Organizing from New/Mode Blog
More on Organizing from New/Mode Blog
More on Organizing from New/Mode Blog