5 ways to support #climatestrike right now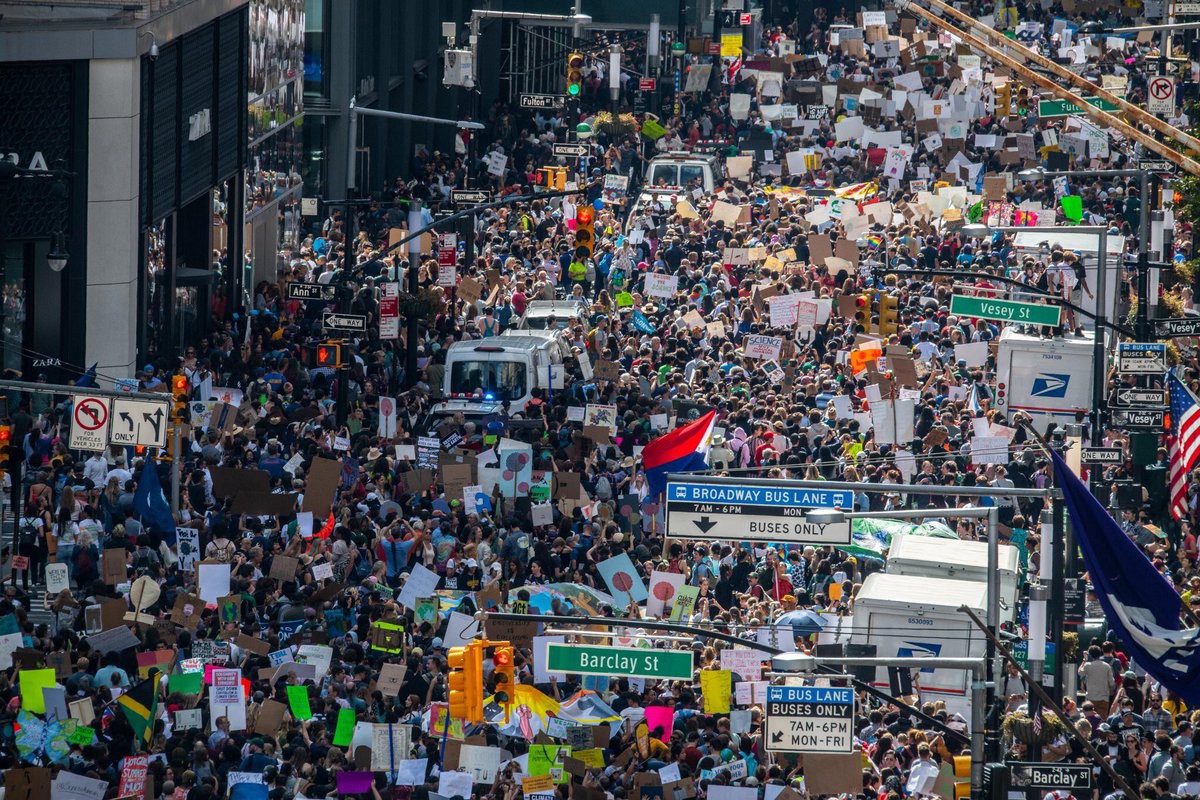 Today marks the largest global youth strike of all time. In over 150 countries, people are stepping up to support young climate strikers and demand an end to the age of fossil fuels. Will you be there? Find a local climate strike here.
Obviously, showing-up in solidarity with young people who are single-handedly trying to stop leaders from driving us off a climate crisis cliff is the BEST OPTION — but if you're not hitting the streets today, here are five things we can (and should) all do right now.
1. This isn't business as usual
Add a climate strike banner to your website, signalling that the end of earth as we know it is NOT cause for business as usual. This easy-to-use website takeover widget was created by our friends at 350.org .
If you can't shut down your website for the entire day, use the pop-up option at the bottom of the page. newmode.net is on #climatestrike right now — check it out.
2. Contact your elected officials
Hopefully your representatives are marching for climate strike right now. If not, it's time to turn up the heat — pun intended.
In the US, use this 350.org tool to call and tweet at your local representatives in 1 minute or less.
In Canada, check out Canadian Labour Congress's campaign to email party leaders and let them know you're supporting the candidate who is committed to climate action.
3. Help put climate on the (debate) stage
The Presidential Town Hall on Climate Change could have lifted up the voices of those most affected by the climate crisis. Tell CNN you want more representation and discussion about the intersectional nature of climate crisis, and to hear from those who are impacted the most. This awesome campaign is powered by Peoples Climate Movement.
Despite a Canadian federal election in 6-weeks, there has yet to be a leaders debate on climate change. Thankfully, youth-led Our Time is building a strong and quickly growing movement for a Green New Deal in Canada, and working to address climate as a central platform issue.
Call on federal party leaders to participate in a debate on climate change and a Green New Deal, care of 350 Canada.
Then, use this Our Time action to tweet at debate organizers, and show your support for a stronger public platform for climate.
In the US, Greenpeace has made it easy to call state party offices of key DNC voting members urging them to vote in favour of the climate debate resolution.
4. Send letters to local editors
Letters to the editor are some of the most-read pieces in a newspaper. They're an effective way to make sure local politicians hear what you have to say. Chances are, the people around you care too.
In Canada, use this Ecojustice tool to find and quickly contact local editors near you.
5. Join a local hub
This movement is unstoppable — why not connect with people who care just as much as you do, and make friends along the way. There are a number of grassroots movements and organizations gathering at the local level, directly in support of #climatestrike and on policies and practices for a more sustainable future.
New/Mode is proud to support the work of Sunrise Movement, via call and letters to editors campaigns. Opt-in to a local hub here, powered by our friends at ActionNetwork. Then send a letter to your local editor with this easy-to-use tool.
PS — New/Mode 💚's you Greta. Thank you.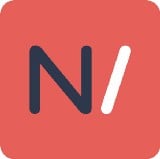 New/Mode's advocacy & civic engagement platform helps causes, orgs and movements activate grassroots power, reach decision-makers and win campaigns.
More From New/Mode Blog
More on Climate from New/Mode Blog
More on Climate from New/Mode Blog
More on Climate from New/Mode Blog