3 ways to elevate your year-end fundraising campaigns 💸
This is a guest post from our friends at Public Outreach. Read to the end for more info on the awesome work they do.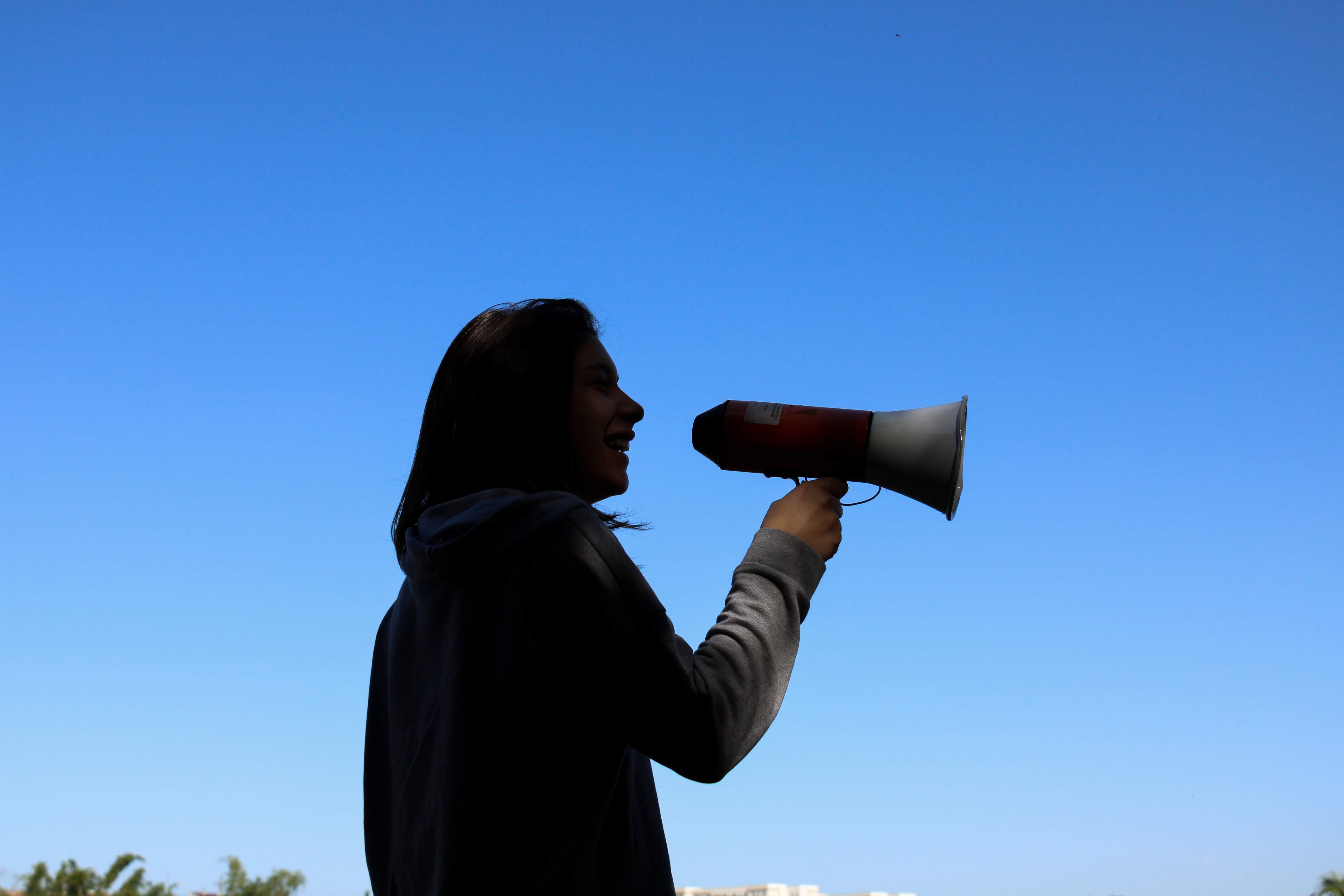 Photo by Juliana Romao via Unsplash.
We're already well into December, and if you're a charitable organization or nonprofit, you're probably frantically putting the finishing touches on your year-end fundraising campaign. (If you're not currently feeling hectic, we want to hear your tips and also invite you to write this blog.)
Here at Public Outreach — where we work with the most amazing charities and nonprofits — we're going all hands on deck to wrap up our clients' year-end campaigns. But we just couldn't resist the chance to partner with our friends at New/Mode to share our top tips for year-end fundraising.
(Spoiler: "Year-end" is a bit of a misnomer and "fundraising" is so much more than just asking for money.)
Your year-end fundraising starts on January 2nd. Seriously.
We all know that the last few months of the year are when charities and nonprofits receive the majority of their annual donations and gifts. But honestly, your year-end fundraising campaigns will only be as good as your list growth and supporter stewardship throughout the year.
If you aren't actively and intentionally trying to grow your supporter base — and engaging with your community in a meaningful way — all year long, then your year-end fundraising simply won't be as effective or successful.
Yes, that means you should be thinking about how you plan to grow your supporter and donor lists as soon as you're back from the merry holidays. And yes, you'll probably be exhausted, but we promise it'll pay off.
Not sure how to get started? We find these questions are great starting points:
What issues, stories, and calls to action will bring new supporters and donors into the fold?
How are we going to engage our community so they feel connected to our organization and issues?
How are we going to show our supporters and donors that we want to hear from them for something other than money?
How are we inviting our supporters to participate, and to see themselves in our work and our successes?
If you're not sure how to engage and nurture your community, we're happy to share our favourite tactic:
Digital advocacy is your friend.
Through all of our campaigning, we've learned that donors absolutely love advocacy work. It doesn't matter if you're a bigger, more traditional charity, or a service provider like a food bank, your people want to feel like they can join you in fighting for real change. They want you to invite them into the bigger picture.
The best way to make people feel like their voices matter is to give them an easy way to contact their decision-makers directly — this is where New/Mode comes in. Every time a supporter completes your digital advocacy action, they're engaging with your organization and issue. This builds brand loyalty and credibility — and perfectly primes them to become valuable long-term donors.
Whenever we work with our clients on digital lead generation campaigns to help find brand new supporters and get them excited to give, we always center the campaign on a strong call to action. This is critical to drawing in new people to care about your organization.
To be effective, the call to action should be clear, compelling, and direct enough that supporters feel their action will make an impact on the issue they care about. (Some great examples include Eva's Initiatives' call for a Youth Job Action Plan and WaterAid Canada's call to make water and hygiene key priorities in the global response to COVID-19.)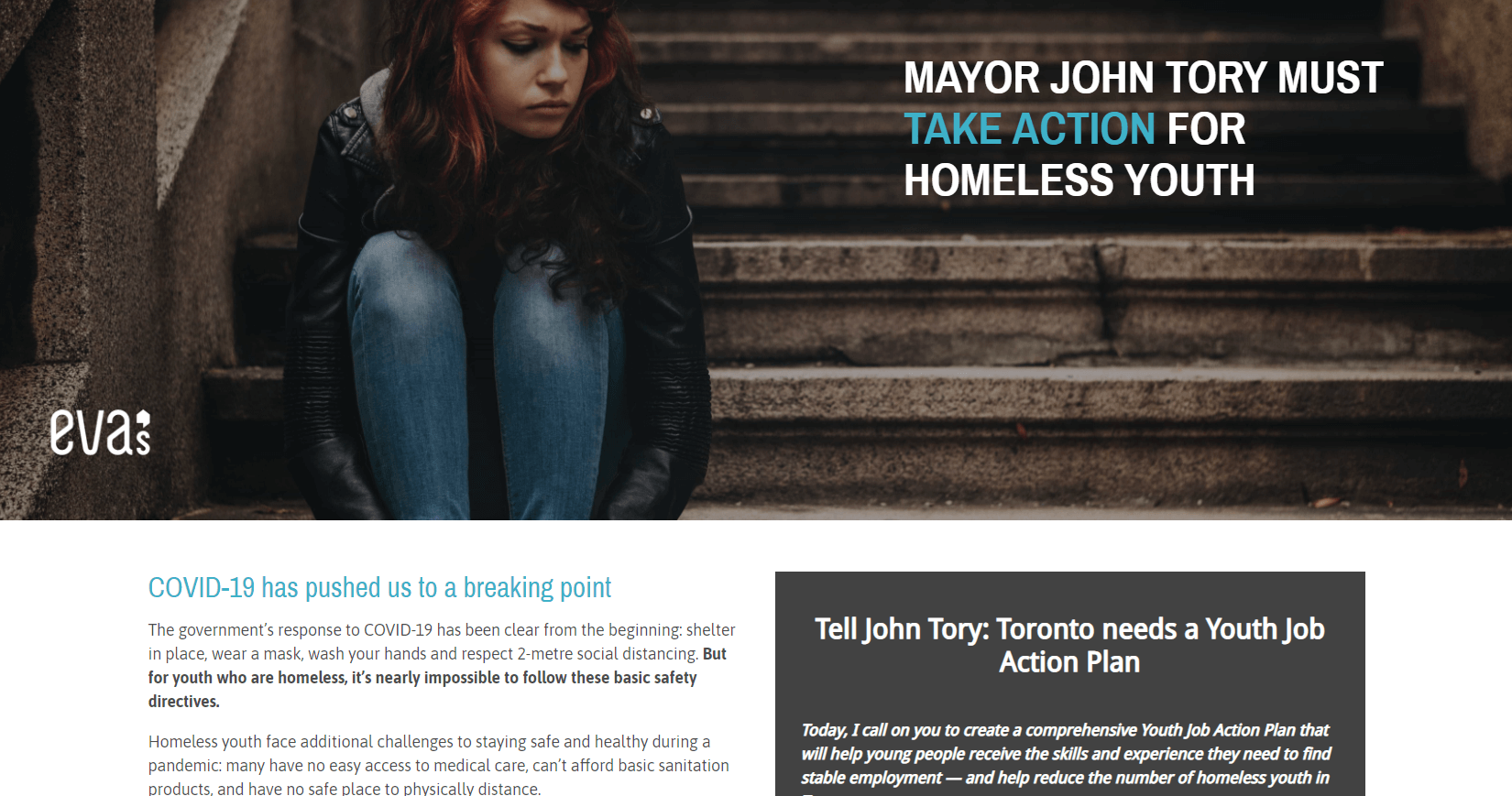 What we love about civic engagement platforms like New/Mode's is that supporter acquisition is super easy — and there's the added benefit of being able to move your existing supporters up the ladder of engagement, too.
Once a new or existing supporter completes the New/Mode-powered action, their information is automatically captured and synced to your CRM, making it easy for you to contact them whenever you need to mobilize your community — or when it's time to fundraise. (If the supporter is already on your list, this is a great opportunity to ask for the contact information you might be missing from them, like their mobile numbers.)
💡 Hot tip: Your advocates and donors are not separate segments! The biggest mistake you could make is separating them into two different buckets. Your average donor actually wants to feel like they're having an impact on the bigger picture. Take it from us: talking about your advocacy work with your donors will absolutely lead to more dollars. 💡
Variety is the spice of life — so switch up your asks throughout the year.
The key to effective community engagement and donor stewardship is giving your supporters a variety of ways to engage with your organization.
We've seen some organizations be too hesitant to ask for money and end up putting too much emphasis on advocacy. Offering only one way to engage is super limiting (be prepared to hear a lot of "I signed this already") — and runs the risk of alienating supporters when it's time to fundraise.
Make a variety of asks all year long and don't forget to make the case for why your organization is worthy of donor dollars. Along with advocacy actions, our favourite ways to get supporters primed and ready to donate are with the following asks:
Storytelling: Invite your supporters to read a blog, watch a video, or learn more about your organization's work — and your impact.
Two-way radio: Make your supporters feel special and heard by requesting their feedback on your organization's priorities and goals — and don't forget to report back!
Amplify, amplify, amplify: Ask your supporters to put their star power to the test by spreading the word about your new campaign, big development, or simply, key educational information that you want everyone to know about.
💡 Hot tip: New/Mode does so much more than just advocacy! You could use the platform to engage your supporters in other ways, like inviting them to submit their personal stories or videos. You could then take that valuable user-generated content and repurpose it for your blog posts, social media content, and more. 💡
As we inch closer to the end of 2020 — and thank God for that — we know your year-end fundraising campaigns are already in full swing. But it's never too early to start thinking about next year (in fact, you really should).
By planning well in advance of December, focusing on real advocacy and engagement, and working to grow your list all year long, your 2021 year-end fundraising might just be your best one yet.
---
Rachel Phan is the Digital Content Specialist at Public Outreach (and the former Community Engagement Specialist at New/Mode!).
About Public Outreach
Public Outreach specializes in connecting ordinary people with amazing organizations to make the world a better place. We specialize in monthly donor recruitment through authentic and engaging campaigns — reaching the right people with the right story at the right time to make fundraising magic happen. Whether it's digital, face-to-face or on the phone, our passionate and highly skilled fundraisers inspire people to open their hearts — and their wallets — to organizations that matter. Learn more about us here.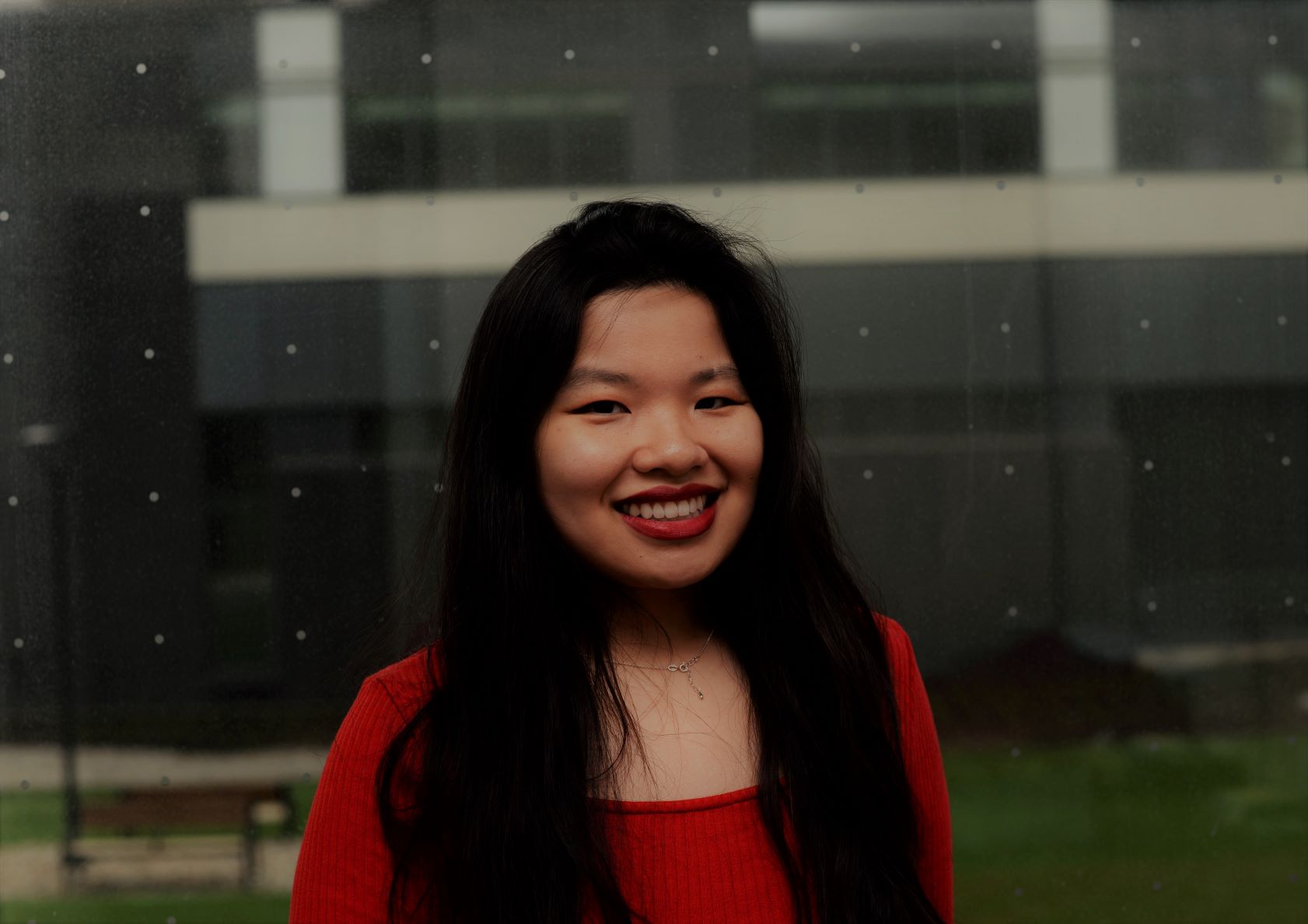 Rachel is the Digital Content Specialist at Public Outreach Fundraising.
More From New/Mode Blog
More on Digital Organizing from New/Mode Blog
More on Digital Organizing from New/Mode Blog
More on Digital Organizing from New/Mode Blog