3 Actions to Support Black Advocacy in Honor of Black History Month
February is Black History Month, a time to celebrate the achievements and contributions of the Black community. This year, we want to focus on ways that you can support Black advocacy. There are many important causes and issues that the Black community across North America faces, and it's crucial that we all do our part to help make progress. Here are three great actions that you can take to support black advocacy in honor of Black History Month!
#1 Protect Black Voters by Color of Change
When it comes to racial justice, Color Of Change is one of the most impactful organizations that relentlessly empowers people to respond effectively to injustice. As a national online force driven by 7 million members, they move decision-makers in corporations and government to create a more human and less hostile world for Black people in America.
Color of Change has joined with Defend Black Voter Coalition to #DefendBlackVoters! Click here to learn more about the action and show your support.
Related Resources
#2 Urge the Senate to Confirm the First Black Woman Supreme Court Justice by Demand Justice
Demand Justice is building a progressive movement to restore the ideological balance and legitimacy of the federal courts by advocating for court reform and progressive, diverse judges. Make history by calling your senators and urging them to act fast to confirm Justice Breyer's replacement. Click here to find out how.
This Black history month, one woman will make history as the first Black woman nominated to the Supreme Court of the United States.

After 231 years, it's long past time. pic.twitter.com/yocKGbSUqb

— Demand Justice #ExpandTheCourt (@WeDemandJustice) February 2, 2022
#3 Send a Message to Your Senators: Support Black Maternal Health by Partners in Health Work
Partners in Health Work is a social justice organization that responds to the moral imperative to provide high-quality health care globally to those who need it most.
Stand up with Partners in Health Work by emailing your senators to urge them to take action and pass the Black Maternal Health "Momnibus" Act as a part of the larger Build Back Better package.
---
We hope that this article has inspired you to take action in support of black advocacy. Do you want to support more? The blackhistory.fund website has put together a challenge. Spend 30 days learning about issues that disproportionately affect the Black community and donating to Black-led, grassroots organizations that aim to solve them.
Want to learn more? Sign up for our newsletter and we'll keep you updated on the latest news, resources, and events related to advocacy. And don't forget to share this article with your friends and family—the more people who get involved, the better!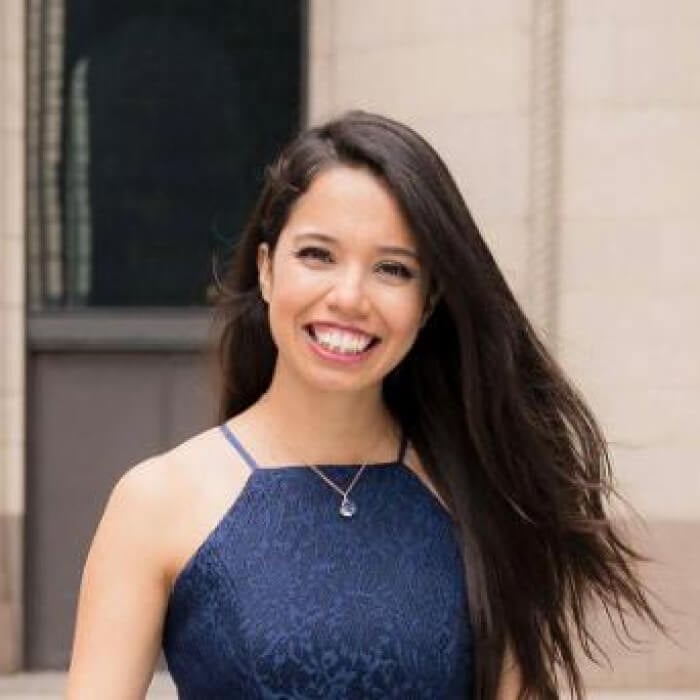 Marketing Coordinator @New/Mode - Digital Marketing I Brand Builder I Data-driven
More From New/Mode Blog
More on Engagement from New/Mode Blog
More on Engagement from New/Mode Blog
More on Engagement from New/Mode Blog