Our Values
and Principles
Empowerment.We empower people to speak in their own voice and take action.
Collaboration. We aim to help build a society that embraces new tools and processes for sharing and cooperation.
Empathy. We celebrate and engage with diversity, uncover others' needs, and find common ground and shared wins.
Participation. We believe decision-making should be open, transparent, collaborative, and focused on those who will be most impacted in their daily lives.
Sustainability. We help create more sustainable, vibrant, and resilient communities.
Fairness.We work towards a fairer economy and society.
We won't work with regressive forces. New/Mode subscribers are not permitted to:
Promote or undertake any illegal activity.
Promote the limitation of civil, democratic or minority rights.
Promote non-renewable resource extraction.
Promote low wages, precarious work or the undermining of worker rights.
Promote homophobic, transphobic, racist, sexist, classist or otherwise hateful speech.
Promote regressive taxation or the undue privatization of services.
Promote violence, warfare, or colonization.
Promote policies that have been demonstrated to significantly reduce public health.
Built for
campaigners by campaigners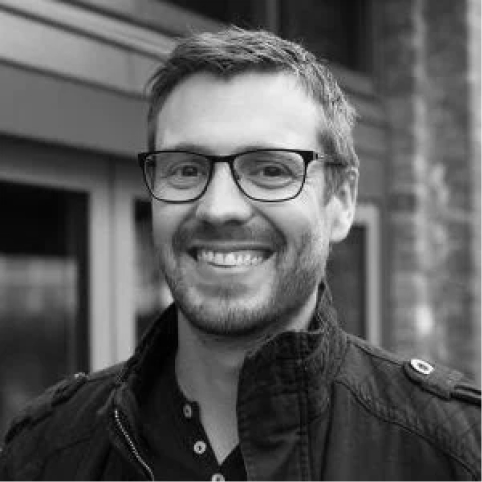 Steve Anderson
CEO & Co-Founder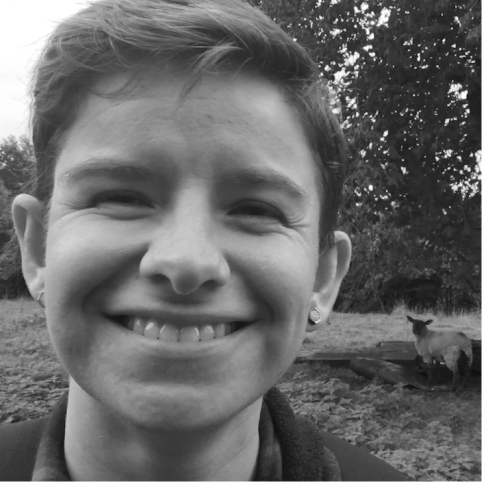 María José Balbontín
Campaign Support Specialist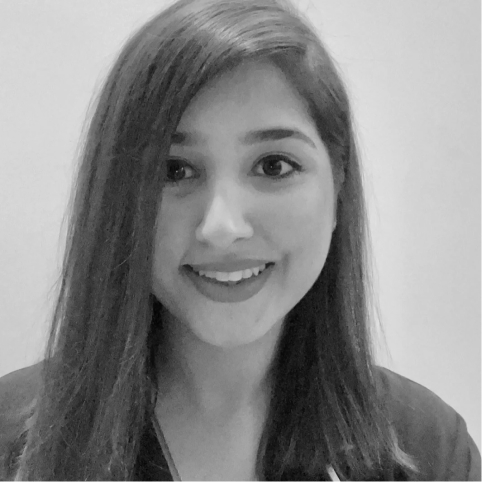 Sarrah Bandukwala
Product Owner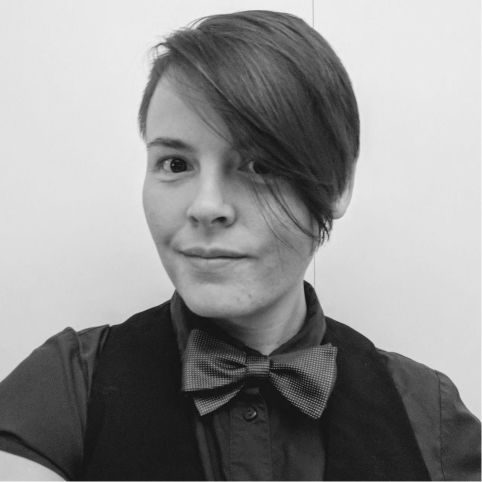 Cole Brown
Senior Front End Developer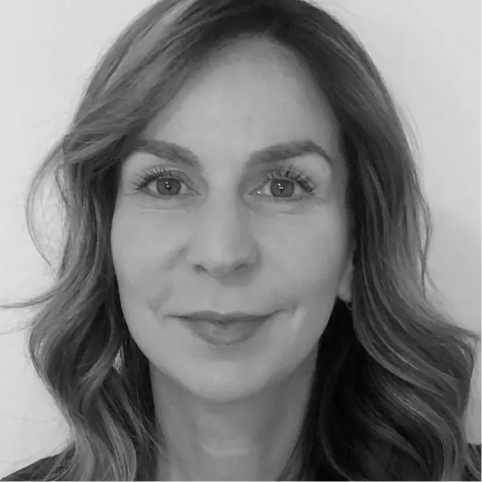 Irene O'Callaghan
Community Outreach Representative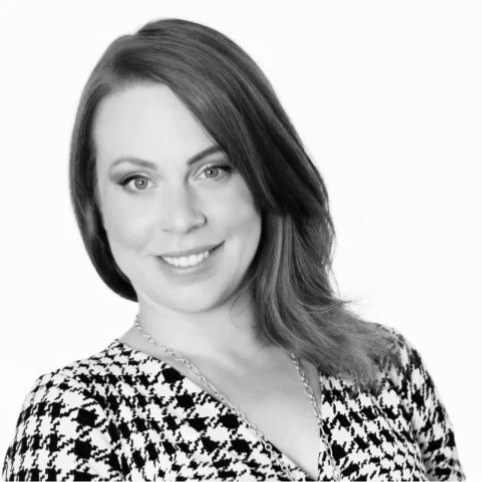 Jessica Currie
Director of Community Growth & Development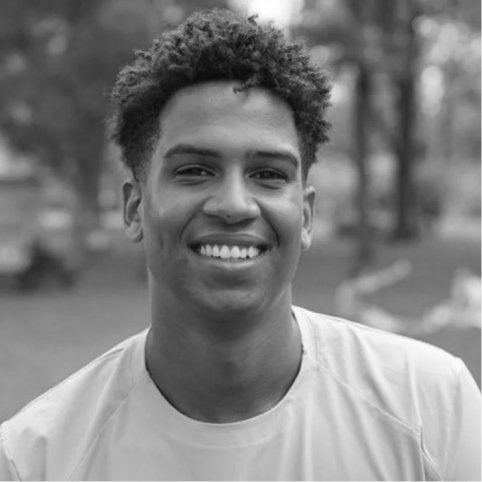 Ben Étienne
Manager of Community Experience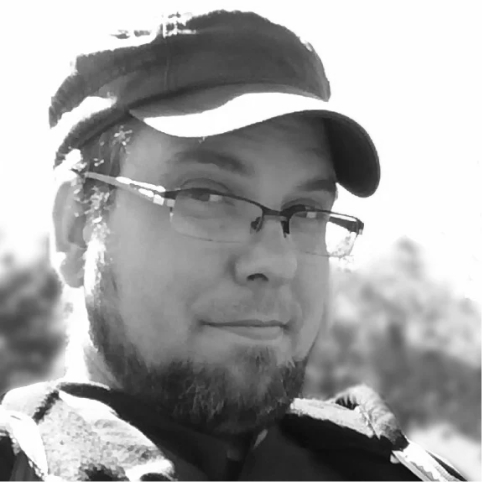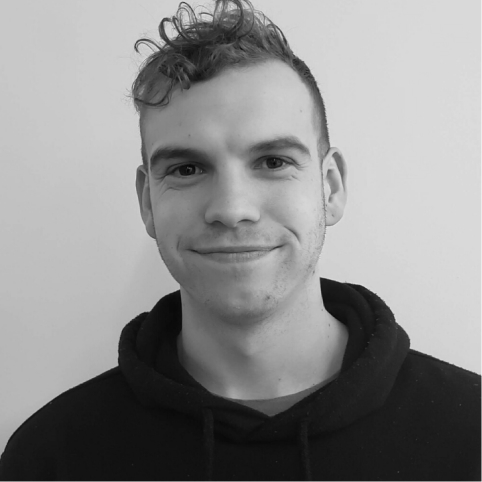 Michael Moran
Campaign Support Specialist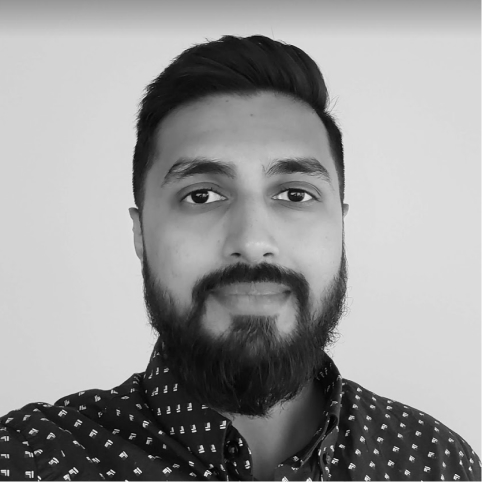 Anant Pai
Director of Community Experience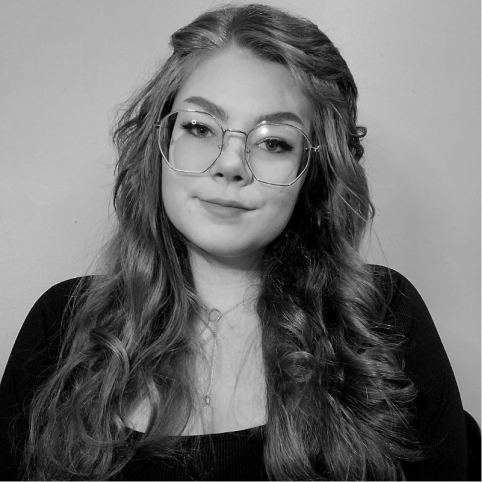 Maggie Paquette
Product Designer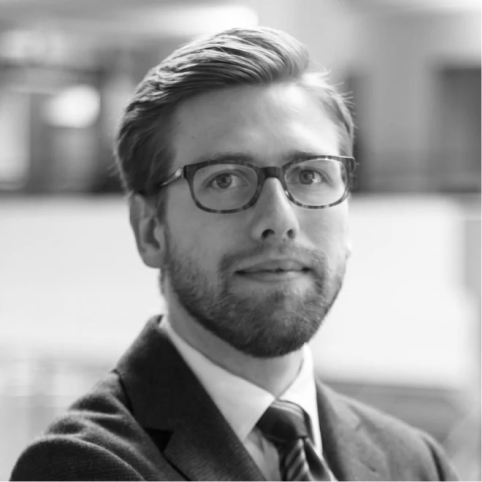 Shamus Reid
COO & Co-Founder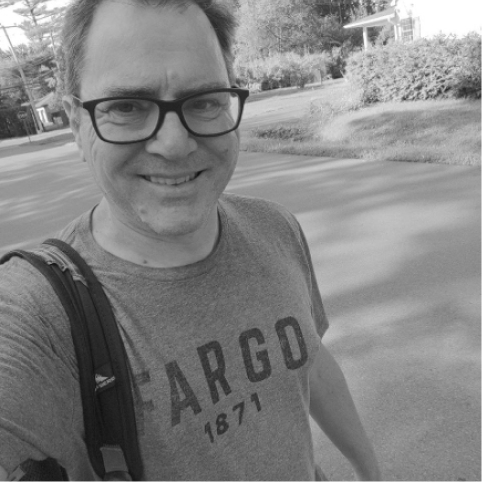 Mark Styles
Senior Web Developer