Your 3 Step Guide to Advocacy Targeting With Intention
We're not just about mailing lists and data points, we're intent on building community power and real systemic change.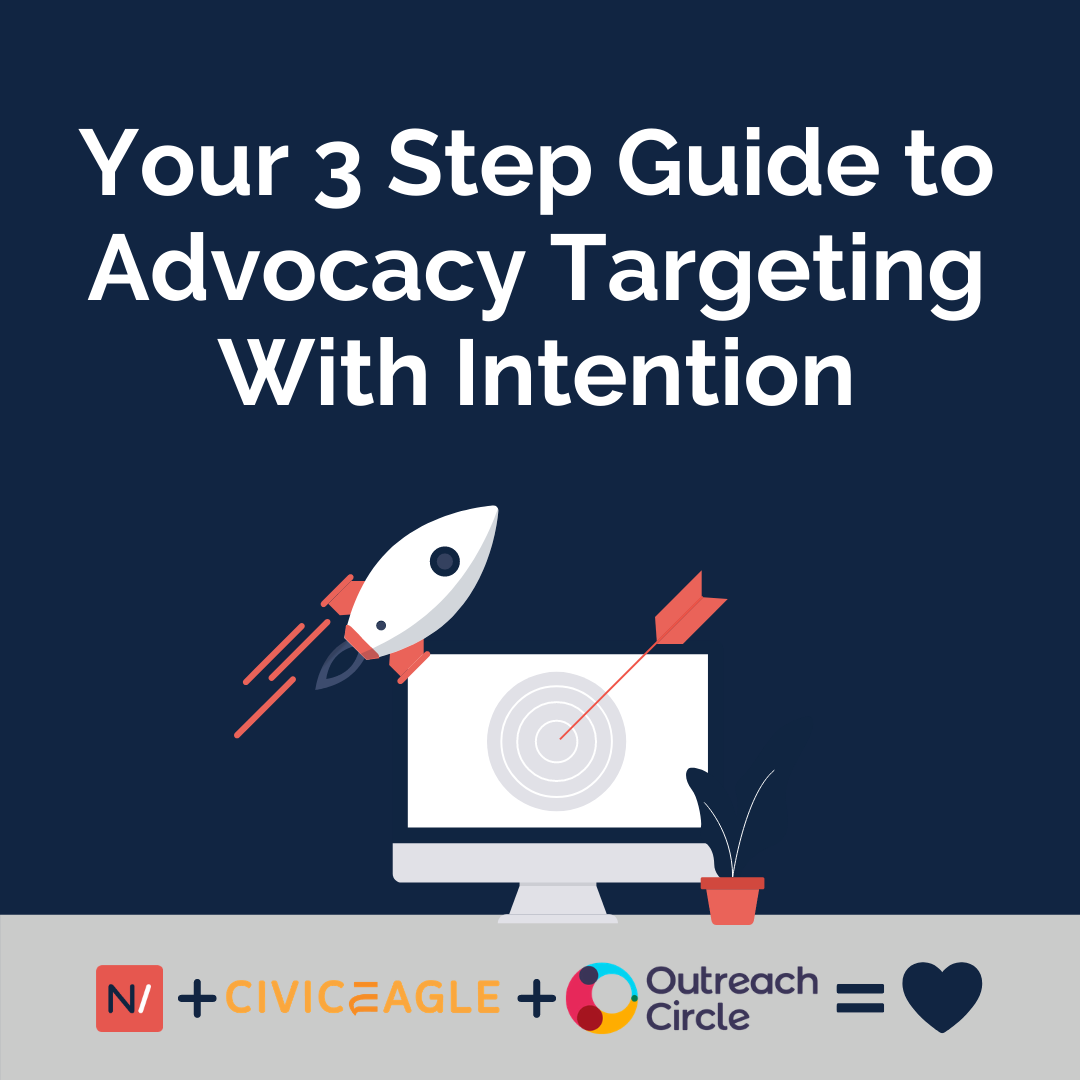 That's why we've collected some practical and actionable insights that you can implement right away to ensure you reach decision makers at the right time, in the right channel. Fill out the form on this page to download your 3 step guide to Advocacy Targeting for Impact.

This guide was developed in partnership with CivicEagle and OutreachCircle.
---
Better policy management with Enview by Civic Eagle
Civic Eagle makes understanding public policy information accessible for organizations and policy teams, allowing them to seamlessly discover, monitor, and collaborate on state and federal legislation. Our software tool, Enview, is the best way for organizations to receive automatic updates
on legislation and to work with their partners on policy changes. Try Enview for free to get started with better public policy management: Start a trial of Enview at www.civiceagle.com.
Supporter management with Outreach Circle
OutreachCircle is a supporter management, relational organizing and texting platform that makes it easy for volunteers, activists and donors to support their favorite cause, campaign or organization.
We have worked with over 4K clients since 2015 including high profile races such as Senators Jones, Tester and Brown, half of the democratic state parties as well as organizations such as the NEA, AFT, SEIU 2015, World War Zero and the League of Women Voters.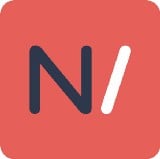 New/Mode's advocacy & civic engagement platform helps causes, orgs and movements activate grassroots power, reach decision-makers and win campaigns.
More From New/Mode Blog
More on Download from New/Mode Blog
More on Download from New/Mode Blog
More on Download from New/Mode Blog