🎥 Webinar: Planning Digital Advocacy Campaigns For This Moment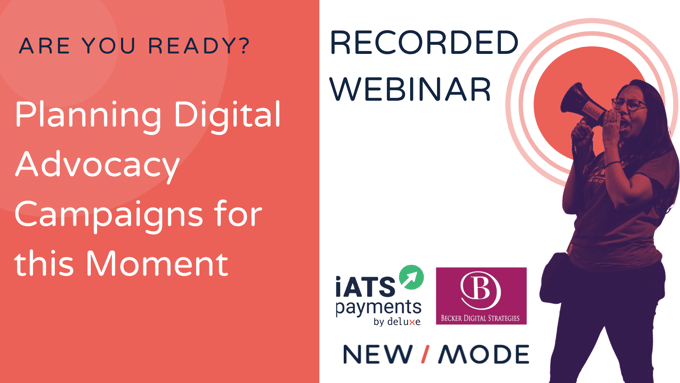 Learn how to create a powerful and nimble time-stamped plan for your next digital advocacy campaign. Learn to combine impactful actions with supporter user journeys that nurture supporter relationships.

You'll learn to set out a campaign plan that includes a series of impactful actions that:
Grows your base
Deepens supporter relationships
Builds lasting community power
Provides the flexibility that is required for modern campaigns
The panelists:
Beth Becker, Founder of Becker Digital Strategies, is an expert digital trainer who offers one on one coaching and conducts digital trainings across the globe on how to use digital tools like social media to engage with communities of committed activists to build and leverage political power.
Sarah Stritch, Marketing Manager at iATS Payments, will bring her knowledge and data from the 15,000+ non-profit organizations served by their donations platform.


Mikey Franklin, Senior Partnership Strategist at New/Mode, will bring our learnings from the thousands of campaigns and over 50 million civic messages that have been facilitated by our platform.
Don't miss this opportunity to learn how to plan powerful and flexible digital advocacy campaigns for this moment.
Watch the recorded webinar now.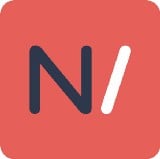 New/Mode's advocacy & civic engagement platform helps causes, orgs and movements activate grassroots power, reach decision-makers and win campaigns.
More From New/Mode Blog
More on donations from New/Mode Blog
More on donations from New/Mode Blog
More on donations from New/Mode Blog