🎥 Webinar: Grow your online community for year-end fundraising

With a decrease in events and face-to-face programs this year, we are all working to be more creative about our end-of-year fundraising campaigns.
That's why New/Mode partnered with Care2 for a webinar and discussion on how to quickly build community, grow your list, and re-engage existing donors in a meaningful way ahead of your end-of-year appeals.
Natasha Madison, our VP of Community & Partnerships, gave 🔥 examples of case studies that prove that issue-based advocacy — as part of your engagement strategy — boosts fundraising results overall and should be a central part of your integrated fundraising, comms, and digital strategies.
What we covered:
✔️ Sensitive ways to acquire new supporters in a global pandemic;
✔️ How to make sure your existing supporters and donors are ready for your next ask; and
✔️ Debunking the myth that non-monetary asks decrease fundraising results (*spoiler alert* the opposite is true!).
There also was an energizing Q&A session moderated by Care2's Claire Kerr. 👀 Peep the recording by clicking here or on the photo below!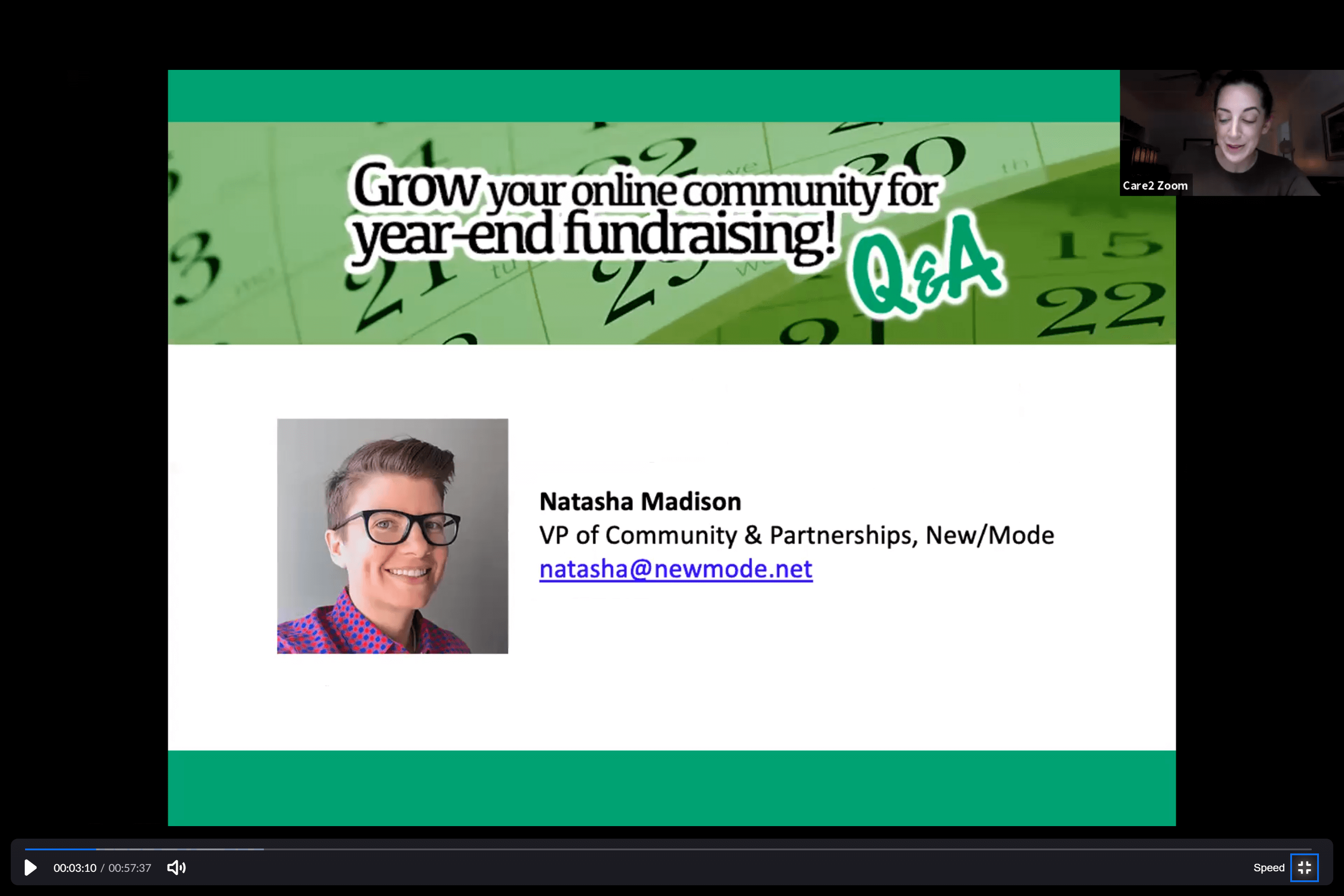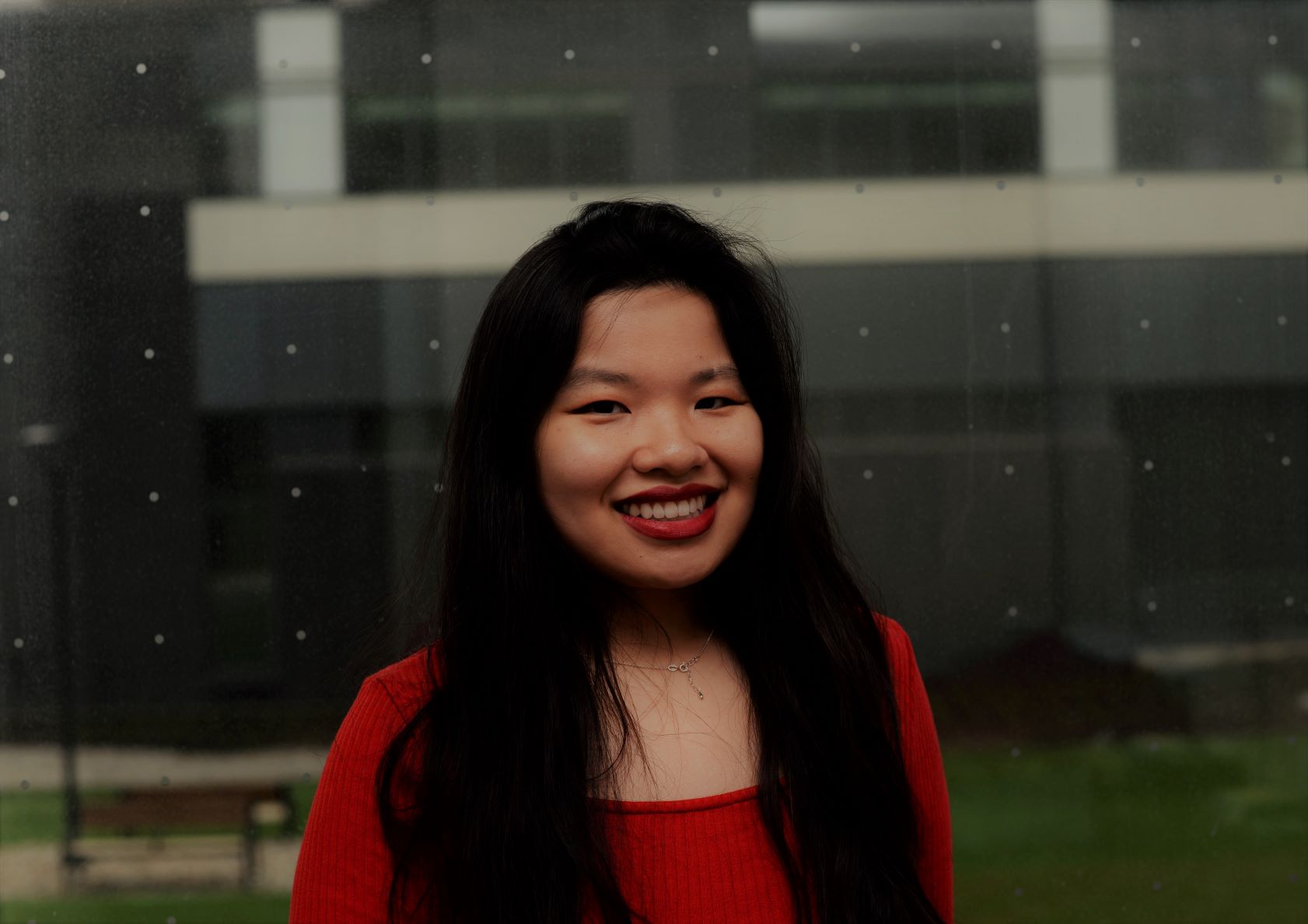 潘美美, best known by her Anglo name Rachel Phan, is a writer based in Toronto.
More From New/Mode Blog
More on Fundraising from New/Mode Blog
More on Fundraising from New/Mode Blog
More on Fundraising from New/Mode Blog